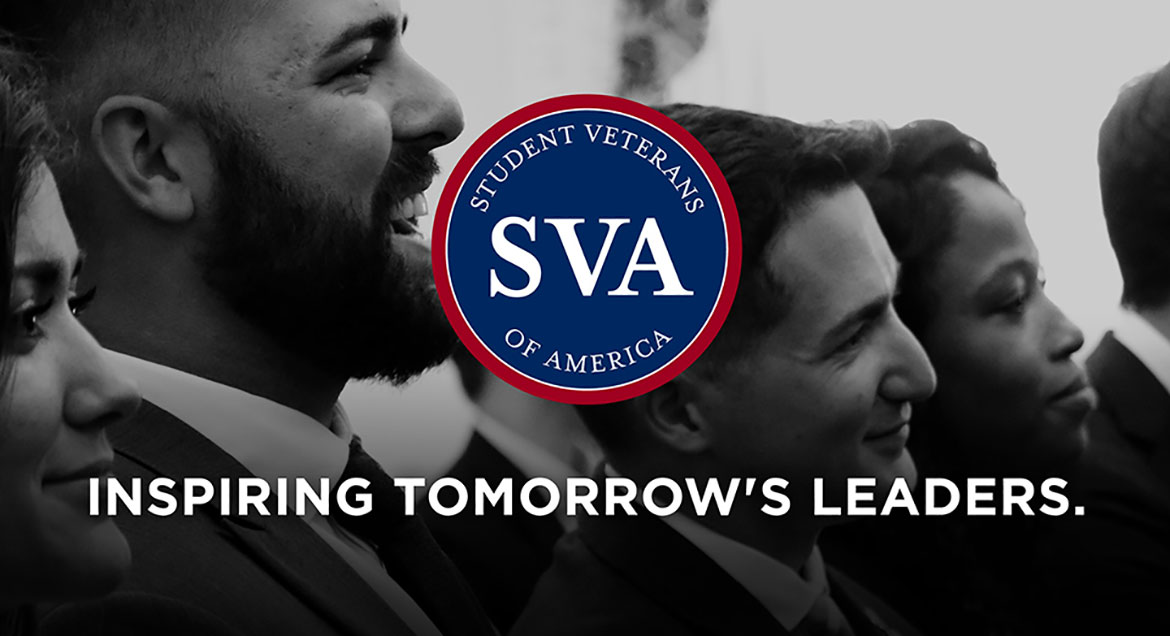 Job Information
Commonwealth of Pennsylvania

Electrician

in

Harrisburg

,

Pennsylvania
Electrician
Print (http://agency.governmentjobs.com/pabureau/job_bulletin.cfm?jobID=3225129&sharedWindow=0)
Apply
Electrician
Salary
$47,194.00 - $56,291.00 Annually
Location
Dauphin County, PA
Job Type
Non-Civil Service Permanent Full-time
Department
Department of Agriculture
Job Number
S-2021-03140
Closing
9/29/2021 11:59 PM Eastern
Job Code
94410
Position Number
00039677, 00089798
Bargaining Unit
J1
Pay Group
ST04
Bureau/Division Code
7511
Bureau/Division
Farm Show Complex
Worksite Address
2300 N Cameron St
City
Harrisburg, Pennsylvania
Zip Code
17110
Contact Name
Jason Rothermel
Contact Phone
717-772-4230
Contact Email
jarotherme@pa.gov
Description

Benefits

Questions
THE POSITION
Would you like a rewarding career in the electrical trade field? Then join the Department of Agriculture, Farm Show Complex team. Experience the satisfaction of public service while enjoying career growth and numerous promotional opportunities!
DESCRIPTION OF WORK
The purpose of this position is to provide skilled electrical and audio system support for the facilities on and off-site of the Farm Show Complex. This position is essential and needs to ensure safe and efficient operation during year-round vendor-controlled events and routine required facility maintenance.
WORK SCHEDULE:
Full time: 40 hours/week
7:00 AM - 3:30 PM, Sunday to Thursday;OR

7:00 AM - 3:30 PM, Tuesday to Saturday
REQUIRED EXPERIENCE, TRAINING & ELIGIBILITY
Four years experience in the electrical trade, or completion of an approved apprenticeship;OR
Any equivalent combination of experience and training that affords the applicant with the required knowledge, skills, and abilities.
ADDITIONAL REQUIREMENT:
Requires licensure as a journey electrician or master electrician.
The Commonwealth is an equal employment opportunity employer and is committed to a diverse workforce. The Commonwealth values inclusion as we seek to recruit, develop, and retain the most qualified people to serve the citizens of Pennsylvania. The Commonwealth does not discriminate on the basis of race, color, religious creed, ancestry, union membership, age, gender, sexual orientation, gender identity or expression, national origin, AIDS or HIV status, disability, or any other categories protected by applicable federal or state law. All diverse candidates are encouraged to apply.
Health & Wellness
We offer a comprehensive benefits package, including health coverage, vision, dental, and wellness programs.*
Work/Life Balance
We understand that there is more to life than work – and we want you to enjoy it!
For most positions, we offer paid vacation days, paid sick days, military leave, as well as paid time off for most major U.S. holidays. Alternate work schedules are available for certain positions.
Career Development
We want to help you grow and see your goals become a reality! Supervisors and human resource staff are available to help employees create a plan to develop skills for their current jobs or prepare for the next step in their careers. Employees can easily transfer between positions or agencies to expand knowledge and pursue new challenges while retaining leave and benefits. Additionally, there are a variety of programs available to help get you where you need to be.
Other Rewards
Commonwealth employees enjoy many other rewards, including opportunities for recognition, workplace charitable giving, and even special employee-only discounts.
For more information about benefits, health and wellness, work-life balance, career development, and other rewards go towww.employment.pa.govand click on the benefits box.
*Eligibility rules apply.
01
This position is in Dauphin County, Pennsylvania. Are you willing and able to work in Dauphin County, PA?
Yes

No

02

Are you able to perform duties around animals with exposure to dust, dirt, hay, and manure?

Yes

No

03

Are you able to work a varied schedule which may include holidays and weekends?

Yes

No

04

Are you willing to work outside in adverse weather conditions?

Yes

No

05

How many years of experience do you have in building and plant maintenance work, which has involved at least two of the building, electrical or mechanical trades?

None

Less than one year

One to less than two years

Two to less than three years

Three to less than four years

Four or more years

06

Do you possess a current journey electrician or master electrician license?

Yes (please attach to application)

No

07

If you indicated you are licensed as a journey-level electrician or master electrician, please provide the licensing body and license number. (If not applicable, put N/A)

Required Question
Agency
Commonwealth of Pennsylvania
Address
613 North StreetHarrisburg, Pennsylvania, 17120
Website
http://www.employment.pa.gov