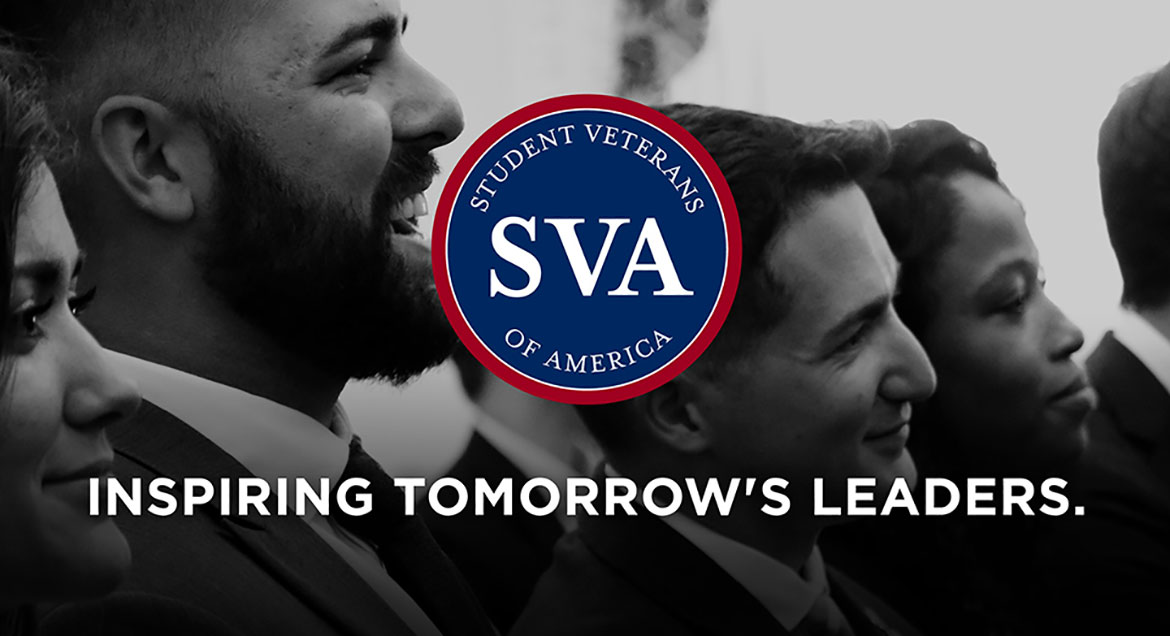 Job Information
Catalent Pharma Solutions

Manufacturing Technical Operations Supervisor

in

Harmans

,

Maryland
Job Description
Position Overview:
Catalent hires people with a passion to make a difference to the health of millions of people globally. Your expertise, coupled with Catalent's advanced technologies and collaboration with thousands of innovative pharmaceutical, biotech and healthcare companies, will help bring life-enhancing products to the people you know and love. Your talents, ideas and passion are essential to our mission; to develop, manufacture and supply products that help people live better, healthier lives. Interested in learning more about life at Catalent? Start here (http://www.catalent.com/index.php/about-us/Catalent-Careers2)
Position Summary
The Manufacturing Technical Operations Supervisor is responsible for leading a team of Manufacturing Technical Specialist and supporting the overall GMP upstream or downstream manufacturing process, through the application of broad knowledge of theories and principles utilized to solve operational, as well as routine tasks in the production of bulk biologics from microbial and cell culture systems for Phase I/II & commercial GMP manufacturing. Will work cross functionally with MS&T, PD, Quality and other organizations.
Lifting to 40 lbs., unassisted may be required at times.
Shift work and/or weekend work is required at times.
The Role
Supervision and development of a group of Manufacturing Technical Specialists

Actively participates in all recruiting efforts to secure, onboard and develop new staff members

Technical Support of Upstream, Downstream and Central Services

Generates documents such as batch records, Standard Operating Procedures and Bills of Materials

Performs events and minor investigations (minor, major, critical) and leads CAPA actions plans

Writes and implements change controls

Represents Manufacturing on Technology Transfers and interacts with clients

Supports validation activities

Project team member on new equipment start up, documents and training

Leads and Supports improvement activities
Downstream:
Leverages knowledge and application of the theories and principles utilized to solve operational, as well as routine tasks in the purification of proteins, antibodies, etc. for Phase I/II GMP manufacturing

Works closely with purification management to initiate new manufacturing projects and helps develop processes/techniques to meet contract objectives

Has excellent understanding and knowledge of isolating and purifying proteins from microbial and cell culture processes

Extensive experience with chromatography equipment, columns, TFF, CIP procedures and of processes to purify bulk proteins, antibodies, etc. (HIC, IEX, Affinity)

Working knowledge of Unicorn software
Upstream:
Leverages knowledge and application of the theories and principals utilized to solve operational, as well as routine tasks in the operation of microbial or cell culture processes (media/buffer prep, cell passaging, bioreactor production, harvesting operations)

Have excellent understanding and knowledge of mammalian, insect, viral and microbial processes

Experienced with suspension and or adherent cell cultures

Experienced in using stainless and disposable single-use bioreactors (WAVE, Sartorius, Xcellerex)
The Candidate
Bachelor's degree in a Scientific, Engineering or Biotech field with 5 years' experience with upstream (fermentation/bioreactor) or downstream (column chromatography, buffer/media skid) biologic production processes under GMP compliance

Demonstrated leadership experience through direct or matrix leadership activities

Outstanding knowledge, and ability to apply scientific principles utilized to solve operational, as well as routine production tasks

Demonstrated ability to work cross functionally with strong analytical, writing and communication skills

Proficient with MS Office products such as Word, Excel, PowerPoint and Project

Lean Training is preferred
Please note this is a 24/7 facility, the business may require you to work outside of your regular schedule on occasion.
Key leadership attributes
Leads with Integrity and Respect

Delivers Results

Demonstrates Business Acumen

Fosters Collaboration and Teamwork

Champions Change

Engages and Inspires

Coaches and Develops
Position Benefits
Potential for career growth within an expanding team

Defined career path and annual performance review & feedback process

Cross-functional exposure to other areas of within the organization

Medical, Dental, Vision, and 401K are all offered from day one of employment

19 days of paid time off annually + 8 paid holidays

Gain experience in the cutting-edge gene therapy space

Tuition Reimbursement
Catalent offers rewarding opportunities to further your career! Join the global drug development and delivery leader and help us bring over 7,000 life-saving and life-enhancing products to patients around the world. Catalent is an exciting and growing international company where employees work directly with pharma, biopharma and consumer health companies of all sizes to advance new medicines from early development to clinical trials and to the market. Catalent produces more than 70 billion doses per year, and each one will be used by someone who is counting on us. Join us in making a difference.
Catalent is committed to the health and safety of its employees, visitors and the customers and patients we serve. As a result of the global pandemic, we have modified many of our recruitment and on-boarding processes to maintain everyone's safety. The Human Resources teams will communicate all necessary safety processes and procedures throughout each stage.
personal initiative. dynamic pace. meaningful work.Visit www.catalent.com/careers to explore career opportunities.
Catalent is an Equal Opportunity / Affirmative Action employer. All qualified applicants will receive consideration for employment without regard to race, color, religion, sex, national origin, disability, protected veteran status, sexual orientation or gender identity. If you require reasonable accommodation for any part of the application or hiring process due to a disability, you may submit your request by sending an email, and confirming your request for an accommodation and include the job number, title and location to DisabilityAccommodations@catalent.com. This option is reserved for individuals who require accommodation due to a disability. Information received will be processed by a U.S. Catalent employee and then routed to a local recruiter who will provide assistance to ensure appropriate consideration in the application or hiring process.
Notice to Agency and Search Firm Representatives: Catalent Pharma Solutions (Catalent) is not accepting unsolicited resumes from agencies and/or search firms for this job posting. Resumes submitted to any Catalent employee by a third party agency and/or search firm without a valid written & signed search agreement, will become the sole property of Catalent. No fee will be paid if a candidate is hired for this position as a result of an unsolicited agency or search firm referral. Thank you.
Catalent = Catalyst + Talent
Your talents, ideas, and passion are essential to our mission: to develop, manufacture, and supply products that help people live better, healthier lives. Join us!
personal initiative. dynamic pace. meaningful work.
Catalent is the perfect place to grow your career if…
You enjoy the fast pace of a start-up, but want the opportunities and stability of a growing, publicly traded company (Listed on NYSE: CTLT).

You want meaningful work. From cough treatments to cancer-fighting drugs, biologics, and vitamins, we help develop, launch, and supply over 200 new products each year – more than any branded drug maker in the world!

You want to plant your career in a growing company. Over the last five years, Catalent has re-invested more than $2 billion back into the company and its people.

You are excited about learning, collaborating, and growing alongside a global diverse team. Our team of more than 11,000 comes to work every day ready to overcome new challenges with teamwork, advanced technologies, and a passion to deliver by putting patients first.

You want to make a global impact! From North America to Europe, Asia to Latin America, we have innovative science and manufacturing teams who are looking (https://catalent.wd1.myworkdayjobs.com/External) for YOU!

See how our teams are making a difference, while growing their careers and fulfilling our mission by putting patients first every day here (https://www.youtube.com/playlist?list=PLuUGqEwwnH7hBwFlrsfSOH_raQHu4hOBK) .