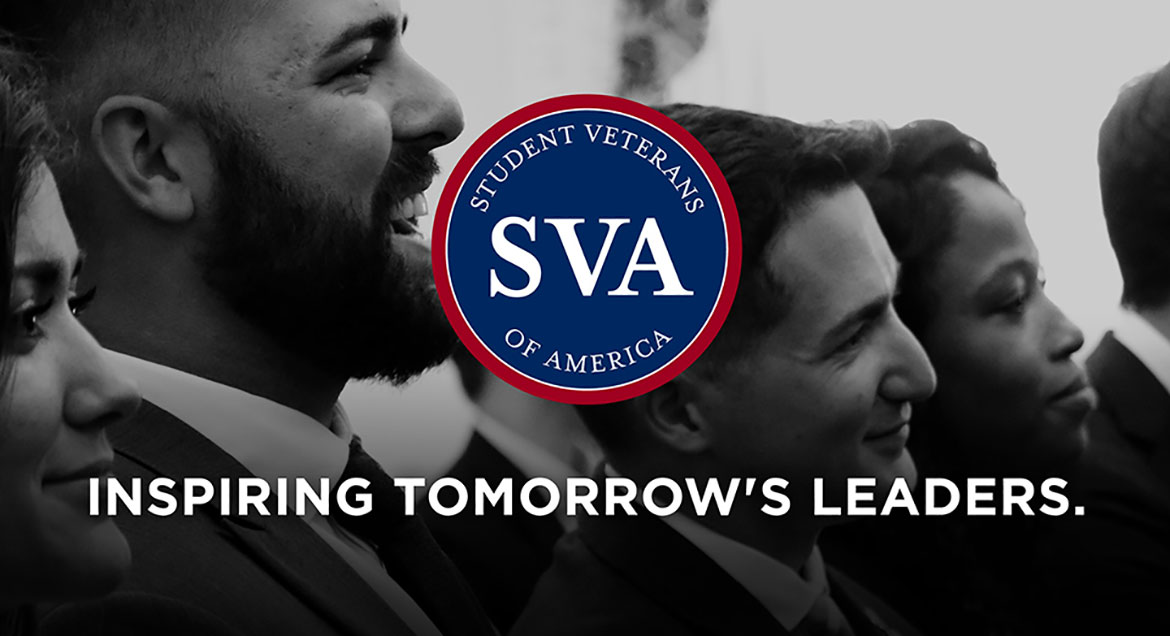 Job Information
Cargill

Sales Specialist

in

Hanchuan

,

China
JOB PURPOSE AND IMPACT
The Sales Specialist will participate in face-to-face and remote selling to our new and existing customers, selling directly or indirectly through various sales channels. We seek a results-oriented professional who will help assess customer needs and suggest appropriate products, services and solutions.
Sales Specialist将直接或间接地通过各种销售渠道,以面对面或远程销售方式,为我们的新客户和现有客户提供销售服务。我们寻找一个以结果为导向的专业销售,他将协助评估客户需求,进而提出适当的产品、服务和解决方案。
KEY ACCOUNTABILITIES
• Development and delivery of sales proposals and conducting detailed presentations for effective product demonstration.
• Build a business plan for each account developing strong client relationships.
• Plan daily activities, including customer visits and establish quantitative and qualitative objectives to achieve.
• Follow market and competition evolution, relaying information to senior staff.
• Independently solve moderately complex issues with minimal supervision, while escalating more complex issues to appropriate staff.
• Other duties as assigned
• 制定销售建议书,进行详尽的产品演示,达成产品演示的预期效果。
• 为客户提供定制化商务计划服务,建立良好稳固的客户合作关系。
• 计划安排日常销售活动,包括客户访问,达成销售相关定量和定性目标。
• 密切关注市场变动和竞争动态,及时将信息传递给高级管理人员。
• 您将在主管指导下工作,处理基本问题,特别复杂的问题要汇报给高级团队成员处理。
• 其他分配的职责
MINIMUM QUALIFICATIONS
• Bachelor's degree
• Minimum of two years of related work experience
• Other minimum qualifications may apply
• 学士学位
• 至少两年相关工作经验
• 其他最低资格可能适用
TA005
Equal Opportunity Employer, including Disability/Vet.
At Cargill, everyone matters and everyone counts. Cargill is committed to creating and sustaining an inclusive and diverse work environment where all employees are treated with dignity and respect. As such and in alignment with our Guiding Principles, Cargill's long-standing equal employment opportunity policy prohibits discrimination and harassment against any employee or applicant based on race, ethnicity, color, religion, national origin, ancestry, sex, gender, gender identity, gender expression, sexual orientation, age, disability, pregnancy, genetic information, marital status, family status, citizenship status, veteran status, military status, union affiliation, or any other status protected by law.
Cargill also complies with all applicable national and local laws and regulations pertaining to non-discrimination and employment.
Notice to Recruiters and Staffing Agencies: Cargill, Inc. and subsidiaries ("Cargill") have an internal recruiting department. Please review this notice.
US Employment Resources: Equal Opportunity Employer, including Disability/Vet.