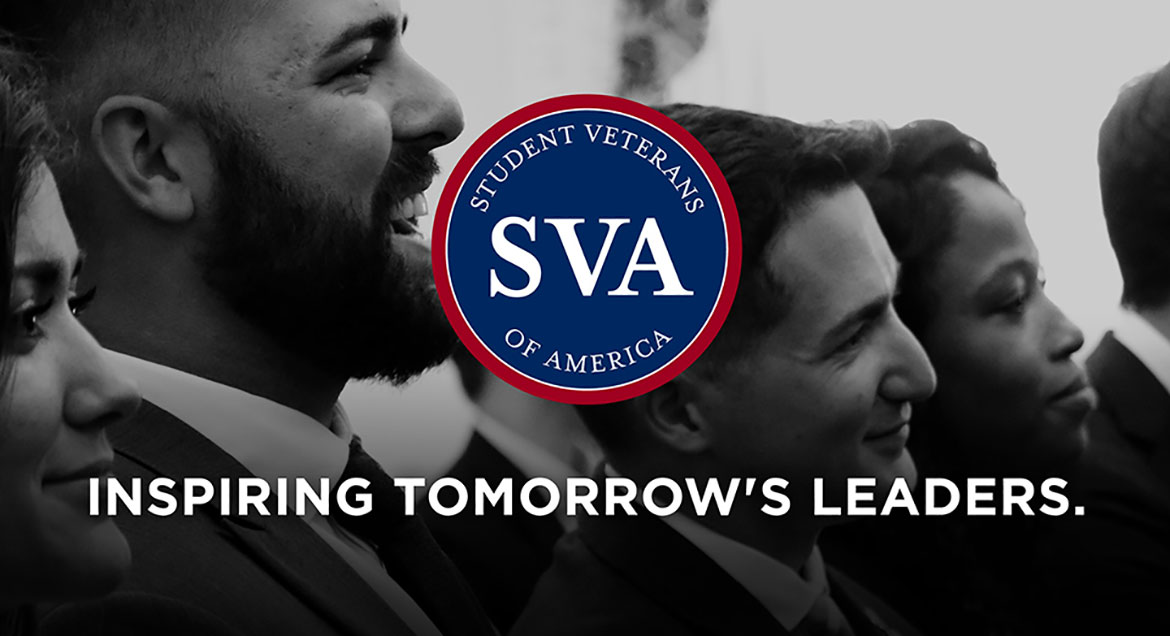 Job Information
IBM

Test Automation

in

Halifax

,

Nova Scotia
Introduction
As a Test Specialist at IBM, your analytical and technical skills will directly impact the quality of the software we create. Come work in an agile environment where you will help each iteration reach the next level. Whether the testing is manual, automated, or cognitive, you hold a key role in releasing the best deliverables to IBM'ers and our clients.
Your Role and Responsibilities
IBM Consulting helps our clients fundamentally redesign experiences to create new sources of value, digitally reinvent their operations for great efficiency and transform their entire enterprises through cognitive. We invite you to consider joining IBM's global reach, outcome-focused methodologies, domain skills and deep industry expertise that are helping transform the way we live and work. IBM's state-of-the-art Client Innovation Centre (CIC) opened in Nova Scotia in March 2013 and is the first of its kind in Canada. The Centre weaves together IBM's business insights and industry-leading software portfolio and is ideally suited for any client that needs flexible access to emerging or niche skills that may not be cost effective to grow internally. In addition, our focus on our team is unparalleled as demonstrated by the following:
The CIC NS is one of IBM's highest performing delivery centres worldwide - for retention, client satisfaction and utilization. Our employees are empowered to stay and grow within IBM.

We are very focused on continuous skill development - staff training is our third largest annual Centre investment. Employees are immersed in a culture of learning and constant growth.

Investment in key partnership with universities, government and private sector groups which has resulted in IBM having a key influencing role in Nova Scotia's ICT industry, especially in talent development.
We are currently recruiting for Test Specialist - Automation. If you are on top of your profession and possess the following key skills, we invite you to apply to our openings.
Job Profile:
Testing Service Area in Application Management Services supports Functional and Non-Functional testing for our clients in Canada. We are seeking Technical Tester - Automation to contribute to our client engagements in one or more of the following roles: The right candidate will be responsible to assist in planning, preparing and primarily support automation of testing. This includes knowledge of tools and their implementation for a project. The use of automation tools is for test data creation and maintenance, test execution, and other options.
Requirements:
Demonstrated excellence in technical and/or automation testing processes and methodologies.

Strong overall QA and Testing Knowledge.

Strong knowledge in API.

Strong knowledge in SOAP

Should possess deep expertise of Mobile Automation Testing best-practices and commonly used IT testing methodologies.

Strong demonstrated experience in using HP QTP/UFT for Mobile application automation testing or any other automation tools.

Provide strategic direction to ensure that the project is supporting the client's vision, goals and objectives.

Strong experience developing positive and effective relationships at all levels including business, management, and team members

Be well versed in the structures, processes, and procedures to assist in project delivery.

Understand the practical application of metrics to help to report on the health and progress of the Project.
Key Skills:
Well versed with Industry standards, testing certifications and drives efforts to bring project into conformance with such standards, facilitates the development, implementation and adherence of testing department standards.

In-depth software quality assurance experience including demonstrated team work in successfully complex and multi-faceted testing projects.

Ability to work smoothly and successfully with people of varied experience, skill levels, technical and business savvy, and personality type.

Excellent communication skills required, including the ability to effectively lead meetings, facilitate solutions, motivate the development team, & create effective documentation. Detail oriented multi-tasker with ability to prioritize and manage conflicting demands to targeted deadlines.

Must be eligible or hold Security Clearance - Enhanced or Secret

Role location is Bedford NS
Required Technical and Professional Expertise
At least 4+ years of hands on test automation experience with HP UFT, XML, Selenium, Cucumber, Gherkin, Parasoft SOA, VB Scripting, QuerySurge,HP ALM and Jira

Experience in distributed automated tests in physical, virtual test lab

Experience in designing a custom automation framework based on test automation requirements and technology

Experience in building solution accelerators for testing

Experience working in an onshore/offshore model

Experience with Management of mid-sized automation programs

SAP and\or retail experience

Banking and or Payments experience

Ability to work under tight timelines

Experience in creating effort estimation and calculating

Very good English Communication Skills

Must be eligible or hold Security Clearance - Enhanced or Secret
Preferred Technical and Professional Expertise
Must be eligible or hold Security Clearance - Enhanced or Secret
Must have the ability to work in Canada without sponsorship.
About Business UnitIBM Services is a team of business, strategy and technology consultants that design, build, and run foundational systems and services that is the backbone of the world's economy. IBM Services partners with the world's leading companies in over 170 countries to build smarter businesses by reimagining and reinventing through technology, with its outcome-focused methodologies, industry-leading portfolio and world class research and operations expertise leading to results-driven innovation and enduring excellence.
This role requires you to be fully vaccinated against COVID-19 prior to your start date. Full vaccination refers to receiving dosage of COVID-19 vaccines that provide full protection in accordance with Canada Public Health and WHO guidance (full series of a 2 dose vaccine plus 14 days or a one dose vaccine plus 14 days from the last dose). Proof of vaccination status will be required. Booster vaccination requirements may be required. If you are unable to be vaccinated due to medical or religious reasons, we offer accommodations in accordance with applicable law.
Your Life @ IBMAre you craving to learn more? Prepared to solve some of the world's most unique challenges? And ready to shape the future for millions of people? If so, then it's time to join us, express your individuality, unleash your curiosity and discover new possibilities.
Every IBMer, and potential ones like yourself, has a voice, carves their own path, and uses their expertise to help co-create and add to our story. Together, we have the power to make meaningful change - to alter the fabric of our clients, of society and IBM itself, to create a truly positive impact and make the world work better for everyone.
It's time to define your career.
About IBMIBM's greatest invention is the IBMer. We believe that through the application of intelligence, reason and science, we can improve business, society and the human condition, bringing the power of an open hybrid cloud and AI strategy to life for our clients and partners around the world.Restlessly reinventing since 1911, we are not only one of the largest corporate organizations in the world, we're also one of the biggest technology and consulting employers, with many of the Fortune 50 companies relying on the IBM Cloud to run their business. At IBM, we pride ourselves on being an early adopter of artificial intelligence, quantum computing and blockchain. Now it's time for you to join us on our journey to being a responsible technology innovator and a force for good in the world.
Location StatementThis role will involve working with technology that is covered by Export Regulations sanctions. If you are a Foreign National from any of the following US sanctioned countries (Cuba, Iran, North Korea, and Syria) on a work permit, you are not eligible for employment in this position.
Being You @ IBMIBM is committed to creating a diverse environment and is proud to be an equal opportunity employer. All qualified applicants will receive consideration for employment without regard to race, color, religion, gender, gender identity or expression, sexual orientation, national origin, genetics, pregnancy, disability, age, veteran status, or other characteristics. IBM is also committed to compliance with all fair employment practices regarding citizenship and immigration status.