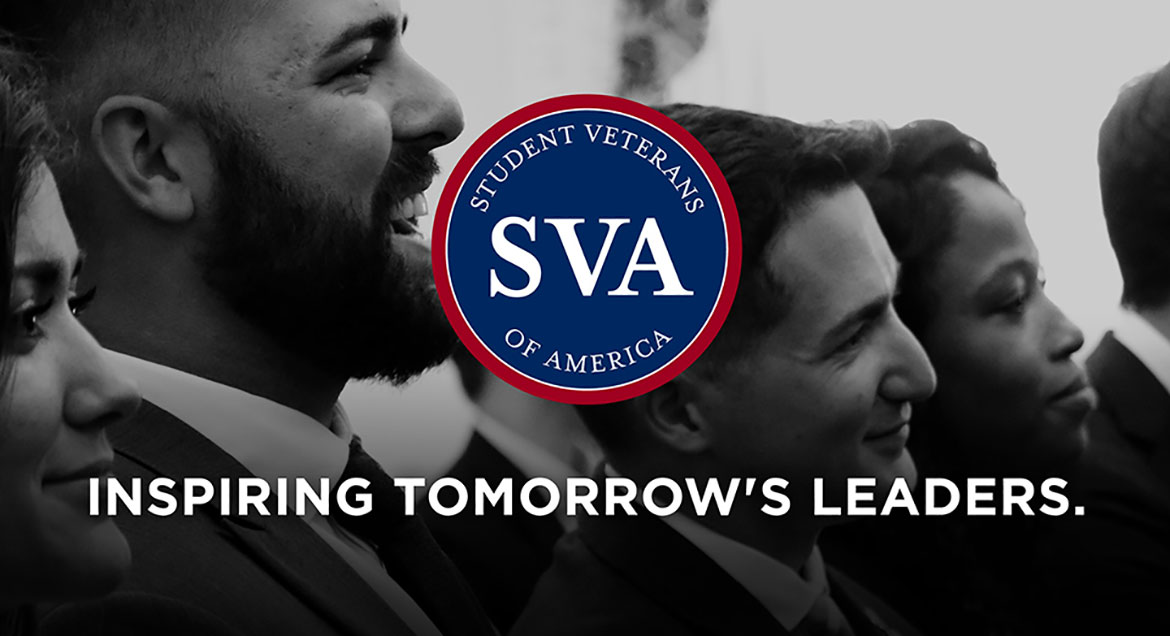 Job Information
Corteva Agriscience

Responsable Marketing et Commercial - Rouen H/F

in

Guyancourt

,

France
Description
Rattaché au responsable de région, vous aurez les missions suivantes:
MISSIONS :
Rattaché à la direction régionale et commerciale, le RCM est responsable du développement de la gamme et de la marque Corteva SV sur un territoire défini (distributeurs - agriculteurs) , de la croissance du chiffre d'affaire et de la définition des objectifs commerciaux & marketing pour le portefeuille client attribué et de la région - le RCM est responsable de son chiffre .

Interlocuteur référent de la zone et en assure le suivi : force de vente, dépôts, responsables appro, acheteurs, animateurs de ventes et Mkt, rtvc tk référents –Agriculteurs influenceurs - Implique une présence forte sur le terrain et une connaissance les influenceurs de la zone (Distributeurs -prescripteurs et agriculteurs) – gère certains comptes en direct avec le support du RR-KAM

Participe à la construction de la stratégie et du plan mkg des clients / BG sur lesquels il intervient et est en charge de la customisation pour ses UC attribuées - Implique une connaissance parfaite des enjeux stratégiques et marketing de la zone – Possibilité de gérer des projets régionaux ( en accord avec le RR).

Est une source d'information & de proposition tout au long de l'année sur tous les aspects du business : commercial, technique, stratégie & évolution client, logistique-supply, communication - Assure un reporting régulier – Propose des solutions – gestion et suivi du forecast mensuel sur la gamme SV de ses clients .

En charge de la définition & de la mise en œuvre du plan d'action commercial et marketing client ( essai, actions, plan stratégique…) & du budget promo en lien avec le RR - Assure le suivi de son plan d'action et est capable de mesurer le résultat de ce plan.

Gère les litiges éventuels en se rapprochant du CT - Gestion de l'image de Corteva auprès des agriculteurs et des distributeurs

Implémente la base Saleforce pour chacune de ses UC - Utilise l'outil régulièrement afin d'avoir un portefeuille client à jour.
Poste basé à Rouen
Qualifications
Vous êtes :
Vous portez les valeurs de Corteva au quotidien

Curieux avec une forte capacité relationnel – Vous êtes fin négociateur – Capacité à convaincre.

Travail en équipe – Etat d'esprit positif – Team Spirit

Vous avez la culture du résultat - motivé par les challenges

Capacité à travailler en mode projet – vous êtes source de proposition – forte capacité à vous adapter à de nouveaux marchés et à rebondir

Vous portez avec fierté la marque Corteva auprès des distributeurs et agriculteurs
Interaction :
Avec DC et DR afin de valiier la stratégie et les plan régionaux. - Vision stratégique

Avec le CT, afin de faciliter les référencements - Conforter notre image professionnalisme

Les RMO , afin de construire les plan régionaux, analyser les panels - connaissance fine du territoire . Anticipation des marchés

Le Customer service - objectif satisfaction client – excellence opérationnelle

L'administration et coordination des ventes - Objectif – excellence administrative

Service juridique - Validation de nos contrats avec les règles Corteva

Filières - Développement de notre stratégie et de nos offres avec une approche filière – nouveau marché.
Corteva Agriscience ™, the world's first dedicated agriculture start-up, serves to enrich the lives of those who produce and those who consume, ensuring progress for generations to come. Our employees fulfill this purpose everyday by building/participating in an inclusive culture where we encourage each other to stay curious, think differently, act boldly and do what's right for our customers, our co-workers, our partners and our planet. With over 20,000 team members from 130 countries, innovating in 140 world class R&D facilities, we have the resources, leadership heritage and partner ecosystem to make a meaningful impact now and into the future.
#GrowWhatMatters
Corteva Agriscience, the agriculture division of DowDuPont, is an equal opportunity employer. Qualified applicants will be considered without regard to race, color, religion, creed, sex, sexual orientation, gender identity, marital status, national origin, age, veteran status, disability or any other protected class. If you need a reasonable accommodation to search or apply for a position, please visit: Accessibility Page for Contact Information For US Applicants: See the 'Equal Employment Opportunity is the Law' poster For our U.S. Affirmative Action Policy, click here