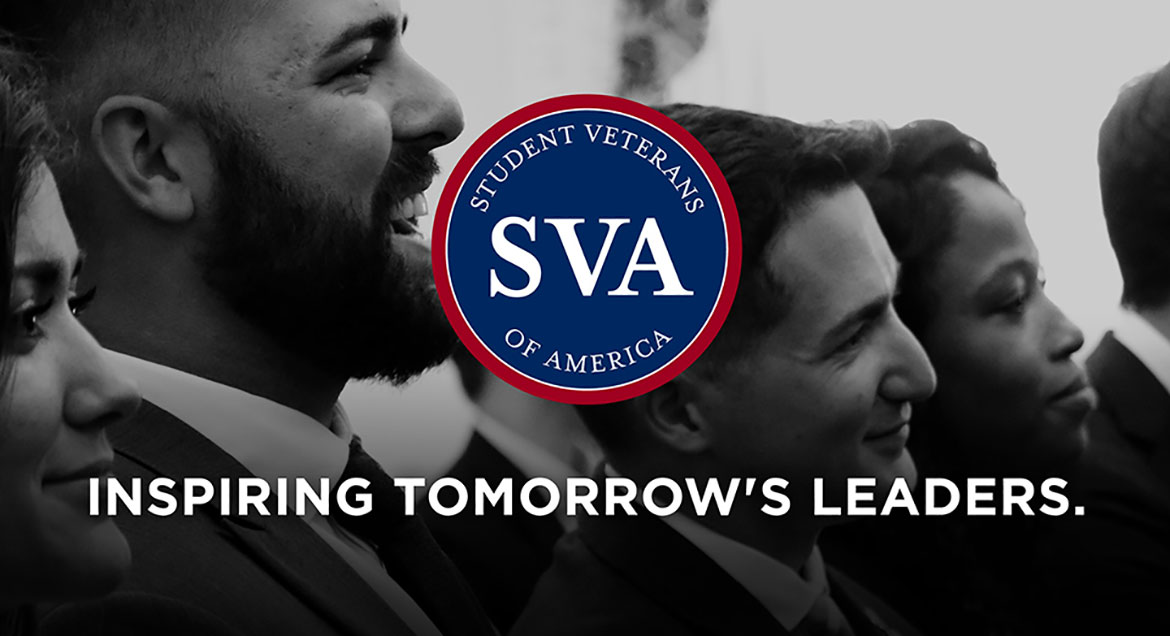 Job Information
Accenture

Team Lead/Consultant-Procurement management

in

Gurugram

,

India
Skill required: Procurement management - Procurement Strategy and Planning
Designation: Management Level - Team Lead/Consultant
Job Location: Gurugram
Qualifications: Any Graduation/Master of Business Administration/Advance Diploma In Mechanical / Manufacturing Engineering
Years of Experience: 7-11 years
About Accenture Operations
In today's business environment, growth isn't just about building value-it's fundamental to long-term business survival. So how do organizations sustain themselves? The key is a new operating model (https://www.accenture.com/in-en/insights/operations/intelligent-operations-2018) -one that's anchored around the customer and propelled by intelligence to deliver exceptional experiences across the enterprise at speed and at scale. You will deliver breakthrough business outcomes for clients-by harnessing talent, data and intelligence to revolutionize their operating models. Operations is one of four services that make up one Accenture -the others are Strategy and Consulting, Interactive and Technology. Visit us at www.accenture.com
What would you do?
You will be aligned with our Procurement vertical and help us in the process of finding and agreeing to terms, and acquiring goods, services, or works from an external source, often via a tendering or competitive bidding process. Procurement is used to ensure the buyer receives goods, services, or works at the best possible price when aspects such as quality, quantity, time, and location are compared.
You will be working as a part of Procurement management team which uses a systematic approach for buying all the goods and services needed for a company to stay sustainable. They are involved in the identification of need, finding and qualifying the suppliers, requesting proposals, negotiating with suppliers, contracting, delivery and analyzing results.
The Procurement Strategy and Planning team is responsible for establishing long-range plans for ensuring a timely supply of goods and/or services that are critical to our firm's ability to meet its core business objectives. The team is focused on ensuring on-time delivery of materials at the designated place from suppliers while managing any queries during the process. Coordinating with suppliers & other stakeholders, determining expediting methodology, keeping track of delivery schedules, inspections, PO amendments, project milestones, & post-PO management will all be critical elements. The role may require you to have experience working in Direct or Indirect (CAPEX, MRO) categories, knowledge of PO Processing, Vendor Master Data, Tactical Buying / Spot Buys, RFx, Procurement Help Desk functions, Process Optimization, QA Framework, etc.
What are we looking for?
We are looking for individuals who have the following skillset:
English

Procurement Management

Procurement Support

Spot Buy Sourcing

Ability to establish strong client relationship

Ability to handle disputes

Ability to manage multiple stakeholders

Ability to meet deadlines

Process-orientation
It would be a value add if you are proficient in:
Sourcing and Procurement Strategy
Roles and Responsibilities
As a team lead you will be expected to:
Understand and effectively manage the team's governance and performance

Understand the level of risk & propose mitigation plans and partner with other support teams to resolve requests/issues in a timely manner

Clearly communicate team goals and deliverables and keep the team updated on changes

Coach team members and provide the first level advice on procedures/methods

Solve increasingly complex problems & effectively delegate to develop and groom team members for succession planning

Maintain client relationships interface through regular connects and emails

Understand client priorities and problems & help translate actions for the team

Use innovation to identify opportunities to optimize processes, decrease costs and increase client value

Use data analytics and story-telling techniques to enhance the client journey
Please note this role may require you to work in rotational shifts.
Any Graduation/Master of Business Administration/Advance Diploma In Mechanical / Manufacturing Engineering