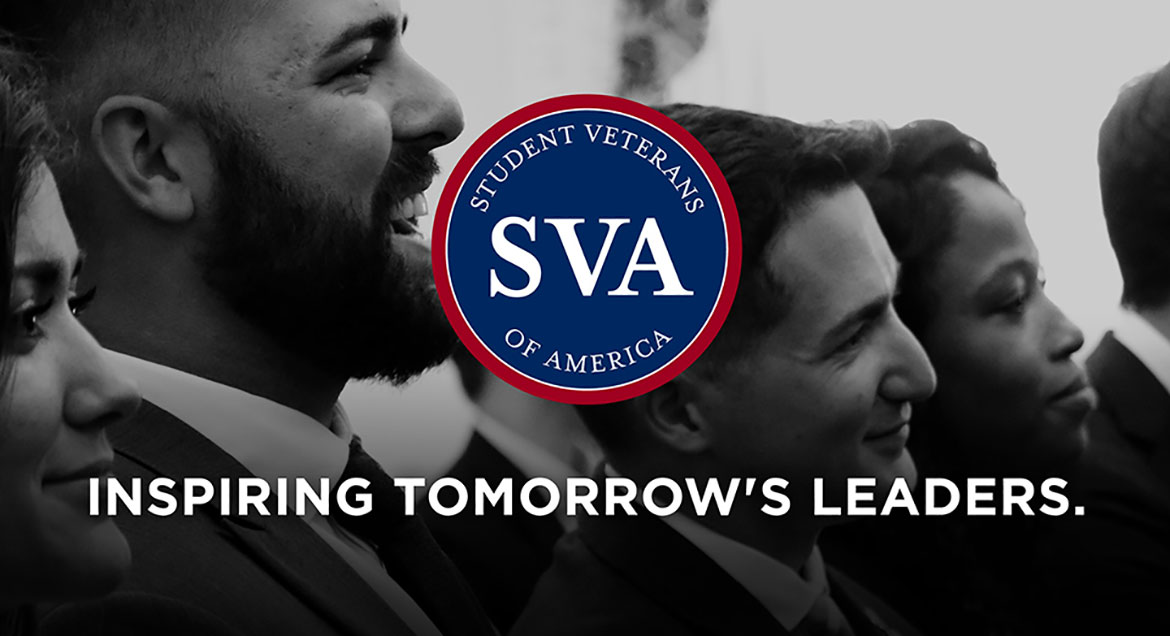 Job Information
UnitedHealth Group

Systems Management Consultant - Gurgaon, HR

in

Gurgaon

,

India
Combine two of the fastest-growing fields on the planet with a culture of performance, collaboration and opportunity and this is what you get. Leading edge technology in an industry that's improving the lives of millions. Here, innovation isn't about another gadget, it's about making health care data available wherever and whenever people need it, safely and reliably. There's no room for error. Join us and start doing your life's best work.(sm)
Primary Responsibilities:
Service delivery, reliability, monitoring, integration and helping define all this as immutable infrastructure-as-code

Automating repetitive tasks, Implement automation and analytics across all infra. Services (On-premise/cloud)

Familiarity with continuous integration tools such as Jenkins, Travis CI, Circle CI

Support and work alongside a cross-functional engineering team on the latest technologies

Infrastructure automation experience (Chef, Puppet, Ansible)

Collaborate with Engineering and Operations teams to improve automation of workflows, infrastructure, code testing and deployment

Identify systems that can benefit from automation, monitoring and infrastructure-as-code and develop and scale products and services accordingly

Brainstorm new products, updates and solutions to continuously challenge and improve products, performance, system/data backup, security and customer experience

Remain up-to-date on industry trends, share knowledge among teams and abide by industry best practices for configuration management and automation

Comply with the terms and conditions of the employment contract, company policies and procedures, and any and all directives (such as, but not limited to, transfer and/or re-assignment to different work locations, change in teams and/or work shifts, policies in regards to flexibility of work benefits and/or work environment, alternative work arrangements, and other decisions that may arise due to the changing business environment). The Company may adopt, vary or rescind these policies and directives in its absolute discretion and without any limitation (implied or otherwise) on its ability to do so
Required Qualifications:
Bachelor's degree in CS, engineering, software engineering, or related field

9+ years or more years of professional IT services experience, with steadily increasing responsibilities

5+ years of Experience with DevOps methodologies and enabling Automation within development teams

6+ years of experience with software development, infrastructure development, or development and operations

Experience with integration technology, automation and cloud coding languages

Experience implementing CI/CD (e.g. Jenkins, Trav)

Experience with infrastructure-as-code (e.g. Terraform, CloudFormation)

Hand on experience in building customized reporting dashboard for cloud services ex 0ffice 365

Open-source Monitoring experience

Up-to-date on the latest industry trends; able to articulate trends and potential clearly and confidently

Technical resource, who has a passion of getting into hands-on coding to develop solution for IT infrastructure services platforms, It will require understanding and experience of developing solution for IT infrastructure on-premise and cloud based platforms such as Azure, Vmware/Citrix, 0365, MS Teams etc.
Careers with Optum. Here's the idea. We built an entire organization around one giant objective; make the health system work better for everyone. So when it comes to how we use the world's large accumulation of health-related information, or guide health and lifestyle choices or manage pharmacy benefits for millions, our first goal is to leap beyond the status quo and uncover new ways to serve. Optum, part of the UnitedHealth Group family of businesses, brings together some of the greatest minds and most advanced ideas on where health care has to go in order to reach its fullest potential. For you, that means working on high performance teams against sophisticated challenges that matter. Optum, incredible ideas in one incredible company and a singular opportunity to do your life's best work.(sm)
Job Keywords: Systems Management Consultant, IT, Information Technology, Devops, Software Development, IT Infrastructure, Coding, Gurgaon, Haryana, HR