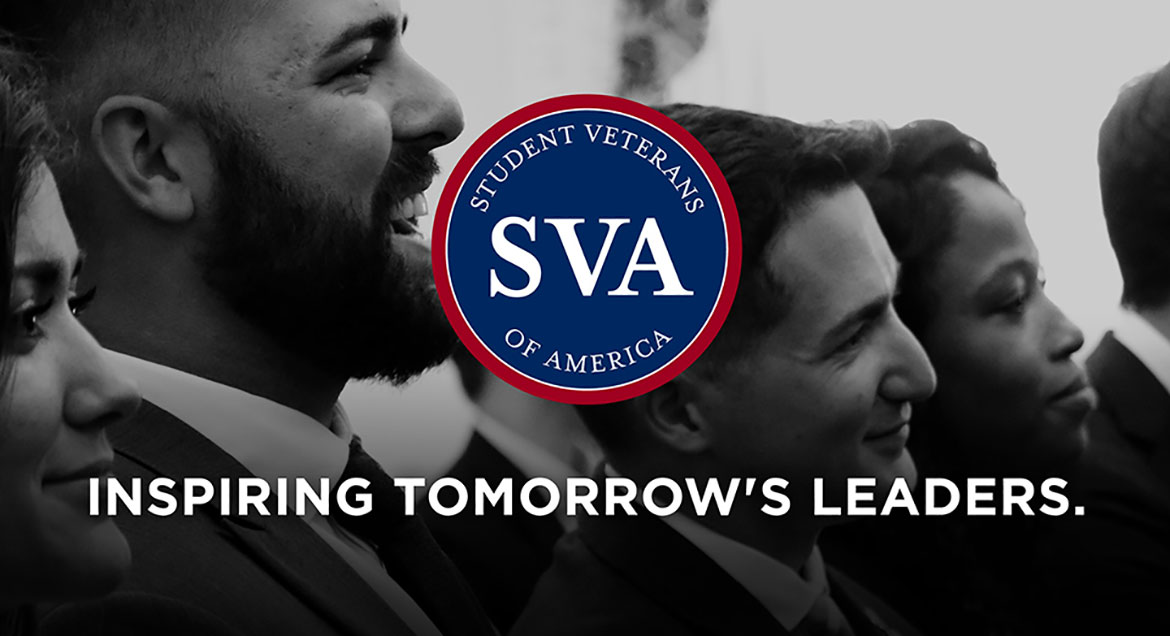 Job Information
Hyatt

Hostess

in

GURGAON

,

India
Description:
To ensure that the guests are offered the highest level of personalized service at all times and to report guest complaints or problems to supervisors if no immediate solution can be found and assure follow up with guests. Awareness of hotel activities and a proper handover of the pending points for next shift's follow up and action is crucial.
To provide a courteous, professional, efficient and flexible service at all times, to perform opening and closing procedures established for the Place of Work as assigned, to monitor operating supplies and reduce spoilage and wastage, to handle cash and credit card payments. To have a thorough understanding and knowledge of all Food and Beverage related services and products and, to have the ability to recommend Food & Beverage combinations, to upsell and cross-sell.
General responsibilities are to maintain a high standard of grooming and hygiene at all times, to maintain a good rapport and working relationship with colleagues and all other departments. Full support to Supervisors and team is essential, for any other reasonable duties and responsibilities that are assigned.
Qualifications:
Responsible to host and serve all guests, ensuring they have an exceptional drinking & dining experience; creating lasting memories and building relationships. You will bring our restaurant concepts to life by using your personal flair and style when interacting with our guests. Ideally you have a relevant degree or diploma in Hospitality or Tourism management. Minimum 2 years work experience in hotel operations. Good customer service, communications and interpersonal skills are a must.
Primary Location: IN-HR-Gurgaon
Organization: Grand Hyatt Gurgaon
Job Level: Full-time
Job: Food and Beverage
Req ID: GUR001381
Hyatt is an equal employment opportunity and affirmative action employer. We do not discriminate on the basis of race, color, gender, gender identity, sexual orientation, marital status, pregnancy, national origin, ancestry, age, religion, disability, veteran status, genetic information, citizenship status or any other group protected by law.