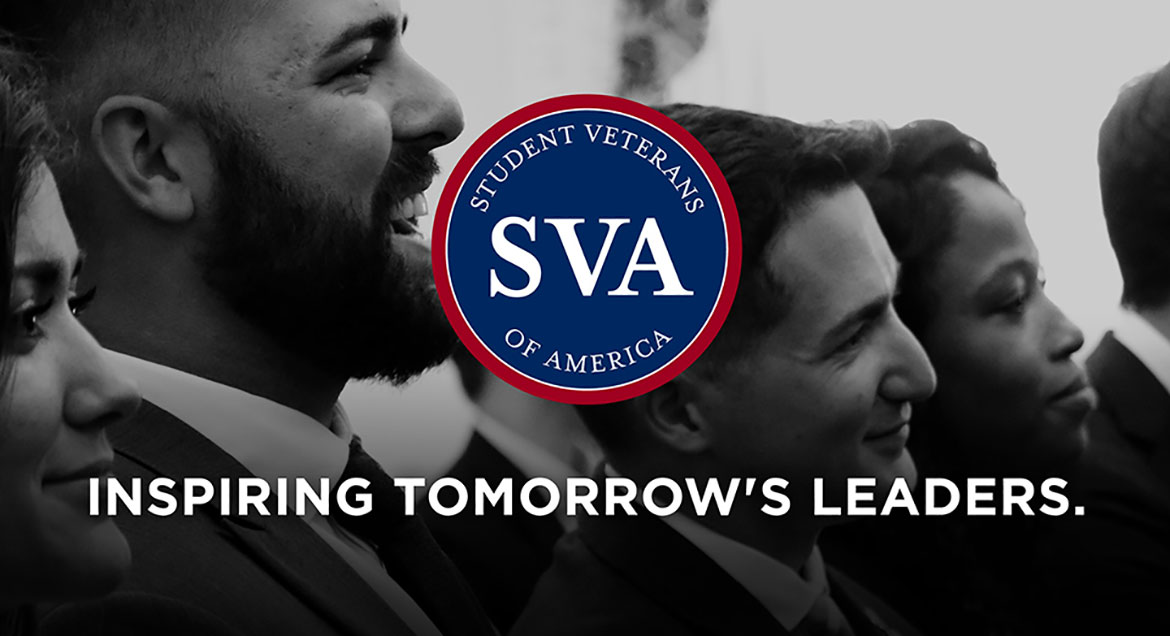 Job Information
Hilton

Account Manager Mumbai, HWS India

in

Gurgaon

,

India
An Account Manager, Hilton Worldwide Sales (HWS)-West will manage and grow high value and large potential Share of Wallet accounts for Hilton Worldwide. The role will be based in Mumbai and the incumbent will be accountable for the performance of selected accounts on a local, national and global basis where relevant. They will create and communicate the account strategies in order to drive increased market share and demonstrate value to both internal and external customers.
What will I be doing?
As Account Manager, Hilton Worldwide Sales (HWS) - West, you are accountable for the performance of the key and strategic accounts. To do this, you need to proactively manage the relationships with customers as well as internal stakeholders such as VPs, GMs, Commercial Directors, and Hotel Managers. You are responsible for creating and communicating account strategies that will drive increased and unfair share. In addition, you are responsible for the implementation and execution of various projects that will achieve this goal. The role holder is owner agnostic. You will be responsible for performing the following tasks to the highest standards:
Develop strategy and direction for the account base in line with the company's revenue strategies.
Total account management focus, quickly identifying which segments of the business have the most opportunity to drive share.
Identify and evaluate new business opportunities within their current account base.
Execute strategic account development plans and supports communications of key messages internally & externally.
Manage customer RFPs with a focus to increase the number of solicited and accepted hotels to drive market share.
Manage the RFP process ensuring the correct procedures are in place to support the client and drive business into Hilton.
Establish procedures and processes in relation to managing the account portfolio to drive market share.
Accountable for the delivery of the strategy and activities of their account base.
Develop strong relationships with key hotels that receive business from the account portfolio and understanding the hotels individually strategy.
Implement plans to ensure overall strategic direction of the account base and supports the company's revenue strategies.
Ensure relevant updates are sent both to internal and external stakeholders.
Establish and develop long term effective working relationships with key customers to drive business.
Networking with sub account handlers and global leads where relevant.
Strengthening relationships with key hotels and aligning strategies where relevant.
To build, implement and communicate the account strategies, delivering the expected targets.
To develop Account Plans that specify objectives time-scales and sales activities to support the defined account strategy and ensure maximum opportunity for account penetration.
Accurately identify the level of influence and decision making power of contacts in the customer organisation and uses these to secure business.
Attendance at Industry Conferences and events.
Accountable for communicating the strategy, ADP, and activities on a quarterly basis, along with relevant issues, opportunities and successes.
Review Account Development Plans on a quarterly basis, updating records accordingly.
Implement account specific marketing initiatives to help drive the business.
Agree marketing activity to underpin the account strategies and deliver increase market share.
Assess actual performance versus the target to ensure success and takes corrective actions where necessary.
Monitor and reviews the impact of marketing initiatives on the account strategy.
Ensure RFP processes are followed in line with the Hilton Best Practice.
Maintain Salesforce to ensure accurate and up-to-date customer account information is kept.
To ensure information relating to customer requirements, interests and marketing activities is kept up to date through the use of relevant Hilton procedures.
To provide accurate management reports to review account performance and communicate future plans.
Review customer base to determine new opportunities for account penetration
What are we looking for?
A Dynamic Account Manager for the Hilton Worldwide Sales office based out of Mumbai, serving Hilton Brands is always working on behalf of our Guests and working with other Team Members. To successfully fill this role, you should maintain the attitude, behaviors, skills, and values that follow:
Excellent communication skills
Minimum Education: University degree/ Diploma or experience in lieu thereof.
Minimum Years of Experience: 5 -7 years preferably in the above property set up / National or Global Sales team set-up
Knowledge and experience of with BFSI and Pharmaceuticals
What will it be like to work for Hilton?
Hilton is the leading global hospitality company, spanning the lodging sector from luxurious full-service hotels and resorts to extended-stay suites and mid-priced hotels. For nearly a century, Hilton has offered business and leisure travelers the finest in accommodations, service, amenities and value. Hilton is dedicated to continuing its tradition of providing exceptional guest experiences across its global brands (http://jobs.hiltonworldwide.com/our-brands/index.php) . Our vision "to fill the earth with the light and warmth of hospitality" unites us as a team to create remarkable hospitality experiences around the world every day. And, our amazing Team Members are at the heart of it all!
Job: Sales
Title: Account Manager Mumbai, HWS India
Location: null
Requisition ID: APA013X4
EOE/AA/Disabled/Veterans