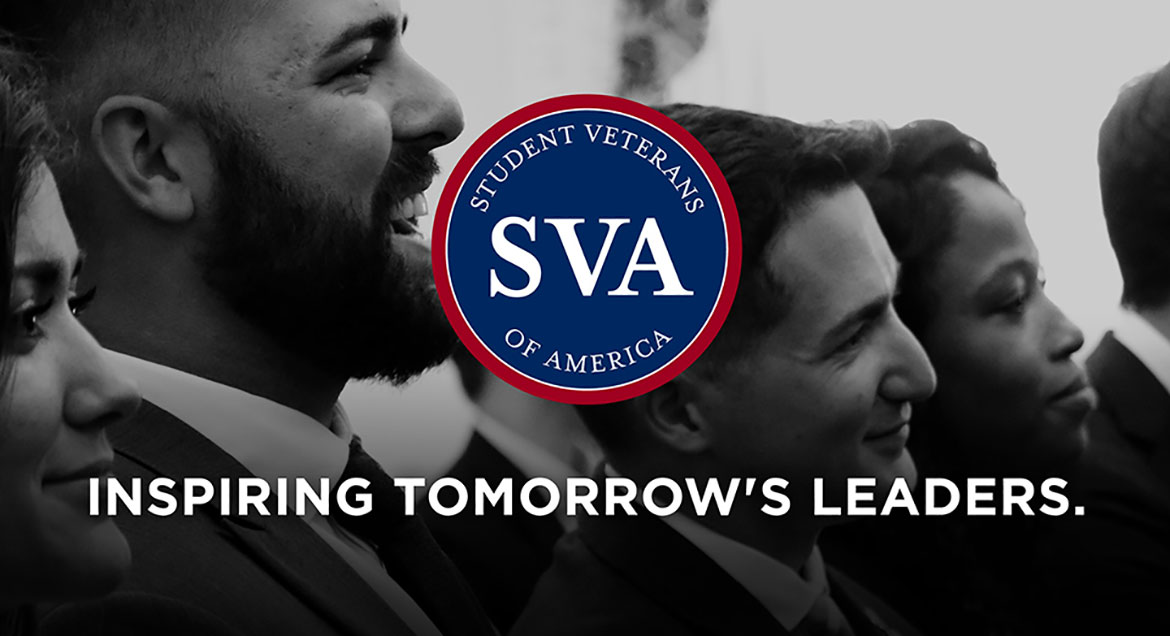 Job Information
JBS USA

HR COORDINATOR 2ND SHIFT

in

Guntersville

,

Alabama
Responsibilities:
This position, under direct supervision, provides clerical and administrative support to one or more functional areas of Human Resources such as recruitment and staffing, personnel records, employee or labor relations, compensation, benefits, training, and/or equal opportunity/affirmative action. Under guidance of higher level personnel may perform higher level duties involving employee communications such as pre-employment screening, responding to routine questions on human resources policies and procedures, identifying potential issues and grievances, etc.Job Duties:Hours 10AM-7PMCollaborates with HR staff to respond to general work-related questions
Replaces lost or damaged badges.
Assists with gathering and copying information from existing files for audit purposes.
Assist with employee events.
Completes in house transfers and pay increases.
Process terminations and pull term file.
Post and keep track of job bid positions.
Keep track of unemployment claims and sends information regarding unemployment claims.
Assist with recruiting, interviews, and hiring process.
Performs routine clerical/administrative duties such as filing, answering phones, maintaining active and terminated files, responding to emails and organizing orientation packages.
Other duties as assigned by supervisor.
Basic Qualifications:
Excellent verbal and written communication skills required.
Solid background in computers, including knowledge of Excel and Microsoft Word.
SAP and Kronos experience preferred but not required.
Educational Requirements: High School Diploma/GED
College level coursework and/or degree is preferred but not required.
Pilgrim's Pride Corporation is an Equal Opportunity Employer.