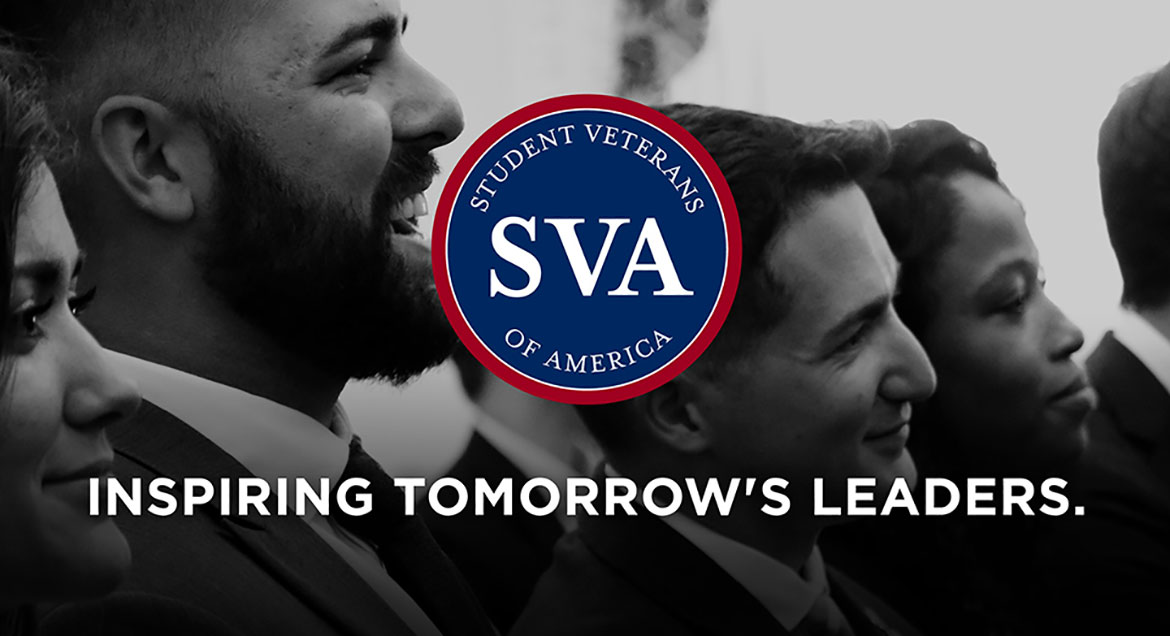 Job Information
Ergomed

IT Project Manager/Business Systems Analyst

in

Guildford

,

United Kingdom
To be a key project management resource in the IT function to deliver secure, robust and compliant systems and services.
*Key functions and responsibilities: *
Perform business analysis as necessary to support project scope and quality objectives.

Perform business analysis to document procedures and establish standards for use in the business and IT.

Manage business systems projects as well as IT infrastructure projects.

Performing stakeholder analysis for each project to ensure appropriate personnel involved.

Determining resource requirement for the project; securing the resources in partnership with the functional heads and the approval from the Sponsor / IT Director to achieve project goals within budget

Verifying and ensuring that project team members perform their assignments

Organizing and facilitating project meetings throughout the project (initiation / kick off meeting, regular project team meetings during project execution, and project close-out meeting) – with project team members, other Ergomed functional groups as needed, vendors and Sponsor.

Contributing to project documents as applicable based on knowledge and expertise.

Developing/reviewing and revising project plans (e.g. project management plan, communication plan, recruitment plan, risk management plan, monitoring plan, safety management plan, data management plan, etc.) including specific Key Performance Indicators (KPIs) to ensure consistent and timely execution of the project with quality and within budget

Management of project, including deliverables from all functional areas and vendors in accordance with project timelines, specifications, quality and regulatory practice.

Reporting project status to Sponsor and Senior/Executive Management

Responsible for project budget
o Preparing project budget forecast
o Negotiating out-of-scope tasks / costs with the Sponsor / IT Director
o Managing and tracking project expenditure
In addition to project related tasks, both PM, considered as senior project staff, will be involved in development of Company processes and standard operational procedures by supporting the following activities:

Development, review and revision of Ergomed procedures within their area of expertise to ensure compliance with good practice and other applicable regulatory standards/requirements

Contributing to Ergomed training programs to improve staff's competency and enhance internal knowledge about industry's best practices, relevant guidance documents, Ergomed procedures.
The IT Project Manager / Business Systems Analyst will report to the Director, Infrastructure and Systems.
Proven project management skills and familiarity with project management methodologies (e.g., waterfall / V-model / agile)

Strong Business Analyst skills

Good knowledge of IT infrastructure and system technologies

Exposure to clinical research and pharmacovigilance regulations (knowledge of GxP / GAMP / 21 CFR Part 11 / ICH an advantage)

Understanding of Computerized System Validation an advantage

Exposure to or awareness of quality management process such as ISO9001 and ISO27001

Ability to coordinate complex tasks within the IT function and business as appropriate, including developing plans, coordinating resources, resolving issues and maintaining compliance to all relevant standards and methodologies

Fluency in written and spoken English

Proven capability in writing documentation

Awareness/Certification in ITIL processes

Proven communication skills are essential in this role

Ability to communicate technical concepts to non-technical audience.
All your information will be kept confidential according to EEO guidelines.
We're an equal opportunity employer. All applicants will be considered for employment without attention to race, color, religion, sex, sexual orientation, gender identity, national origin, veteran or disability status.