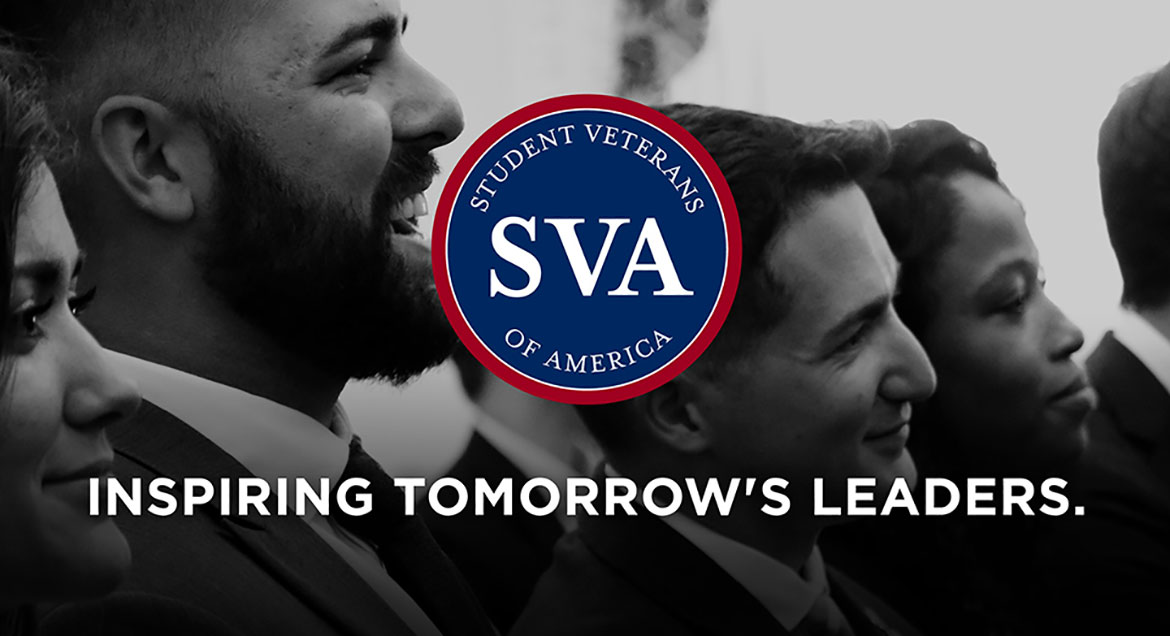 Job Information
Huntington Ingalls Industries

PROD PLNG AND SCHEDULER 2

in

Groton

,

Connecticut
PROD PLNG AND SCHEDULER 2
Location:
Groton, Connecticut, United States
Date: Jan 14, 2022
Job Description
The primary focus areas will be Planning and Production Control for the onsite X83 offices at Electric Boat Groton CT.
Plans, prepares, issues and controls production schedules and coordinates with material requirements to ensure a controlled flow of approved materials timed to meet production requirements. Advises management of the status of work in progress, material availability, and potential production problems to ensure that personnel, equipment, materials and services are provided as needed. Schedules equipment and personnel, confirms material supply and demands, prepares work orders or purchase requests for the production or purchase of components or parts based on a master production schedule, shop load and inventory requirements. Coordinates interdepartmental activity with quality assurance, manufacturing, purchasing, engineering, inventory control, traffic, etc.; schedules and expedites the movement of parts by means of move orders, stock transfers and requests for shipping orders.
Basic Qualifications
Bachelor's Degree and 3 years of experience. Master's Degree and 1 year of experience. 4 years of related exempt experience can be substituted for Bachelor's degree. An Apprentice Certificate or graduation from Navy Nuclear Power School can be substituted for Bachelor's degree. A relevant professional certification can be substituted for a Bachelor's Degree. Certification Equivalency: PMP, CPIM and AICP
Preferred Qualifications
Exposure to network scheduling techniques is highly preferred.
Req ID: 15350
Department: X83 GRTN NSSN DS/BLD
Entity: NN SHIPBUILDING (0265)
Travel Required: Yes, 10%-25% of the time
Shift: 1st
Relocation: No relocation assistance available
Education: Associates Degree
Virtual/Telework Opportunity: Yes-May Consider Occasional/Part-time Teleworking for this position
US Citizenship Required for this Position: Yes
Clearance Type: Yes- Final Clearance Required to Start
EEO Statement:
Huntington Ingalls Industries is an Equal Opportunity/Vets and Disabled Employer. U.S. Citizenship may be required for certain positions.
As of December 1, 2021 to qualify for a position with Huntington Ingalls Industries, all external candidates must provide proof of full vaccination against COVID-19 or fit within an exemption under the law. Exceptions will be allowed for all trades positions. Please be advised that Huntington Ingalls Industries encourages all employees to be vaccinated and may require proof of full vaccination at any time as a condition of employment. If you are a current HII employee, you must follow the vaccination guidelines and requirements of the division you are applying to.