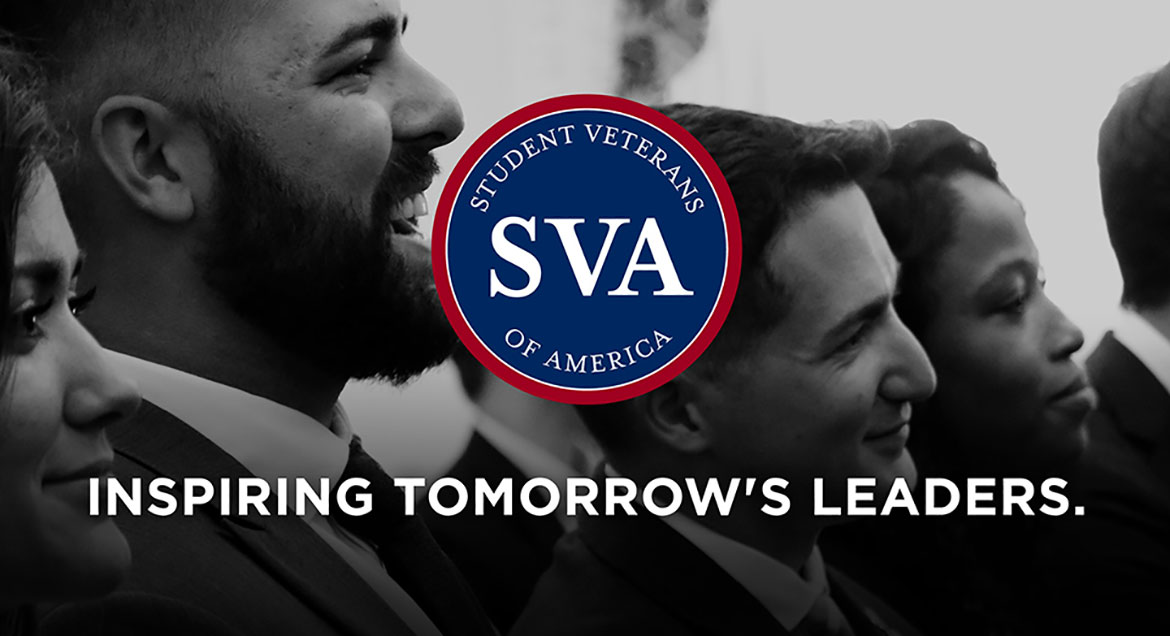 Job Information
Golden State Foods

Warehouse Supervisor

in

Greenwood

,

Indiana
Overview
JOB SUMMARY: Supervises the day-to-day operations of the Warehouse department, including administrative and clerical functions, to ensure efficient operations and a safe working environment. Schedules and monitors associate activities and equipment use to meet and exceed company objectives.
This is a DAY shift position, Monday through Friday, start time 9:00 am
Responsibilities
ESSENTIAL FUNCTIONS:
Plans, implements, and monitors the day-to-day operations for the warehouse department to ensure that established objectives for shipping, product rotation, sanitation, safety, and timeliness are met or exceeded. (25%)

Monitors loading, dispatch, and receiving times and makes appropriate changes, ensuring compliance with QIP, HACCP, and DOT regulations. (25%)

Routinely informs and communicates with associates to ensure compliance with established warehouse productivity, safety, and sanitation policies and procedures. (25%)

Monitors and completes numerous computer-based and manual reports and related paperwork, including time records, daily logs, damage reports, etc. (10%)

Monitors product damage and audits routes to ensure reliable product delivery. (5%)

Plans and schedules manpower. (5%)

Plans and coordinates vehicle and equipment maintenance and utilization reports. (5%)

Performs other related and assigned duties as necessary.
LEADERSHIP/MANAGEMENT RESPONSIBILITY
Supervises of up to 100 hourly associates, depending on size of facility. Manages projects and assignments with significant impact on customer service.
PERFORMANCE CATEGORIES
Productivity/quality standards: efficiency, timeliness, and reliability

Productivity/quality standards: cases per hour

Productivity/quality standards: product integrity

Teamwork within the department and across departments

Project/assignment standards

Customer satisfaction

External relationships with regulatory agencies

Safety standards and procedures: associates

Safety standards and procedures: facility and warehouse equipment

Safety standards and procedures: food safety and handling
Qualifications
MINIMUM QUALIFICATIONS: Education and experience equivalent to:
Education/Certification:
AA degree from an accredited vocational, technical, or junior college institution. Forklift instructor certification.
Experience:
3 to 6 years of relevant work experience.
Knowledge, Skills and Abilities
Knowledge of (B/basic; J/journey; E/expert):
Relevant safety policies, practices, and procedures (J)

Storage and shipment of food or allied products. (B)

Food and material handling (B)

Inventory control concepts and techniques (B)

Barcoding (B)

Company computer systems (B)

Warehouse racking systems/processes (B)

Supervisory concepts and techniques (B)

Relevant regulatory procedures and standards (OSHA, USDA, AIB, HAACP, etc.) (B)
Skill and ability to:
Lead a diverse workforce in a 24 hour/7 day per week operation

Work in a union environment

Supervise and motivate associates in a team-based environment

Interpret warehouse operations anomalies and identify appropriate solutions

Work effectively in a general business environment, with a focus on high levels of quality and customer service

Act in accordance with GSF's Values and Creed
LocationUS-IN-Greenwood
Job ID 2021-9342
Category Warehousing