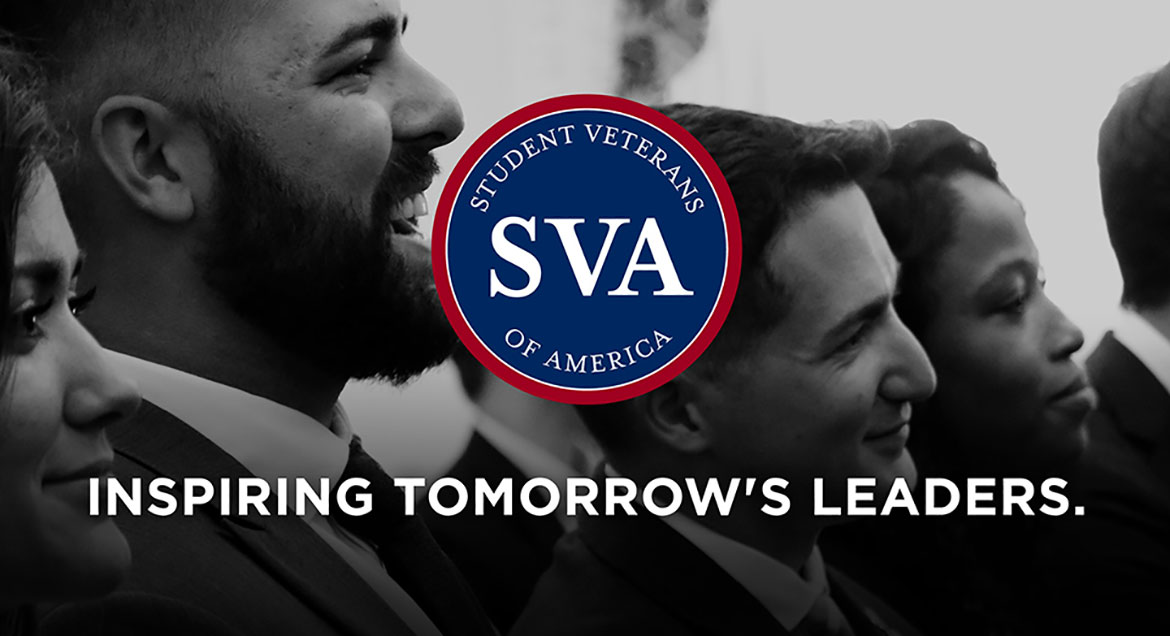 Job Information
Impax Asset Management LLC | Pax World Funds

Associate, Client Service and Business Development, East Coast

in

Greenwich

,

Connecticut
Role: This Client Service and Business Development position plays an important supporting role in the development and management of institutional relationships in North America. The primary responsibility of this role includes leading on the development and review of Impax information to be submitted to institutional investment and consultant databases (e.g., eVestment).
As a member of the Client Service and Business Development team, the Associate will be supporting all facets of consultant relations, client service and business development. In addition to updating and managing investment databases, this includes leading on incoming requests from consultants and prospective investors, supporting in the drafting and submission of RFPs/DDQs and assisting the team with the development of presentations, briefing notes and reports.
Location: This role may be remote at first due to COVID-19. The team sits in Greenwich, CT, however, other locations may be available as well.
Impax Asset Management:
Impax is an award-winning investment manager dedicated to sustainability investing - the opportunities created by the transition to a more sustainable economy. Impax offers a broad range of strategies managed by both its London based team (Impax London) and its Portsmouth, NH based team (Impax New Hampshire). Impax is regarded as a thought leader in defining the markets in which it invests and is seeing rapidly accelerating interest in sustainable investing among Endowments, Foundations, corporate and Public Plans, and other investors. To accommodate this increased interest, we are expanding our client service and business development team.
Primary Responsibilities:
Primary: Investment Database Management:

Independently manage all aspects of Impax?s investment databases, including both quantitative and qualitative data.

Lead on the review and submission of quantitative and qualitative information to relevant investment databases, which are important to consultant relations, new business opportunities as well as for client retention.

Manage relationship with third party vendor, eVestment?s Omni team, to coordinate regular and ad-hoc data entry as well as special projects

Coordinate between multiple teams across the firm to ensure databases are up to date and accurate..

Conduct detailed reviews of quantitative data entered into various investment databases by third party vendor to ensure data is accurate and complete.

Regularly review qualitative data (e.g., strategy descriptions, staff information) ­to ensure it is reflective of any changes that have occurred. This will include coordination with the RFP Team as well as Subject Matter Experts (SMEs) at the firm.

Respond to external requests from consultants and internal requests from the Sales or Consultant Relations team related to databases in an accurate and timely manner.

Liaise with third party vendor to assess progress of data completion on a quarterly basis to determine where internal improvements can be made, especially for consultant searches/screens.

Secondary: Consultant Relations, Client Service and Business Development Support:

Assist in both qualitative and quantitative data entry required for RFIs/RFPs/DDQs.

Assist in both qualitative and quantitative data entry required to update presentations, client reports and other marketing materials.

Provide detailed briefing information on prospective investors, their portfolios and investment consultants in advance of meetings.

Support consultant relations and sales teams with information needed for meeting follow-up.

Maintain accurate and up-to-date contact, activity and document records in Impax?s CRM system to reflect contact information, key contacts, activities, sent documents, opportunities, mailing list information. Assist with the input of data from meetings for later reference and analysis. Help with organization on Microsoft Teams by coordinating process for storing and sharing meeting notes, press articles and market trends/analysis, relevant whitepapers, etc.

Perform other duties as assigned.
Key Requirements:
Four-year college degree.

A minimum of three years? experience with institutional asset management consultant relations, client service or business development support. Experience with eVestment and/or other investment databases and CRM systems preferred.

Demonstrated experience in a project management role.

Demonstrated ability to work productively and independently to achieve assigned tasks with a minimum amount of direct supervision.

Process driven with exceptional organizational abilities.

Excellent written communications skills with meticulous attention to detail.

Ability to manage time efficiently, prioritize important tasks and meet or exceed deadlines.

Fluency with Microsoft Office, with high proficiency in Microsoft Excel.

Personally committed to sustainability and addressing the global challenges related to climate change, rising populations, limited natural resources and related environmental issues.
General Expectations:
Possess high standards of excellence with a strong work ethic.

Interact on a personal level with Impax staff globally while being sensitive to different cultural norms.

Maintaining strict client confidentiality.

Collaborate effectively with team members, other employees, and other teams.

Willingly help co-workers and share job and/or business systems knowledge.

Help provide coverage during absence of co-workers.

Participate in and actively contribute to special projects when asked.

Proactively offer suggestions to enhance efficiency, quality, and productivity.

Actively participate in team and company meetings.

Actively introduce ideas, alternatives, and solutions to challenges that arise.

Willingly participate in company-sponsored training.

Contribute to and protect Impax?s vibrant, collaborative culture where excellence and fresh thinking are recognized and rewarded.

Proactively complete and follow all internal Compliance initiatives.
Compensation:
Impax offers a competitive compensation, retirement, health and benefits package.

Compensation is commensurate with experience.
We are an equal opportunity employer committed to high standards of corporate social responsibility, both in our investment approach and in the way we try to conduct our own business. Women and minority candidates are encouraged to apply for this position.