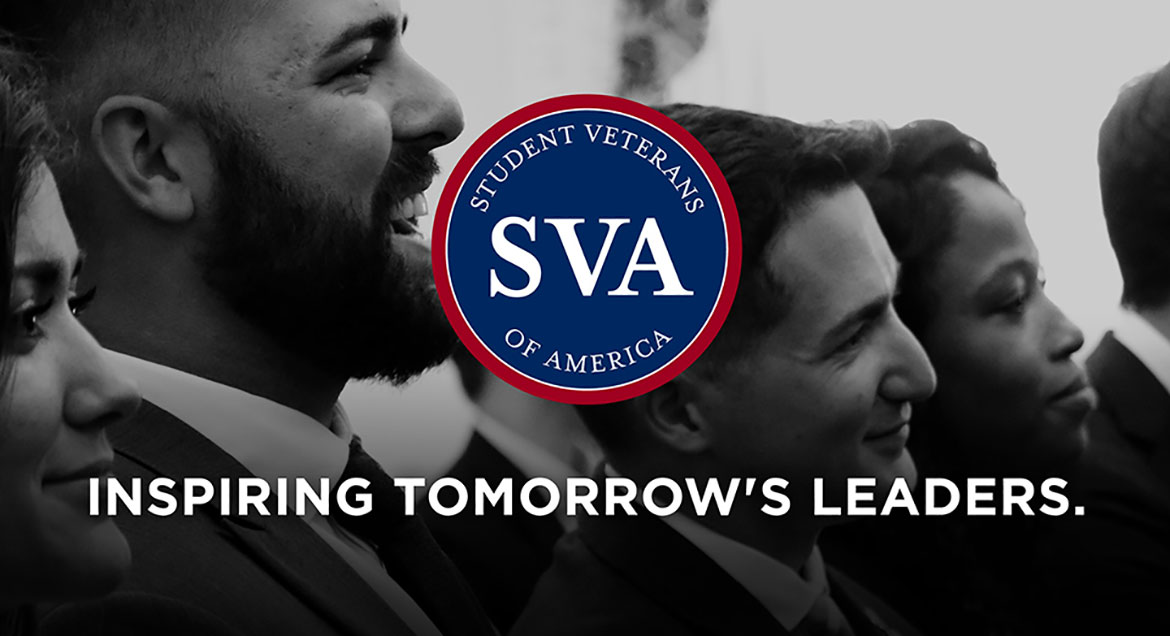 Job Information
L3Harris

Security Support D

in

Greenville

,

Texas
Description:
Job Title: Security Support D
Job Code: IMS20232401-96104
Job Location: Greenville, TX
Job Schedule: 11:30 am – 10:00 pm 4 weekdays per week + occasional additional hours as required. No regurarly scheduled weekends.
Job Description:
Maintain control of classified documents entering/exiting the controlled area of operation. Control access by all visitors entering/exiting the facility through enforcement of proper badge issuance and entry control of the premises. Review documents, media, or hardware to determine proper classification markings in accordance with the Information Security Oversight Office (ISOO), contract(s), or security manuals. Ensure quality assurance checklists are maintained for Temp in/out material, Information Security Media in/out records, and maintain visitor logs. Input controlled media into material databases. Manage dispatch and receipt requirements for inspection purposes. Conduct random inspections of personal holdings entering/exiting secure spaces. Act as focal POC for emergency management, i.e. notifications, evacuations, etc. Perform other ad hoc duties as assigned by appropriate management/lead personnel. Maintain proficiency in Industrial Security disciplines to include: Marking Classified Information, Derivative Classification, Transmission and Transportation of Classified Information, Safeguarding Classified Information in the National Industrial Security Program, Protection of Personally Identifiable Information, and Basic Information Security.
Essential Functions:
Access control of facility

Tracking receipt and dispatch of material

Open/Close of secure facilities

#LI-TD4

Qualifications:

Candidates must have Current Top Secret Clearance/SCI with DCID 6/4 eligibility which require U.S. Citizenship. Must be DCID 6/4 Eligible without waivers.

ACTIVE CLEARANCE

Requires a High School Diploma or equivalent and a minimum of 8 years of prior relevant experience or 2 years post-Secondary/Associates Degree with a minimum of 4 years of prior related experience.
L3Harris Technologies is proud to be an Affirmative Action/Equal Opportunity Employer. L3Harris is committed to treating all employees and applicants for employment with respect and dignity and maintaining a workplace that is free from unlawful discrimination. All applicants will be considered for employment without regard to race, color, religion, age, national origin, ancestry, ethnicity, gender (including pregnancy, childbirth, breastfeeding or other related medical conditions), gender identity, gender expression, sexual orientation, marital status, veteran status, disability, genetic information, citizenship status, characteristic or membership in any other group protected by federal, state or local laws. L3Harris maintains a drug-free workplace and performs pre-employment substance abuse testing and background checks, where permitted by law.