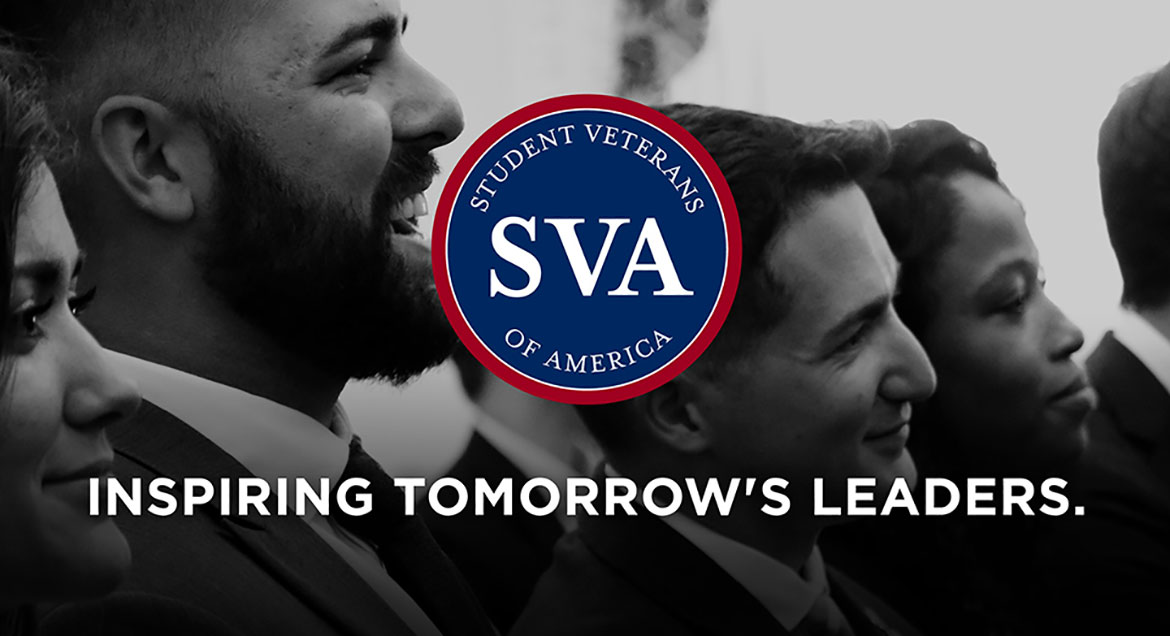 Job Information
L3Harris

Associate Manager, Procurement

in

Greenville

,

Texas
Description:
Job Title: Associate Manager, Procurement
Job Code: IMS20231701-95794
Job Location: Greenville, Texas
Job Schedule: 9/80 REG
Job Description:
Plans and implements activities related to the procurement of raw materials, goods and services. Compiles and analyzes statistical data to determine feasibility of buying products and to establish price objectives. Approves and qualifies vendors, obtains quotes, examines bids and makes awards. Follows up on all awards through completion of order. Negotiates with suppliers and analyzes suppliers' operations to determine factors that affect prices and to determine lowest cost consistent with quality, reliability, and ability to meet required schedules. Reviews proposals, negotiates prices, selects or recommends suppliers, analyzes trends, and maintains necessary records. May prepare request for proposals (RFP) and bid packages. Negotiates and settles with suppliers regarding damage claims, rejections, losses, return of materials, over-shipments, cancellations and engineering changes. Follows applicable anti-corruption ethics, laws, and regulations.
Essential Functions:
Experience in Procurement/Subcontracts as well as material program management

Must have an extensive background in troubleshooting and material management within SAP as well as procurement experience in both regular material and subcontracts.

Negotiation expertise in both cost and terms and conditions is critical.

FAR and DFAR's understanding is a must.

Qualifications:

This position requires an Active DoD security clearance at the Secret level and must be able to maintain the clearance, which requires U.S. citizenship

Bachelor's Degree with a minimum 6 years prior relevant experience. Graduate Degree with a minimum of 4 years of prior related experience. Substitution of additional relevant education and experience for stated qualifications may be considered.

Leads, directs, and reviews the work of professionals or lower level supervisors. Communicates within and outside own function to explain and gain cooperation on policies and practices. Makes moderate to substantial improvements to processes, systems, and solutions. Plans and establishes goals and objectives for a team with direct impact on the short-term operational results for the department. Requires practical knowledge in leading/managing projects, processes, and employees and has strong knowledge within professional discipline.

Supervises individual(s) typically consisting of professionals or lower level supervisors. Leads, directs and reviews the work of direct report(s) to accomplish near-term operational plans and results. Provides input on hiring, firing, promotion, performance and/or compensation decisions for own organization. Reports to Manager or higher.

Communicates with parties within and outside of own job function/area, which includes customers or vendors. Explains, interprets, and gains cooperation on policies, practices, and processes to others within the organization.

Work consists of making moderate to substantial improvements of processes, systems, solutions or products to enhance performance of job area. Opportunities for problem solving and innovation are complex and may require comprehensive information gathering, analysis and investigation to understand the problem. Problems typically involve consideration of multiple issues, job areas or specialties. Problems are generally solved through creative solutions, drawing from prior experience and in-depth analysis of issues.

Plans and establishes goals and objectives for a team, with direct impact on the immediate or short-term operational results of the department. Typically does not have budget or Profit & Loss (P&L) accountability, but may manage day-to-day elements of the budget (e.g., overtime for staff).

Requires practical knowledge in leading and managing the execution of processes, projects, tactics, and employees within a team. Typically has strong knowledge and skills within a specific technical or professional discipline with understanding of the impact of work on other areas of the organization.

Preferred Additional Skills:

Great Work Ethic

Team Player

Punctual

Excellent communication skills
L3Harris Technologies is proud to be an Affirmative Action/Equal Opportunity Employer. L3Harris is committed to treating all employees and applicants for employment with respect and dignity and maintaining a workplace that is free from unlawful discrimination. All applicants will be considered for employment without regard to race, color, religion, age, national origin, ancestry, ethnicity, gender (including pregnancy, childbirth, breastfeeding or other related medical conditions), gender identity, gender expression, sexual orientation, marital status, veteran status, disability, genetic information, citizenship status, characteristic or membership in any other group protected by federal, state or local laws. L3Harris maintains a drug-free workplace and performs pre-employment substance abuse testing and background checks, where permitted by law.