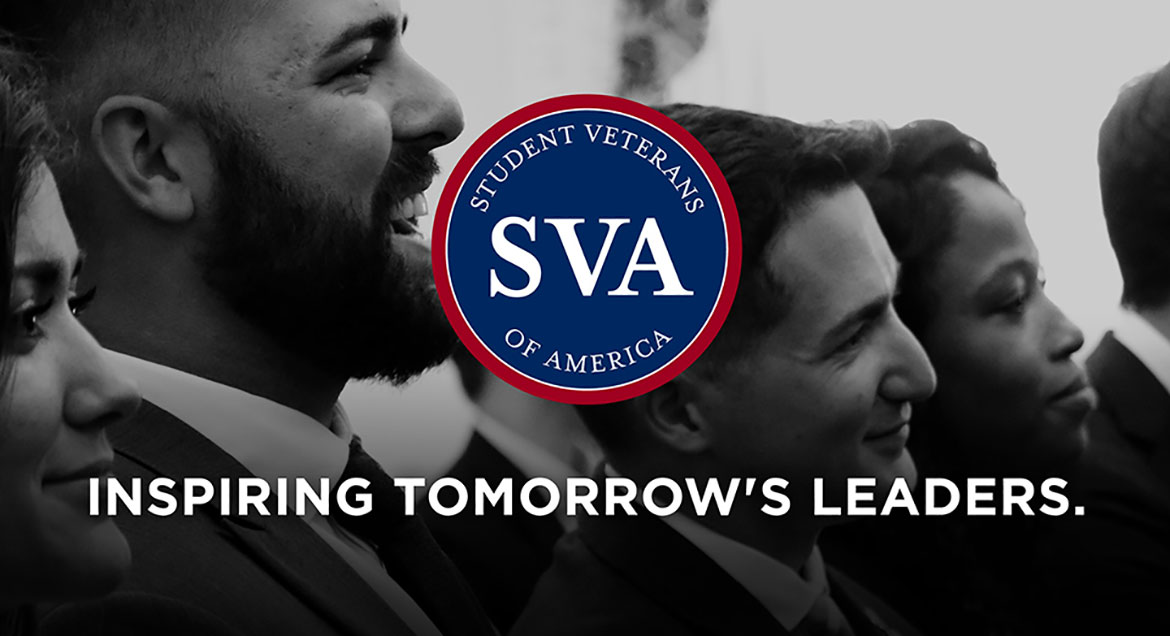 Job Information
United Infrastructure Gro

Laborer

in

Greenville

,

South Carolina
United Infrastructure Group continues to be a leader in the transportation construction industry in the southeast with a 90+ year history of delivering successful projects by hiring exceptional employees to work in a professional family environment. UIG is committed to developing the best workforce possible by constantly recruiting, training, and promoting construction industry professionals throughout our organization.
Our comprehensive benefits package is custom-designed to achieve that goal through access to the following benefits :
Highly Competitive Salaries

Generous Performance Bonuses

Robust Subsistence Allowances

Comprehensive Health Plans with Medical, Dental, and Vision

Strong 401k Savings and Profit Sharing Plan with 100% Matching Contributions

Significant Paid Time Off

Life and Disability Insurance

Training, Education, Certification, and Qualification Assistance

Benefits may vary based on position and length of employment.

Laborer Primary Function of Laborer: Perform tasks involving physical labor at construction sites. Assist craft workers and operate on a bridge construction crew.

Typical Duties include but are not limited to:

Must be safety minded and adhere to all safety policies in addition to passing a test in reference to safe operation in a trench.

Control traffic passing near, in, or around work zones.

Load or unload materials used in construction or extraction.

Lubricate, clean, or repair machinery, equipment, or tools.

Provide assistance to craft workers, such as carpenters.

Dismantle equipment or temporary structures.

Mix, pour, or spread concrete and other materials.

Maintain hand and power tools.

Dig holes or trenches.

Operate pumps or compressors.

Clean or prepare construction sites for work activities and to eliminate possible hazards.

Gather and distribute supplies and tools on the jobsite.

Skills, Knowledge, Qualifications & Experience:

Respond quickly to form carpenters or other skilled laborer's directions.

Must observe safety procedures and report any potentially unsafe conditions to management.

Must follow policies and procedures and support UIG's Mission.

Experience in construction preferred.

REQUIREMENTS: ALL Applicants must be:

18 years of Age

Able to pass a Drug Test

Legally Eligible to Work in the US

Additional Requirements for Craft Workers:

Must have own transportation to and from jobsite every work day (driver's license preferred).

Must provide own hand tools (excluding power tools).

May be expected to travel where the project requires (multi-state opportunities).