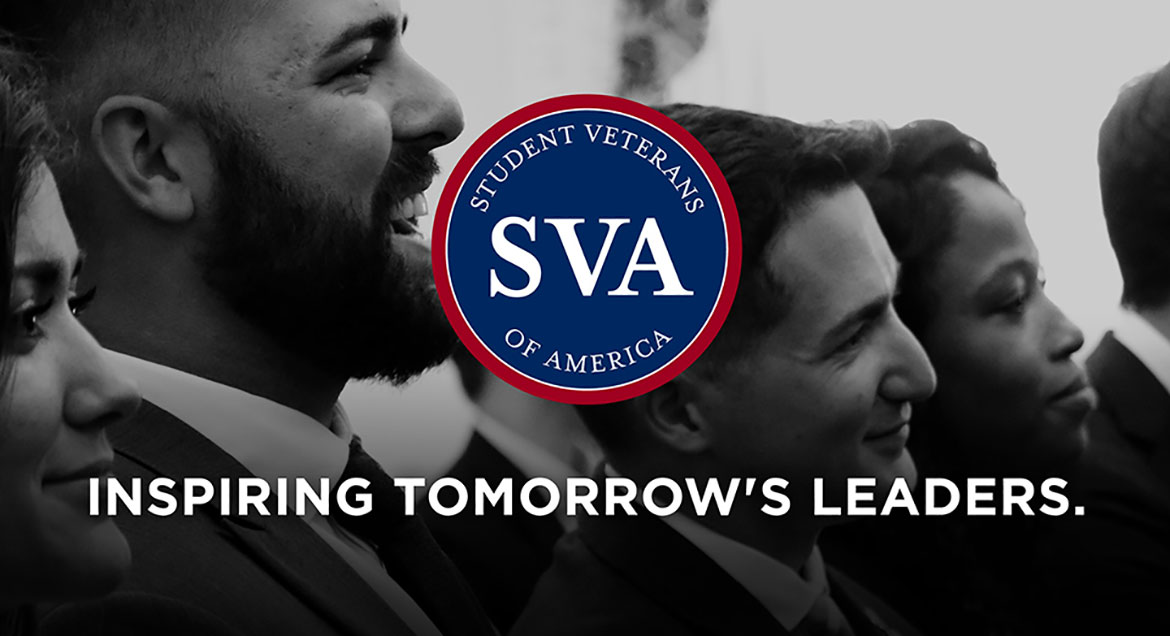 Job Information
F-16 Structures Technician

in

Greenville

,

South Carolina
COVID-19 continues to significantly impact our employees, families and communities. With employee health and safety as our top priority, and as a federal contractor, Lockheed Martin is taking action to address the increased risk and uncertainty COVID variants pose in the workplace and ensuring we meet our commitments to national security.
To uphold safety for all employees, we will continue to request vaccination status for all Lockheed Martin employees including new hires. All current and newly hired employees who are unvaccinated will be required to adhere to onsite safety protocols.
Description: This position will be based out of Greenville, SC but is considered a traveling position; frequent domestic and some international travel (50-70%). Ability to obtain and maintain a passport is required and be able to access US military installations.
Heavy Depot Level Maintenance, Repair and modification of the aircraft structure and major subassembly's. Plan, lay out, fabricate, assemble, install, and repair various sheet metal and structural assemblies and sub-assemblies utilizing precision measuring equipment.
Must be able to read and speak English. Comprehend documents such as safety rules, operating maintenance instructions and procedure manuals.
The candidate will be exposed to repetitive movements and work overhead. The candidate will be required to use hands to grasp, handle, and/or feel, reach with hands and arms, talk, and hear. The employee is frequently required to stand, walk, stoop, kneel, squat, crawl, twist, and work on or in the aircraft. The employee is occasionally required to sit, climb, and balance. The employee must frequently lift and/or push or pull up to 25 pounds and occasionally lift and/or push or pull up to 50 pounds. Specific vision abilities required by this job include close vision, peripheral vision, depth perception and ability to adjust focus. While performing the essential functions of this job, the employee will be required to wear Personal Protective Equipment (PPE) as needed to perform job tasks. The employee is regularly exposed to vibration. The candidate will be frequently exposed to moving mechanical parts, fumes or airborne particles. The candidate must be able to properly use, handle and dispose of hazardous materials, and toxic or caustic chemicals per Government regulations and company procedures. The employee is occasionally exposed to wet and/or humid conditions, high, precarious places, outside weather conditions and risk of electrical shock. The candidate is required to work in a safe and efficient manner while maintaining a clean, FOD-free work area.
Basic Qualifications:
- 6 years of F-16 or fighter aircraft structural repair or aircraft sheet metal experience
- Must have a craftsman level (7-Level USAF) in
a like position, system or equivalent i.e.… Navy, Army or A&P experience
Desired Skills:
- Ability to read and interpret engineering drawings, technical manuals, understanding symbols, flags, and general notes
- Ability to identify aircraft locations by station, butt-line, and waterline as shown or engineering documentation and technical orders
- Ability to solve practical problems and deal with a variety of concrete variables in situations where only limited standardization exists
- Knowledge and ability to perform multiple skill requirements
- Willing to be trained and/or certified in special skills
BASIC QUALIFICATIONS:
job.Qualifications
Lockheed Martin is an Equal Opportunity/Affirmative Action Employer. All qualified applicants will receive consideration for employment without regard to race, color, religion, sex, pregnancy, sexual orientation, gender identity, national origin, age, protected veteran status, or disability status.
Join us at Lockheed Martin, where your mission is ours. Our customers tackle the hardest missions. Those that demand extraordinary amounts of courage, resilience and precision. They're dangerous. Critical. Sometimes they even provide an opportunity to change the world and save lives. Those are the missions we care about.
As a leading technology innovation company, Lockheed Martin's vast team works with partners around the world to bring proven performance to our customers' toughest challenges. Lockheed Martin has employees based in many states throughout the U.S., and Internationally, with business locations in many nations and territories.
EXPERIENCE LEVEL:
Hourly/Non-Exempt