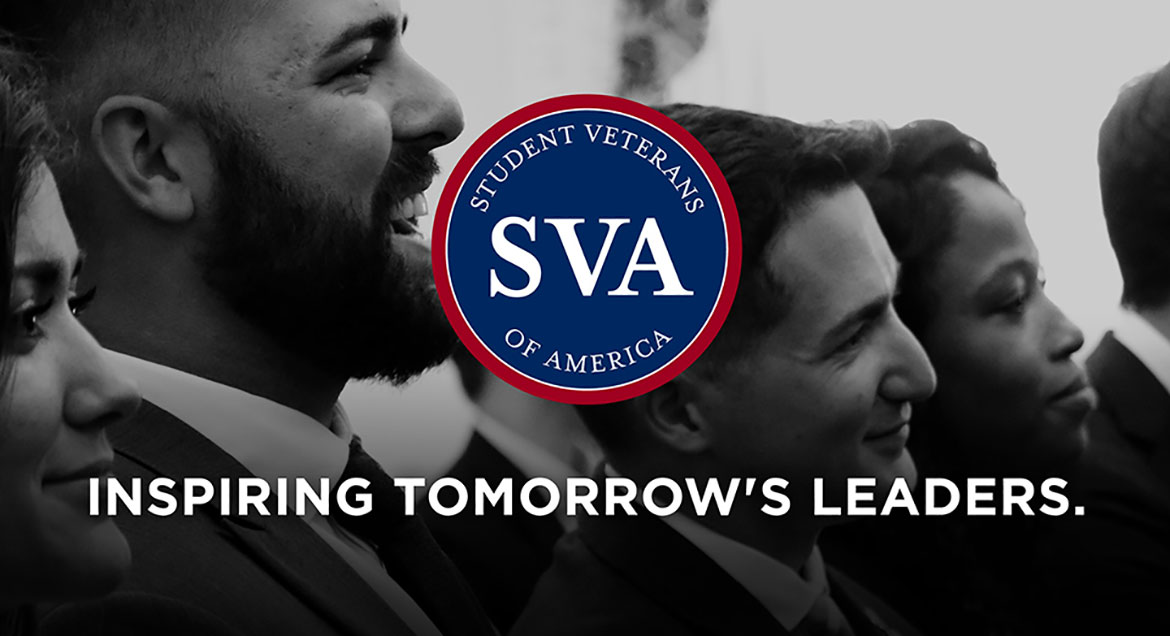 Job Information
Covance

Associate Director, Proposal Management

in

Greenfield

,

Indiana
Job Overview:
Covance is now part of LabCorp. LabCorp, an S&P 500 company, is a leading global life sciences company that is deeply integrated in guiding patient care, providing comprehensive clinical laboratory and end-to-end drug development services. With a mission to improve health and improve lives, LabCorp delivers world-class diagnostic solutions, brings innovative medicines to patients faster and uses technology to improve the delivery of care. LabCorp reported net revenues of over $10 billion in 2017.
We are currently hiring for an exciting role as an Associate Director, Proposal Management for our Clin Pharm team. The ideal candidate will have strong line management experience, strategic thinker and extensive Clin Pharm/Proposal experience. This is a fantastic opportunity to join a fantastic Global team/company.
This is a remote, full time role based anywhere in the USA.
Duties -
Assists Director with creating and implementing the strategic vision for the Proposal Management department

Supports business growth through the generation of innovative processes, strategic thinking, effective priority setting, a culture of continuous improvement, waste elimination, and increased customer satisfaction

Ensures effective business continuity within Proposal Management (i.e., problem-solving against market concerns, resourcing issues, etc.)

Assists Director with the implementation and development of global Proposal Management policies, procedures and Standard Operating Procedures (SOPs)

Acts as principal departmental point of contact for other Proposal Management leaders and Senior Management (i.e., Vice Presidents, General Managers, President) when needed

Acts as back-up to departmental Director as required

Supports integration of and Proposal Management alignment within and across the larger Enterprise Client Solutions organization

Supports Proposal Management budget management activities

Ensures departmental productivity targets (including staffing) are met

Executes defined reporting requirements around Proposal Management performance metrics (i.e., annual growth targets, proposal/response turnaround times, etc.)

Assists with the establishment of current and future departmental organizational structure in support of the larger Enterprise Client Solutions organization

Aids in the provision of solution-oriented approaches to address departmental issues

Maintains working knowledge of relevant, departmental specific technical and regulatory environments, relevant company policies (e.g., HR), etc.

Reviews, analyzes, and interprets departmental/commercial reports

Directs/facilitates negotiations with clients in partnership with Senior Management, Sales, etc.

Maintains and grows new and existing key client relationships

Ensures effective staffing and business continuity within Proposal Management (i.e., problem-solving against market concerns, resourcing issues, etc.)

Maintains appropriate knowledge of current and future technical and regulatory environments

Actively supports strategic client relationships to increase the commercial pipeline

Identifies and works with Director to establish key departmental metrics (i.e. quality, productivity, etc.)

Completes other appropriate duties, as assigned by the manager, which require similar skills in accordance with business needs and common sense.
Education/Qualifications:
Bachelor's degree required in related field or equivalent work experience
Experience:
Minimum of 12 years direct CRO/pharma experience with 7 years in a supervisory role preferred
Applicable minimum years of experience in related field, or an equivalent combination of education and CRO/Pharma/Other related experience to successfully perform the essential job duties

Excellent customer service skills, attention to detail and ability to be persistent while maintaining tact

Demonstrated computer skills – requires excellent MS Office experience (specifically Excel, Word, Outlook)

Knowledge of proposal management software applications (e.g., Salesforce.com, Qvidian, Proposal Automation applications) is preferred

Demonstrated ability to plan, multi-task and prioritize

Demonstrated teamwork, communication (written and verbal), and organizational skills

Proven ability to work independently

Ability to work to deadlines and problem-solve

Strong analytical, time management and interpersonal skills

Ability to maintain confidentiality of employee data and information during interaction with staff at all levels

Ability to negotiate

Ability to communicate appropriately and effectively with internal stakeholders, clients and Covance senior management

Positive attitude and sense of urgency

Possesses a strong ability to work across Business Units; learns about Business Units currently unfamiliar to them; responsible for direct and indirect reports learning about Business Units currently unfamiliar to them

Demonstrated successful team management and leadership ability (to include, but not limited to, motivating teams, exhibiting technical and professional expertise, demonstrating continuous self-development, collaborating and fostering teamwork across organization, solving problems and analyzing issues, communicating powerfully, championing change, building relationships across the organization, developing a strategic perspective, taking initiative, demonstrating a collaborative and persuasive ability to influence executive and non-executive staff, and developing self and others)

Ability to support team members working irregular and/or extended hours as needed to meet the client deadlines.
Covance is committed to diversity in the workplace and is an equal opportunity employer (Minority/Female/Individual with Disability/Veteran/Sexual Orientation/Gender Identity). Your confidentiality and privacy are important to us.