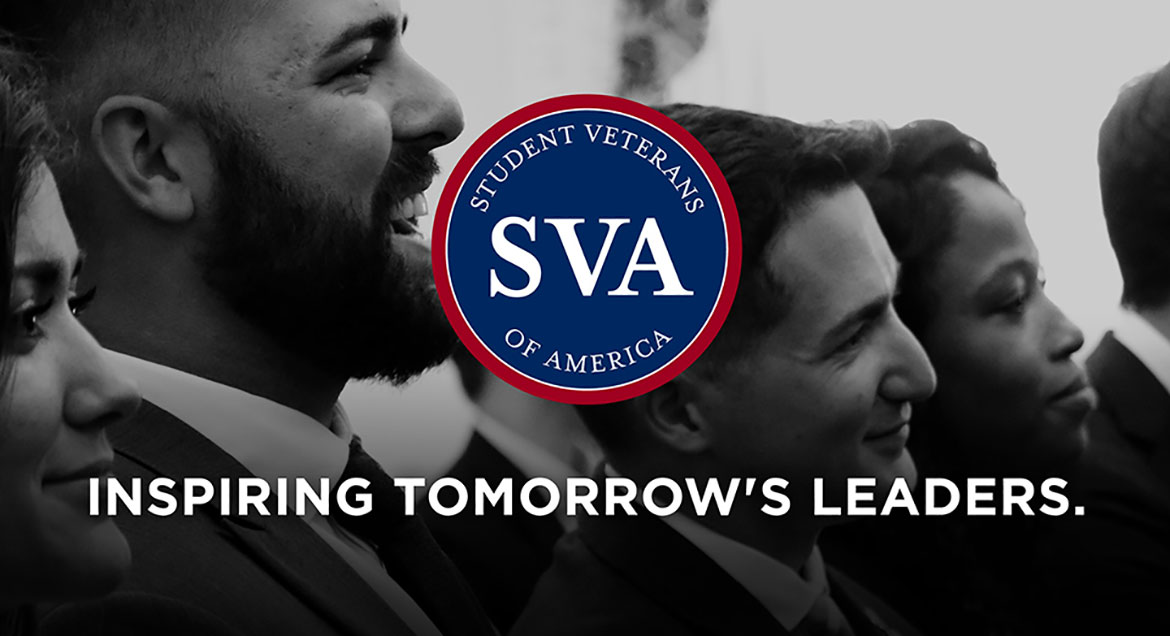 Job Information
KBR

Technical Volume Lead

in

Greenbelt

,

Maryland
Title:
Technical Volume Lead
Around here, we define the future.
We are a company of innovators, thinkers, creators, explorers, volunteers, and dreamers. But we all share one goal: to improve the world responsibly and safely.
Responsibilities :
KBR is seeking a Technical Volume Lead for the Science and Space Division. The Technical Volume Lead will support the Business Development (BD) Team and will be responsible for supporting activities throughout the full lifecycle of BD. The Volume Lead will work closely with the Capture Manager, Solution Architect, and Proposal Manger to respond to RFPs, RFQs, and RFIs. The Technical Volume Lead will oversee the development of technical volumes of large proposal efforts, managing a team of writers assigned to the volume. Will also coordinate technical solutions, work with SMEs to develop content, write sections as needed, and integrate and edit sections drafted by authors, creating seamless, compelling narratives.
Responsibilities include supporting all phases of proposal development, analyzing solicitation requirements, and ensuring compliance while meeting all schedule deadlines. The Technical Volume Lead will work with technical subject matter experts to articulate our technical solutions in compelling and easy to understand narrative.
In compliance with the U.S. federal government's vaccine mandate, only candidates who will be fully vaccinated for COVID-19 by December 8, 2021 or who have a reasonable accommodation or approved medical exception will be considered for this position.
Required Education, Experience, & Skills:
Bachelor's Degree in related field (technical degrees with a strong emphasis on writing)

10+ years of relevant experience in developing proposal materials for US federal government contract opportunities

Experience with Shipley or similar proposal process

Proficient in reviewing and analyzing government solicitations and related documents

Possess strong writing skills—especially in translating technical jargon to persuasive sales language

Have effective verbal communications skills

Exhibit working knowledge and experience with space, engineering, science, or mission IT acquisition organizations

Ability to turn highly technical material (collected through interviews or research) into easily understood narrative

Able to multi-task and support competing projects

Demonstrate excellent people skills by working with personnel of varying experience, technical abilities, and levels of authority

Ensure relevant information is included in well written text instructions, descriptions, and procedures with supporting illustrations

Manage resources as changes in project deliverables or timelines occur

Identify and resolve barriers that prevent completing projects on time or with the required quality

Provide focused technical functional expertise

Possess strong leadership and mentoring qualities

Provide guidance to SMEs, subcontractors, and other writers/editors as required
Preferred Qualifications:
Master's degree in related discipline or MBA
KBR is an equal opportunity employer. All qualified applicants will receive consideration for employment without regard to race, color, religion, disability, sex, sexual orientation, gender identity or expression, age, national origin, veteran status, genetic information, union status and/or beliefs, or any other characteristic protected by federal, state, or local law.
KBR — Delivering Solutions, Changing the World.
KBR brings together the best and brightest to deliver science, technology and engineering solutions that help governments and companies around the world accomplish their most critical missions and objectives.
In everything we do, we are guided by our ONE KBR Values:
We Value Our People – We create diverse, inclusive environments in which each person can feel safe, respected and valued, and where everyone has opportunities to grow and reach their full potential.

We Deliver – We are uncompromising in our commitment to deliver innovative, high-quality, technology-led solutions for our customers and exceptional, sustainable value for all our stakeholders.

We Are People of Integrity – We value honesty, trust, courage, fairness, prudence and tenacity. We believe doing what's right for the planet, the communities where we work, and our people is good for business.

We Empower – We empower our people with a shared purpose, the right tools and the supportive culture they need to be proactive decision-makers, to be adaptive to change, and to succeed.

We Are a Team of Teams – We have a will to succeed, but we value the achievements of our team of teams over individual accomplishments. Our collective focus makes us a better, stronger, more effective company.
We have also embedded environmental, social and governance (ESG) principles in every business operation and corporate function. Not only are we committed to operating safely, sustainably and equitably, but we are also committed to using our capabilities and expertise to help our customers accomplish their sustainability goals.
Worldwide, KBR employs a diverse workforce approximately 29,000 people strong, with customers in more than 80 countries and operations in 40 countries.
At KBR, We Deliver.
Fraud Alert
Fraud has infiltrated the job placement market via the internet, email and direct phone contact. Attempts have included unauthorized use of KBR's name and logo to solicit potential job seekers or to extend false job offers. Bad actors may mix in fake job advertisements with legitimate postings. These ads can include contact instructions and require job seekers to send sensitive personal information or money to pay for visa applications, processing fees, etc., in exchange for consideration for a high-paying position.
KBR will never ask for any sort of advance payment as part of the recruiting/hiring process. Candidate profiles are carefully managed to protect personal information.