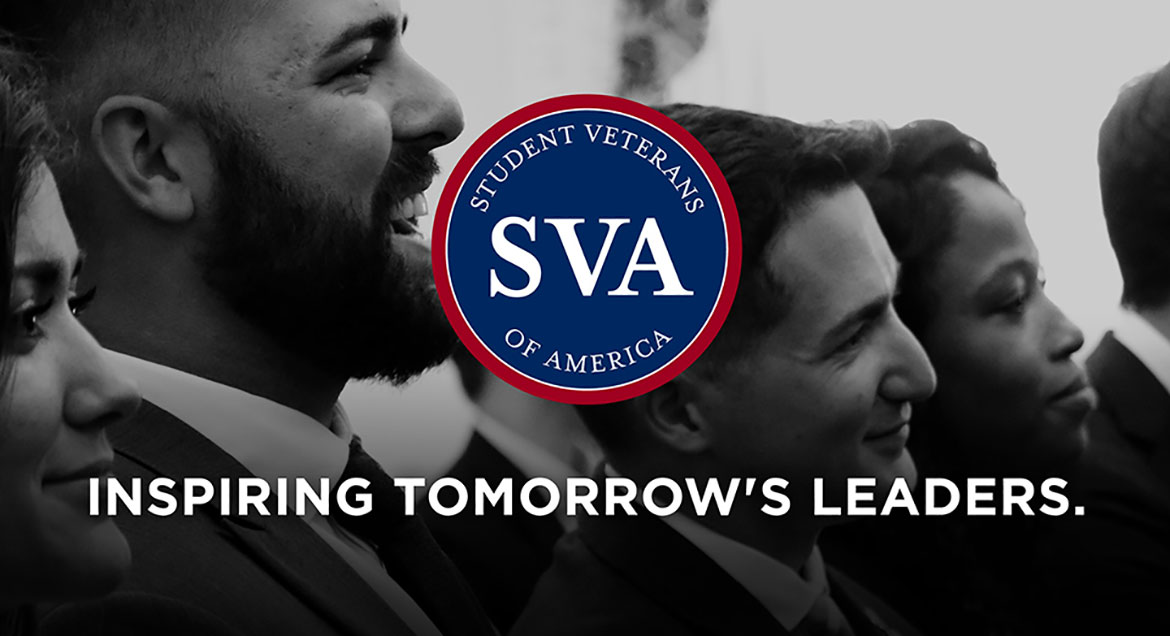 Job Information
Goddard Space Flight Center

Information Technology Specialist (Policy & Planning)

in

Greenbelt

,

Maryland
Summary
The Information Technology (IT) Programs Office at Goddard Space Flight center is seeking a skilled individual to serve as the Deputy Program Manager for IT Governance, responsible for coordinating and performing IT Governance functions that support establishing, implementing and maintaining Center and Directorate governance processes, strategic sourcing initiatives, and vendor management activities.
Responsibilities
Manage and coordinate the Center IT Governance Process. Identify opportunities to improve the GSFC IT Governance model to implement improvements.
Develop and maintain processes to enable the ITCD to qualify all IT related acquisitions of interest in accordance with Agency policies.
Develop innovative and workable approaches for improving and/or expanding products and/or services.
Collaborate and consult with Agency, Center, Directorate, and Division leadership to maintain awareness of projects and activities that have IT Governance implications.
Collaborate with Capital Planning Investment Control (CPIC), Enterprise Architect (EA), and Project Management Office (PMO) entities to maintain an optimal IT Portfolio and maximize Return on Investment (ROI).
Requirements
Conditions of Employment
Qualifications
You must have one year of specialized experience equivalent to the next lower grade, which has equipped you with the particular competencies needed to successfully perform the duties of the position described above. To qualify for GS-14,you must have one year of directly related specialized experience equivalent to the GS-13 level performing duties such as participating in project portfolio management and planning, and interpreting Information Technology and Acquisitions requirements; facilitating or participating in the execution of the Capital Planning and Investment Control (CPIC)cycle; working with IT governance boards, project managers, or other business and technical stakeholders to analyze existing IT systems/investments, business systems/processes and/or to make recommendations for improvement; communicating with and making presentations to senior and executive levels of management.. In addition, you must have IT-related experience demonstrating each of the four competencies listed below: - Attention to Detail - Is thorough when performing work and conscientious about attending to detail.
Customer Service - Works with clients and customers to assess their needs, provide information or assistance, resolve problems, or satisfy expectations; knows about available products and services; is committed to providing quality products and services.

Oral Communication - Expresses IT ideas and/or facts to individuals or groups effectively, taking into account the audience and nature of the information (technical, sensitive, controversial); makes clear and convincing oral presentations; listens to others, attends to nonverbal cues, and responds appropriately.

Problem Solving - Identifies problems; determines accuracy and relevance of information; uses sound judgment to generate and evaluate alternatives, and to make recommendations. Your resume must include a clear and detailed narrative description, in your own words, of how you meet the required specialized experience. Experience statements copied from a position description, vacancy announcement or other reference material constitutes plagiarism and may result in disqualification and losing consideration for the job.
Education
Additional Information
Additional selections may be made for similar positions across NASA within the local commuting area(s) of the location(s) identified in this announcement. By applying, you agree to have your application shared with interested selecting official(s) within NASA. CTAP/ICTAP will be cleared for any additional selection from this announcement. This position is announced under Direct Hire authority If you have special priority selection rights under the Agency Career Transition Assistance Program (CTAP) or the Interagency Career Transition Assistance Program (ICTAP), you must:
Indicate your eligibility when applying for a position. The questionnaire asks you to identify your ICTAP/CTAP eligibility.

Meet the minimum qualifications requirements for the position
-Submit proof that you meet the requirements for CTAP/ICTAP as indicated in 'Required Documents' For additional information about CTAP/ICTAP eligibility, click here - https://www.opm.gov/policy-data-oversight/workforce-restructuring/employee-guide-to-career-transition/#ictap.