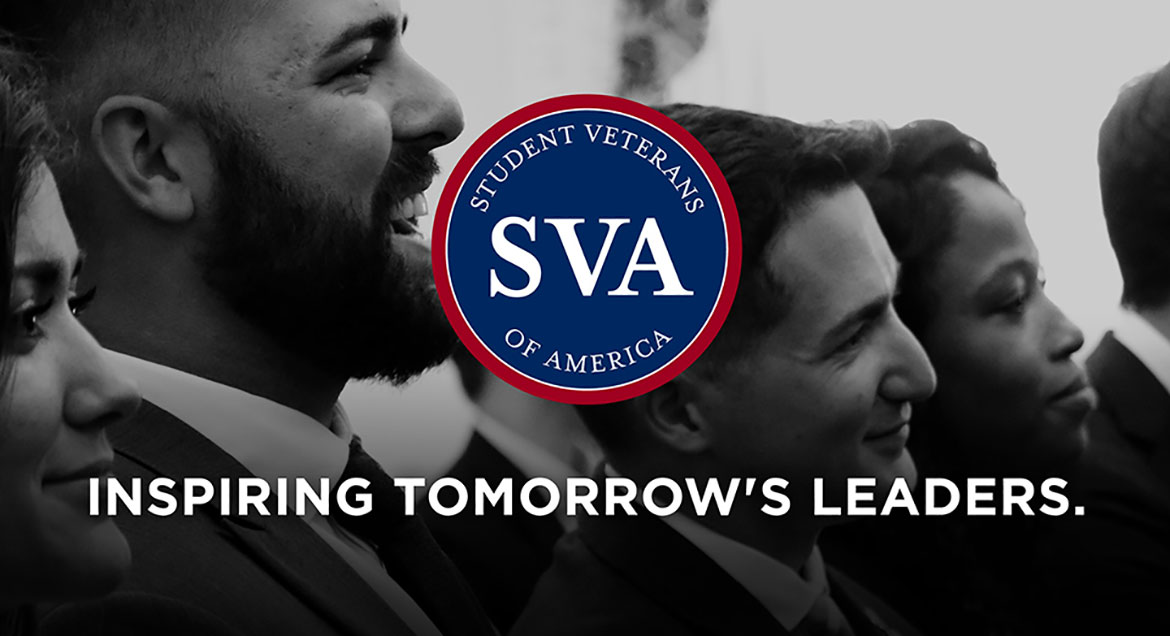 Job Information
UnitedHealth Group

Sr. Actuarial Analyst - UnitedHealthOne - Telecommute in Multiple Locations

in

Green Bay

,

Wisconsin
UnitedHealthcare is a company that's on the rise. We're expanding in multiple directions, across borders and, most of all, in the way we think. Here, innovation isn't about another gadget, it's about transforming the health care industry. Ready to make a difference? Make yourself at home with us and start doing your life's best work.(sm)
You're unique and so are we. Join our actuarial team and you'll work among an elite team of professionals who are helping to create historic results and an exceptional future for UnitedHealth Group.
Individual Pricing/UnitedHealthOne (UHOne) is the I in E&I. We currently have products for individuals across the United States and continue to contribute to United's bottom line.
The team is primarily responsible for managing existing individual grandfathered and transitional business as well as ACA markets both on and off exchange. In addition, we provide support to other Individual lines such as Short Term Medical, Tri-Term Medical, and ancillary products such as dental, vision, fixed indemnity, etc.
Individual Pricing sits within E&I but also has close connection to UHOne. Our team has the benefit of sitting within the large United organization but also has the advantages of smaller company atmosphere and connections.
We work in partnership with Regional Pricing on issues and tools that are used by both individual and group.
In addition to Individual pricing support, the team is responsible for profitability, compliance requests, surveys, and much more. A position on the Individual Pricing team is more than pricing; it is finance, regulatory, research, sales, and more.
If you are located within Green Bay, WI, Indianapolis, IN, Minneapolis, MN, Dallas, TX, or Hartford, CT, you will have the flexibility to telecommute* as you take on some tough challenges.
Primary Responsibilities:
Developing analyses to drive company strategies

Developing rates for new markets

Designing and refining pricing tools

Pricing new plan designs and initiatives

Contributing to the forecast

Meeting regulatory requirements and deadlines

Reporting

SAS experience/data analysis

Market research
Being a part of the Individual Pricing team is a great professional development opportunity. You will get exposure to many aspects of Individual product management and will gain a valuable and unique experience to make you a better actuarial professional.
You'll be rewarded and recognized for your performance in an environment that will challenge you and give you clear direction on what it takes to succeed in your role as well as provide development for other roles you may be interested in.
Required Qualifications:
Bachelor's degree or equivalent work experience

3 or more years of actuarial experience working in a corporate environment including experience collecting, analyzing and summarizing qualitative/quantitative data

Expertise working with formulas, calculations, charts, graphs in MS Excel

If you need to enter a work site for any reason, you will be required to screen for symptoms using the ProtectWell mobile app, Interactive Voice Response (i.e., entering your symptoms via phone system) or similar UnitedHealth Group-approved symptom screener. When in a UnitedHealth Group building, employees are required to wear a mask in common areas. In addition, employees must comply with any state and local masking orders
Preferred Qualification:
Advanced level of proficiency with SAS (Statistical Analysis System)
Careers at UnitedHealthcare Employer & Individual. We all want to make a difference with the work we do. Sometimes we're presented with an opportunity to make a difference on a scale we couldn't imagine. Here, you get that opportunity every day. As a member of one of our elite teams, you'll provide the ideas and solutions that help nearly 25 million customers live healthier lives. You'll help write the next chapter in the history of health care. And you'll find a wealth of open doors and career paths that will take you as far as you want to go. Go further. This is your life's best work.(sm)
*All Telecommuters will be required to adhere to UnitedHealth Group's Telecommuter Policy.
Diversity creates a healthier atmosphere: UnitedHealth Group is an Equal Employment Opportunity/Affirmative Action employer and all qualified applicants will receive consideration for employment without regard to race, color, religion, sex, age, national origin, protected veteran status, disability status, sexual orientation, gender identity or expression, marital status, genetic information, or any other characteristic protected by law.
UnitedHealth Group is a drug-free workplace. Candidates are required to pass a drug test before beginning employment.
Job Keywords: Sr. Actuarial Analyst, Actuarial Analyst, Actuarial, Green Bay, WI, Indianapolis, IN, Indiana, Minneapolis, MN, Minnesota, Dallas, TX, Texas, Hartford, CT, Connecticut, Telecommute, Telecommuting, Telecommuter, Work From Home, Remote, UnitedHealthOne