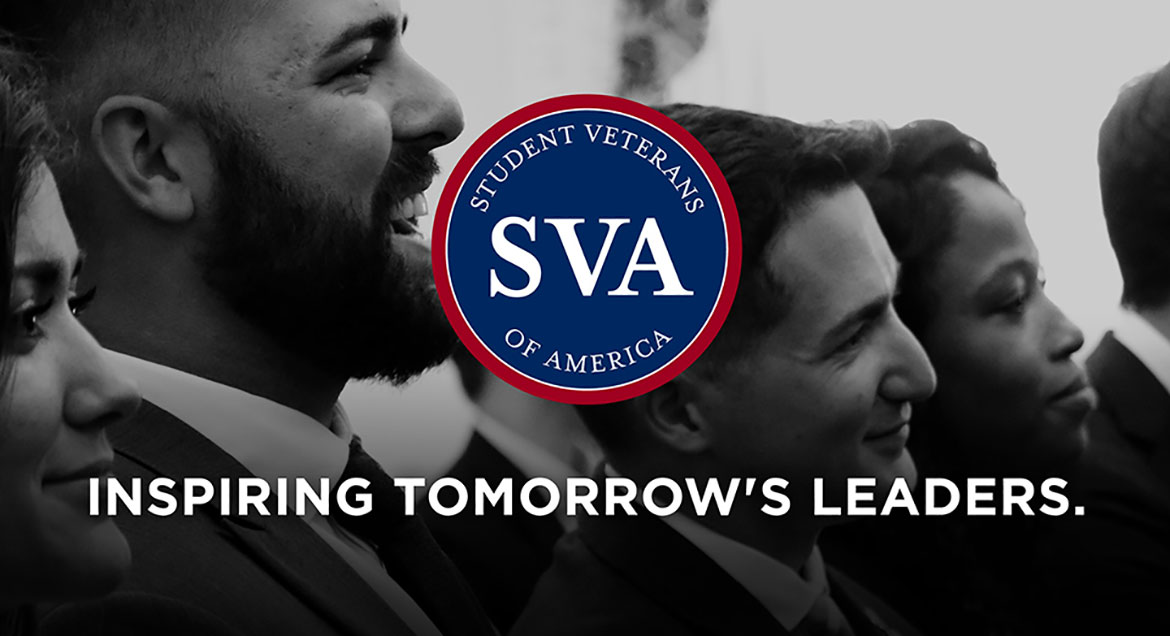 Job Information
International Paper

Pulping and Bleaching Operator

in

Grande Prairie

,

Alberta
Pulping and Bleaching Operator
Description:
The Position
The position reports to a Pulping and Bleaching Area Process Manager in Grande Prairie, Alberta, Canada. The Grande Prairie mill is a 1000+ tonne per day Northern Bleached Softwood Kraft pulp mill. It currently operates with approximately 320 mill employees in a high performance, results oriented environment.
Key Functions
As part of our Pulping and Bleaching operations team, you will be working 12 hour shifts (days & nights). You will be required to troubleshoot and correct process problems as well as provide support to the other processes in the area. A career expectation is that over time you will acquire the operating skills for the Digester, Brownstock Washing, and Bleaching areas.
Key Accountabilities:
Follow the 12 hour compressed work week schedule (shift work)

Flexibility to work overtime to provide shift coverage, attend business meetings and necessary training.

Operate all processes in the Pulping and Bleaching Department

Able to perform physically demanding work.

Acquire secondary skills and apply them where needed. (flow to work)

Willingness to develop the skills to safely work with hazardous chemicals
Team Expectations:
Ability to meet all Team Norms and Standards with a focus on active participation in safety programs.

Behavior consistent with the Safety Vision and Policy and the Site Principles

Perform leadership and business functions to support the team

A positive approach to conducting assigned tasks and interactions with others

Perform basic equipment maintenance
Qualifications
Required qualifications include:
High school diploma, GED

Willing and able to work overtime

Willing to work a compressed 12-hour shift (days and nights)

Demonstrated safety leadership

Strong self-motivation

Experience operating heavy equipment

Proficient in Microsoft Office Application

Willing and able to work in a hot, humid, cold and noisy environment

Strong communication skills; good verbal and written English skills.

Strong interpersonal and organizational skills

Ability to perform duties with litle supervision

Proactive approach to troubleshooting/problem identification

Able to perform physically demanding work

Mechanical aptitude
Preference given to candidates:
Previous process operating experience, or a 4th Class Power Engineering

Familiarity with process equipment.
Familiarity with the existing electronic information and work management systems
International Paper is an equal opportunity employer Our core values: Commitment, Ownership, Respect, Excellence.
Grande Prairie AB T8V 3A9
Location:
Grande Prairie, AB, CA, T8V 6V4
Category: Hourly Job
Date: Oct 14, 2021