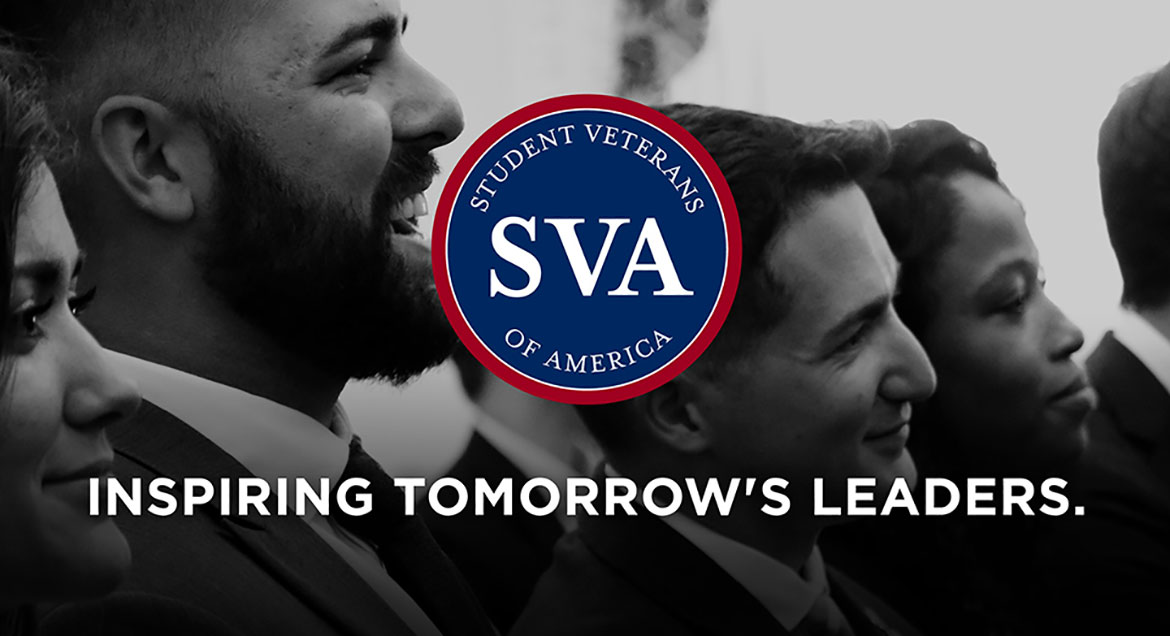 Job Information
Spectrum Health

Palliative care RN

in

Grand Rapids

,

Michigan
Job Summary
Plans and prioritizes care for individuals and population of patients, focusing on strategies that will promote optimal health within populations. Demonstrates expertise, current knowledge in nursing care and management of a caseload of patients of varying complexity and seeks to improve patient, family and health systems / community outcomes through the application of educational concepts / skills and preventive care in a managed care environment.
Essential Functions
Assesses internal and external referrals to identify patient/significant others' needs, level of intensity, insurance benefits and other patient resources.

Develops plan of care and makes recommendations to PCPs, specialists and other members of the health care team regarding care management strategies, identifying strategies to maximize continuity of care across the continuum.

Assesses the educational needs of patients, families and members of the health care team and develops and implements appropriate teaching strategies or makes appropriate referrals.

Communicates and collaborates with patient/significant others/providers/payers to coordinate services that improve access to appropriate services across the continuum of care and which promotes optimal health in a cost-effective manner.

Measures patient care outcomes, interprets reports and analyzes data trends for groups of patients.

Documents patient data, plan, interventions and outcomes according to department guidelines.
Qualifications
Required Bachelor's Degree or equivalent nursing or a healthcare related field (all departments except Spectrum Health Ludington) BSN must be obtained within 7 years for those who start in this RN role on or after January 1, 2017 (Spectrum Health Ludington Hospital)

5 years of relevant experience clinical nursing and or case management/managed care or related field Required

LIC-Registered Nurse (RN) - STATE_MI State of Michigan Upon Hire required

CRT-Basic Life Support (BLS) - AHA American Heart Association Ambulatory Care Management Upon Hire required Or

CRT-Basic Life Support (BLS) - ARC American Red Cross Ambulatory Care Management Upon Hire required

CRT-Case Manager, Certified (CCM) - CCMC Commission for Case Manager Certification Upon Hire preferred
Primary Location
SITE - Lemmen-Holton Cancer Pavilion - 145 Michigan St - Grand Rapids
Department Name
Palliative Care - SHMG
Employment Type
Full time
Shift
Day (United States of America)
Weekly Scheduled Hours
40
Hours of Work
6:45a - 5p Variable
Days Worked
Monday-Friday
Weekend Frequency
Variable weekends
CURRENT SPECTRUM HEALTH TEAM MEMBERS – Please apply through Find Jobs from your Workday team member account. This career site is for Non-Spectrum Health team members only.
Spectrum Health is committed to providing a safe environment for our team members, patients, visitors and community. That is why we require a drug-free workplace and various vaccinations as a requirement for employment.Spectrum Health grants equal employment opportunity to all qualified persons without regard to race, color, national origin, sex, disability, age, religion, genetic information, marital status, height, weight, sexual orientation, veteran status, or any other legally protected category.An interconnected, collaborative culture where all are encouraged to bring their whole selves to work, is vital to the health of our organization. As a health system, we advocate for equity as we care for our patients, our communities, and each other. From workshops that develop cultural intelligence, to our inclusion resource groups for people to find community and empowerment at work, we are dedicated to ongoing resources that advance our values of diversity, equity, and inclusion in all that we do. We invite those that share in our commitment to join our team.If you are a qualified individual with a disability, you may request assistance in completing the application process by calling 616.486.7447. We are committed to granting reasonable accommodations in accordance with applicable laws.
Spectrum Health requires all team members to receive the COVID-19 vaccinations subject to certain exclusions based on the team member's job category. Spectrum Health is committed to granting reasonable accommodations in accordance with applicable laws.
Who We Are
Formed from two leading health systems in Michigan (Beaumont Health and Spectrum Health), BHSH System is a not-for-profit health system that provides care and coverage with an exceptional team of 64,000+ dedicated people—including more than 11,500 physicians and advanced practice providers and more than 15,000 nurses offering services in 22 hospitals, 300+ outpatient locations and several post-acute facilities—and Priority Health, a provider-sponsored health plan serving over 1.2 million members across the state of Michigan. Through experience, innovation and collaboration, we are building a system designed to meet the needs of the people we serve through care and coverage that is accessible, affordable, equitable and exceptional.
Our system brings together three outstanding care delivery organizations and an award-winning health plan: BHSH Beaumont Health, BHSH Spectrum Health Lakeland, BHSH Spectrum Health West Michigan and Priority Health. Each division brings its own nationally recognized teams and storied legacy, and each contributes to our culture. Together, we are creating a health system designed for the people we serve and transforming health For Michigan, By Michigan ™ .
Spectrum Health and Beaumont Health officially launched as the new organization temporarily known as BHSH System on Feb. 1, 2022. BHSH System is locally owned and operated, with corporate offices in Grand Rapids and Southfield, Michigan, and additional offices throughout Michigan.