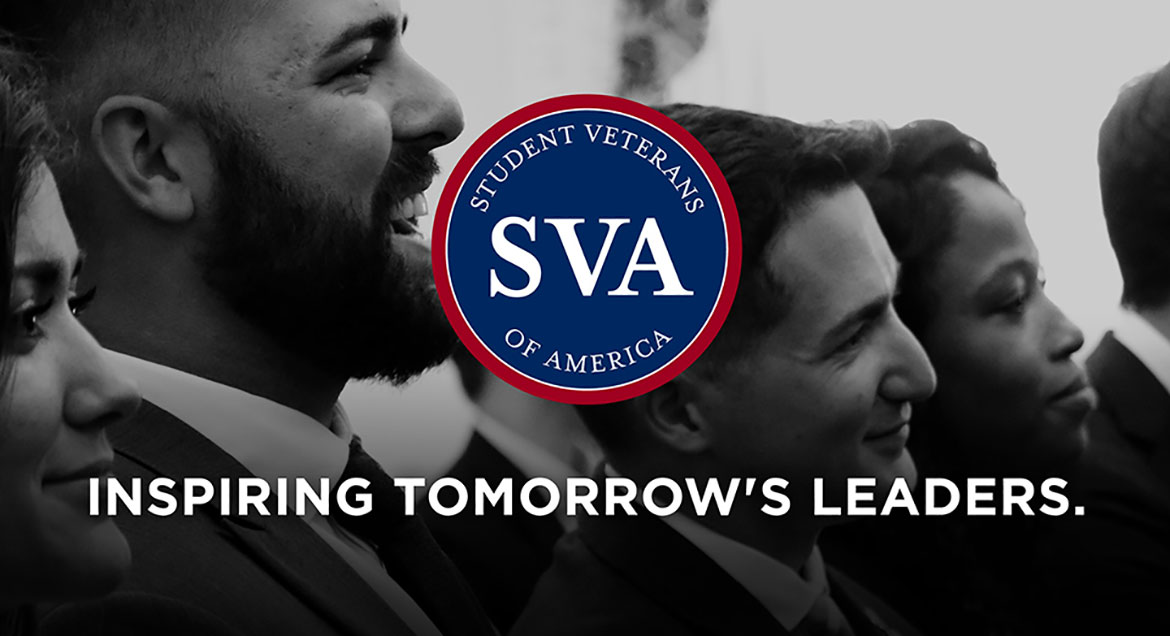 Job Information
Medtrust Staffing

Air Traffic Control Specialist (Seasonal - Mar thru Nov)

in

Grand Prairie

,

Texas
Robinson Aviation (RVA), Inc. is a leader in the provision of aviation services to the Federal Aviation Administration, private corporations, universities, and state, city, and foreign governments. RVA is an equal opportunity employer strongly committed to providing equal employment and career progression opportunities for each employee. RVA is committed to the principles of Affirmative Action and Equal Employment Opportunity. RVA observes all applicable laws and regulations related to discrimination. Applicants will be considered for employment without regard to race, color, religion, sex, sexual orientation, national origin, marital status, veteran status, physical or mental disability or any other basis upon which discrimination is prohibited by applicable law. RVA will make reasonable accommodations for qualified persons with disabilities.
The benefits package we offer is very competitive with other firms in our line of business.
The primary purpose of this position is to provide air traffic control services to aircraft operating in the vicinity of an airport or on the controlled movement area of the airfield, providing for the safe, orderly, and expeditious air traffic flow.
THIS IS A SEASONAL OPENING FOR MARCH THROUGH NOVEMBER
Accountability
Makes decisions involving:

The order of departures that will assure all aircraft equitable treatment and will assure that departing IFR flights operate on the route, altitude, and the time designated by the center or approach control clearances.

The times and direction of takeoff and any turns necessary for departure.

Whether inbound aircraft are to land immediately or circle and whether spacing is adjusted to control the arrival of an aircraft at a given point.

The active runway and possible simultaneous use of other runways.

The time and methods by which arrivals and departures can be interspersed with the least delay to traffic.

When landing and departing aircraft are cleared to use the runways to assure standard separation between aircraft on the runways.

The sequence of arriving traffic, before it enters the traffic pattern, to assure a safe, orderly flow of aircraft on final approach to the landing runway.

The sequence of VFR and IFR traffic, using radar equipment as an aid and, when delegated, separating IFR traffic.

When VFR flights through the airport traffic area can be authorized.

Determines the usability of communications frequencies available to him/her as other navigational aids used to control air traffic. Monitors navigational aids and monitors control panels, including radar display (when available) to determine acceptability of its alignment and display presentation. Instructs pilots to change radio frequencies/radar beacon codes.

When appropriate, coordinates with the other controllers on movements of both arrival and departure aircraft.

When traffic conditions warrant, controllers in non-approach terminals are responsible for:

Preplanning traffic sequencing and separation over an area which may reach out to a radius of 5 miles or more.

Preplanning and setting up check points required to ensure the maintenance of necessary traffic separation.

Maintaining a continuous mental picture and evaluation of a constantly changing traffic complex frequency dispersed over an equivalent geographic area.

Maintaining continuous radio watch with aircraft which have previously contacted the facility.

Accepting responsibility to handle IFR traffic at his/her airport.

Studies weather bureau reports and forecasts, obtains LAWRS/SAWRS weather certification, observes weather from the tower and records pilot reports to determine the effect of present and anticipated weather on traffic; furnishes aircraft with information such as field conditions, altimeter settings, weather conditions, operating status of navigational aids, and observed malfunctioning of aircraft; forwards to the weather bureau and the appropriate center, pilot weather reports and reports based upon personal observation of weather conditions; operates light guns, runway lights, field lighting, jet barriers etc.

Orients pilots of aircraft lost or in difficulty; determines whether a given situation may develop into an emergency; and notifies airlines operations offices, airport management offices, and fire and ambulance services.

Performs lower grade level duties as necessary to meet operational requirements and for proficiency maintenance.

Rotates through all tower and remote-TWR positions as assigned by the Manager.

Provides OJT training to others.
Minimum/General Experience Requirements:
Individual must have a CTO Certificate and a current Class II Medical Certificate. Position is subject to drug and/or alcohol testing per the DOT/FAA requirements (pre-employment, random, reasonable cause/suspicion, post-accident). Individual must have held a Control Tower Operator Certificate (CTO) with a facility rating, or have held an FAA Credential with a tower rating, for a minimum of one year in an Air Traffic Control Tower.
ID: 2021-5467
External Company URL: www.rvainc.com
Street: 3116 S GT SOUTHWEST PKWY