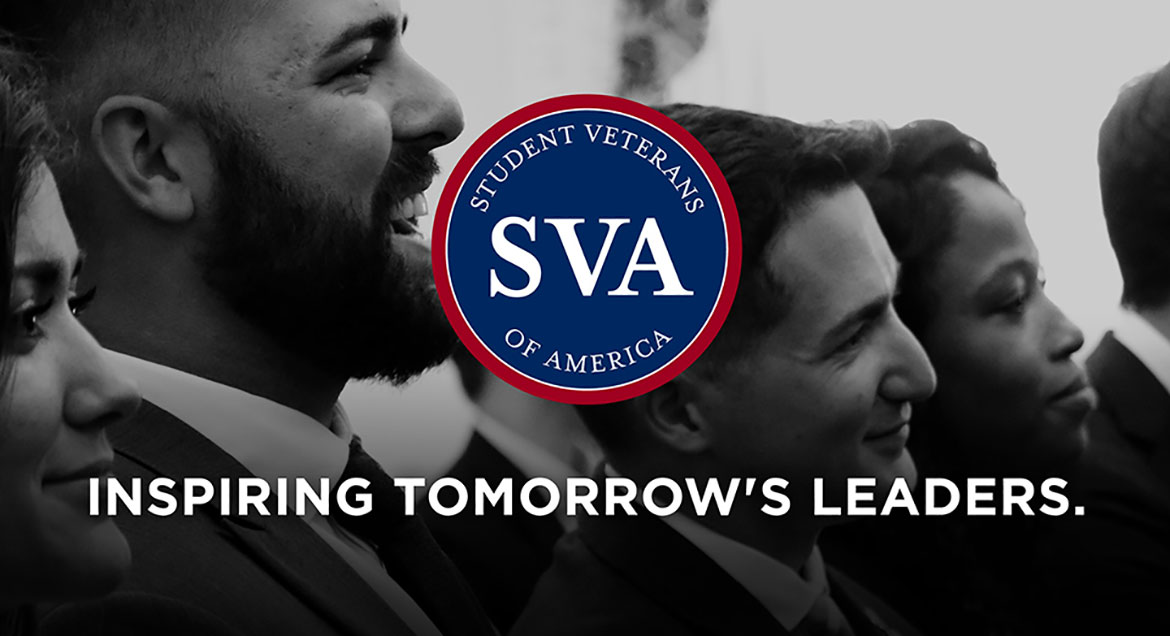 Job Information
REI

Receiving Warehouse Associate - FT (M-F, 2:00pm - 10:30pm); starting at $16.25/hr - Goodyear

in

Goodyear

,

Arizona
Receiving Warehouse Associate - FT (M-F, 2:00pm - 10:30pm); starting at $16.25/hr - Goodyear
Posted Date:Sep-14-2021
Job ID:21626
Job Function:Distribution Center
City:Goodyear
State:Arizona
Store:Distribution Center AZ
Remote Eligible:No
Please visit theCovid-19 Hiring Updatesbefore applying
---
What's cool about this job
Our Warehouse Associates are a vital part of the REI Team and are the most common entry point into our Distribution Center Team. As the Warehouse Associate you will play a critical role at the Co-op by helping our product reach our customers doors! This position supports all areas of the Distribution Center including, but not limited to, the following areas: merchandise handling (picking and putting away), receiving, price marking, splitting, shipping, packaging specialized customer orders, handling cardboard and waste for team efficiency and the preparation and assembly of bicycles.
Bring your passion and expertise
We are looking for bright and motivated people to join our Distribution Center staff and help contribute to REI's success as the nation's largest consumer co-op. You will help move product accurately and expertly throughout the warehouse. You may have the opportunity, after training and certification, to operate power equipment such as pallet riders. Associates will work in multiple areas as assigned and support areas based on business volume and team performance.
Here are the skills we look for in our Warehouse Associates:
Prior warehouse or relevant experience

Familiarity working with computer systems and/or RF equipment

Prior experience using power equipment to safely process freight throughout the facility (current and valid drivers license suffices)

Ability to meet or exceed attendance requirements, providing reliable and predictable attendance

Ability to work safely, minding personal and team safety in daily operations

Basic math skills

Can work in multiple areas as trained on a daily or weekly basis

Actively participates and collaborates with others on one's own team and across REI for the achievement of business goals

Flexible in one's viewpoints and positions in order to support the direction taken by others at REI

Uses business knowledge, creative thinking, and make good judgment in problem solving

Consolidates information from various sources including feedback from others to reach sound decisions

Considers the ultimate impact of decisions and actions on internal and external customers

Works smart by setting effective work goals, establishing priorities, and producing quality work

Executes effectively by using resources efficiently, meeting deadlines, and keeping others informed of work plans and progress toward goals

Clearly conveys and accurately receives information by a variety of methods and in various situations

Builds rapport with all kinds of people inside and outside the organization

Challenges the status quo, champions change and influences others to change

The ability to frequently lift and shift boxes weighing an average of 20 to 30 pounds with a maximum of 65 pounds throughout a full shift of work

Able to work in a standing or walking environment for 8-10 hour shifts

Can comprehend and apply SOP's
At REI we offer an enviable work environment that Fortune Magazine has recognized on the "100 Best Places to Work" list since the award's inception – 23 years in a row! Sure, we work hard, but it's balanced with time off to play—a strategy that works for us as we continue to grow and thrive. Want to enjoy a workplace where you can be yourself, be heard and be respected while having a job that challenges you? This is the place.
With more than 160 retail locations (and growing), REI offers unique competitive benefits to its more than 15,000 employees, including healthcare, gear and apparel discounts, free equipment rentals and challenge grants to help employees reach personal outdoor goals, generous retirement plan contributions, public transit subsidy, adoptions assistance, paid sabbaticals, and more.
REI is an Equal Opportunity Employer