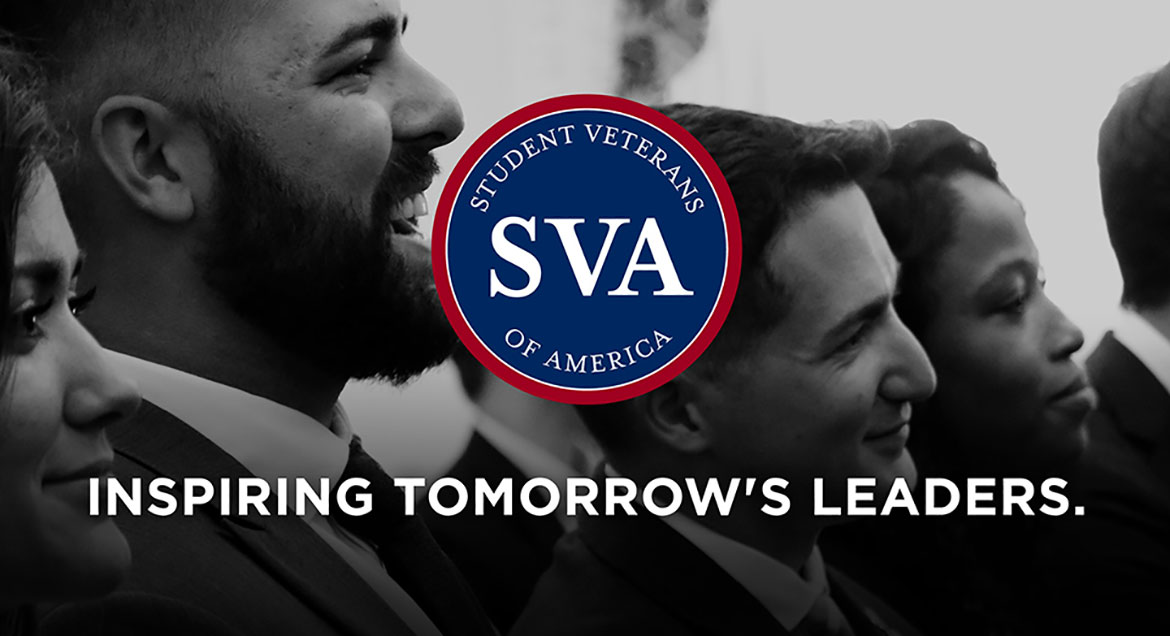 Job Information
Bechtel Corporation

Senior Analyst

in

Glendale

,

Arizona
Requisition ID: 265641
Requisition Posting End Date: 02/07/2023
Telework Type: Remote
Position Summary
Responsibilities
Responsible for a variety of activities related to key deliverables for forward pricing rate and incurred cost rate development. Activities include but are not all inclusive:

Supports the compilation of direct cost schedules for final incurred cost development, including application of payroll additive adjustments and reconciliations to company financial statements.

Supports indirect cost universe and adjustments for indirect rate development.

Performs and collaborates analytical studies, conducts peer reviews, leads team assignments.

Documents and streamlines processes for repeatable and quality performance.

Reviews and screens sensitive overhead cost jobs and accounts able to determine allowability and allocability based upon the Federal Acquisitions Regulation (FAR Part 31).

Researches and prepares responses to government audit requests, develops audit positions with team and management, and may actively participate in negotiations with government.

Supports contract closeout activities and coordinates with functional stakeholders.

Supports updates to four disclosure statements to ensure timely submissions, as well as development of new disclosure statements for proposals.

Reviews and provides expertise in resolution of Cost Accounting Standards (CAS) non-compliances.

Analyzes and solves unique, complex problems that require use of discretion and judgment as well as suggesting and implementing suggestions to streamline and improve processes

Position will evolve based upon team requirements.

May supervise or direct the work of other team members and project manage various assignments.

Have full flexibility of any work location within US.
Qualifications and Skills
Basic Qualifications
Bachelor's Degree in relevant discipline with 9+ years relevant work experience. In lieu of a degree, 15+ years of related experience
Minimal Qualifications
Currently utilizes Microsoft Excel, (advanced, including Pivot tables to summarize and analyze large data sets), and Word applications

Excellent oral and written communication skills, flexible to handle multiple tasks

Ability to utilize accounting reporting systems to perform assigned activities

Enhancement of skills as needed, such as accounting principles and pursuit of further government regulation knowledge

Work closely with peers and other department leads in a team dependent environment

Level I: Minimum bachelors with 9+ years relevant work experience or 15+ years of relevant work experiencePrior experience in Bechtel policies and/or government regulations Some prior experience in leadership roles or guiding work of others, experience providing suggestions to resolve issues or developing solutions of specialization in own area of expertise Level II: Minimum bachelors with 13+ years relevant work experience or 19+ years of relevant work experienceExtensive prior experience in Bechtel policies and/or government regulationsPrior experience in leadership roles or supervising, mentoring, directing the work of others, experience analyzing and solving unique, complex problems that require use of discretion and judgment
Preferred Qualifications
Understands Bechtel's accounting system and organizational structure and successfully utilizes policies and procedures

Has experience using Hyperion

Broad working knowledge of FAR and CAS

Microsoft applications to automate functions in Power BI, Excel for analyses and reporting (create tables, queries, and reports)

Microsoft Visio or Power Point (create and maintain flow charts for process mapping)
#LI-HB1 #LI-Remote
Shaping tomorrow together
Bechtel is one of the most respected global engineering, construction, and project management companies. Together with our customers, we deliver landmark projects that foster long-term progress and economic growth. Since 1898, we've completed more than 25,000 extraordinary projects across 160 countries on all seven continents. We operate through four global businesses: Infrastructure; Nuclear, Security & Environmental; Energy; and Mining & Metals. Our company and our culture are built on more than a century of leadership and a relentless adherence to our values, the core of which are safety, quality, ethics, and integrity. These values are what we believe, what we expect, what we deliver, and what we live.
www.bechtel.com
Bechtel is an Equal Opportunity Employer. All qualified applicants will receive consideration for employment without regard to race, color, religion, sex, sexual orientation, gender identity and expression, age, national origin, disability, citizenship status (except as authorized by law), protected veteran status, genetic information, and any other characteristic protected by federal, state or local law.
In accordance with Bechtel's duty to provide and maintain a safe workplace for our employees and to safeguard the health of our families, customers, and visitors, we have adopted mandatory COVID-19 safety protocols for each work location, which may include a vaccination or testing requirement. Please speak with your Bechtel recruiter to determine which protocols apply to the work location for the job you are seeking.