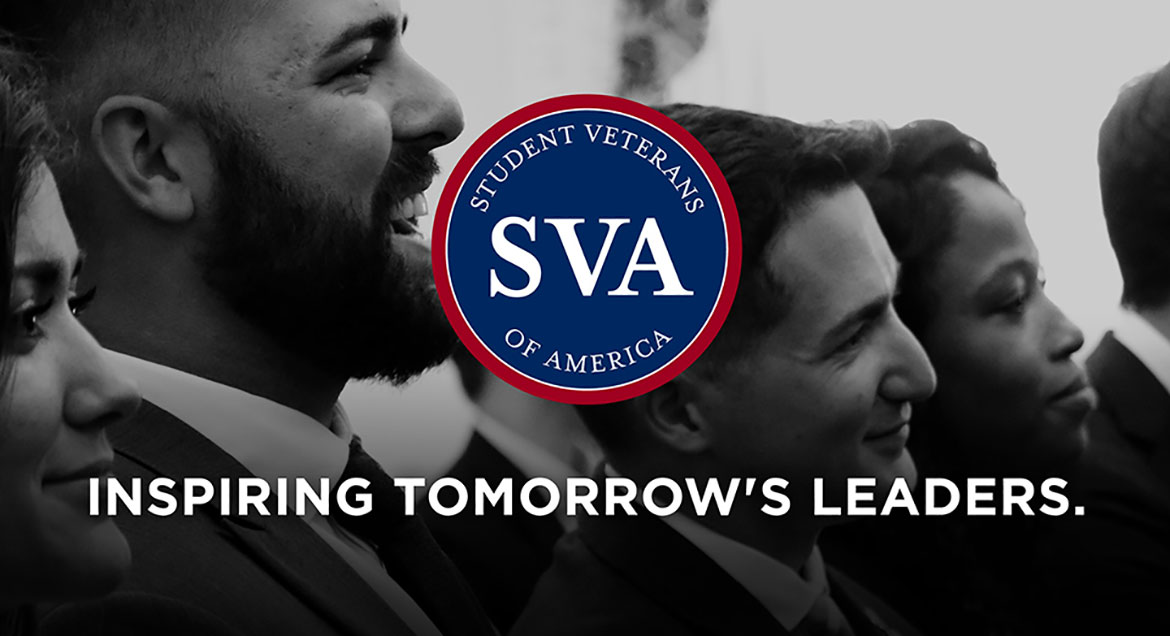 Job Information
Banner Health

Front Desk Glendale Family Practice Clinic

in

Glendale

,

Arizona
Primary City/State:
Glendale, Arizona
Department Name:
FP-New River Trails-Clinic
Work Shift:
Day
Job Category:
Clinical Support
If you're looking to leverage your abilities to make a real difference – a real change in the health care industry – you belong at Banner Health. With facilities in six western states, we're committed to not only providing the finest care possible, but to advancing the way care is provided. To achieve our vision, we seek driven professionals who embrace change and who possess the passion and skills to make it happen.
New River Trails Health Center is the flagship ambulatory health center for Banner Health and provides the residents of Phoenix's Northwest Valley a single location for many of their non-acute health care needs. This 130,000 square foot building is Banner's largest health center and will include 128 exam rooms. The health center also allows for immediate access to on-site advanced imaging, lab, pharmacy and will include over 45 providers across 11 different specialties who will provide care to over 132,000 patients annually.  
New River Trails is not only the largest ambulatory health center in Banner, it is the most technologically advanced and innovative. New River Trails  foundation is built upon collaboration and communication, and one of our main focuses is providing patients an excellent continuum of care. As a Customer Experience Representative for Primary Care, you will have an opportunity to work with a wonderful team helping patients across many age ranges, primarily geriatrics. You will have regular opportunities to learn new things and utilize your exceptional customer service skills to make a difference in the lives in our patients. You will be working directly with some of our other front office staff- greeting patient, answering phones, scheduling, verifying patient info for charting, collection of patient financial responsibility, etc. You will get a chance to help shape many lives by providing care to our patients, and also help improve lives in our community.
Our team is family-centered primary care practice that cares for patients of all ages, with an emphasis on a geriatric patient population. We are dedicated to providing high quality medical care to all our patients. This specific position is to be part of a dynamic team of referral coordinators that process a high volume of outgoing specialty referrals. You will have a daily opportunity to learn new things and utilize your decision-making skills to make a difference in the lives in our patients. If you have a positive attitude, and love a team culture our Aspera team at New River Trails is the place for you!!!
Work Schedule: Mon/Fri 8 hr. shifts, Clinic hours are Mon-Thurs 7a-7p, one late shift per week until 7pm.
Banner New River Trails-7701 W Aspera Blvd. #201 Glendale AZ 85308
POSITION SUMMARY
This position is located in a medical clinic or physician's practice and coordinates a smooth patient flow process by answering phones, providing registration of patient and insurance information, obtaining required signatures following established processes, procedures and standards. This position conducts registration and obtains financial reimbursement for all patients accessing service at clinics and physician practices. Reviews all account information to optimize collection efforts and system recording events to expedite reimbursement and compliance. This also includes accurately posting patients at the point of service and releasing information in accordance with organizational and compliance policies and guidelines. And resolving issues as they arise to promote point of service decisions.
CORE FUNCTIONS
Performs registration/check-in processes, including but not limited to performing data entry activities, providing patients with appropriate information and intake forms, obtaining necessary signatures and generating population health summary. Assists front office in answering phones, taking messages, prescription refills, locating information and other related duties when necessary. Documents correspondence in the patient's medical record. Updates demographic and insurance information in the practice management system.

Receives physician's orders and completes patient registration. Obtains necessary authorizations, pre-certifications and/or referrals. Works closely with the billing department to ensure accurate coding for all charges. Verifies insurance eligibility benefits for services rendered with the payors and documents appropriately. Assists in obtaining or validating pre-certification, referrals, and authorizations.

Calculates and collects patient liability according to verification of insurance benefits and expected reimbursement. Explains and provides financial policies and available resources for alternative payment arrangements to patients and their families.

Enters payments/charges for services rendered and performs daily payment/charge reconciliation in a timely and accurate manner. Balances cash drawer at the beginning and end of the day and prepares daily bank deposit with necessary paperwork sent to centralized billing for record purposes.

Confirms patient appointments for the following day as necessary and ensures patients are properly prepared for visits. Assists in responding to requests for patient medical records according to company policies and procedures, and state and federal laws.

Provides information and customer service to patients and patient families. Provides information and instructions to patients regarding clinic procedures and services.

Performs general office duties such as distributing mail and fax information, ordering supplies, etc.

Works under direct supervision and follows structured work routines. Works in a fast paced, multi task environment with high volume and immediacy needs requiring independent decision making and sound judgment to prioritize work and ensure appropriateness and timeliness of each patient's care. This position requires the ability to retain large amounts of changing payor information/knowledge crucial to attaining reimbursement for the services provided. Primary external customers include patients and their families, physician office staff and third party payors.
MINIMUM QUALIFICATIONS
High school diploma/GED or equivalent working knowledge.
Requires knowledge of patient financial services, financial, collecting services or insurance industry experience and customer service skills as normally acquired over one or more years of related work experience. Requires the ability to build familiarity with medical terminology and an understanding of all common insurance and payor types. Accurate and efficient keyboarding skills, and the ability to work effectively with common office software are required. Must have highly developed interpersonal skills and communications skills, with a strong customer service orientation to effectively interact with a wide range of audiences. Requires the ability to manage multiple tasks simultaneously with minimal supervision and to work independently. Requires strong interpersonal, oral, and written communication skills.
PREFERRED QUALIFICATIONS
Previous medical, financial services and/or customer service work experience preferred.
Additional related education and/or experience preferred.
EOE/Female/Minority/Disability/Veterans Banner Health supports a drug-free work environment.
Banner Health complies with applicable federal and state laws and does not discriminate based on race, color, national origin, religion, sex, sexual orientation, gender identity or expression, age, or disability