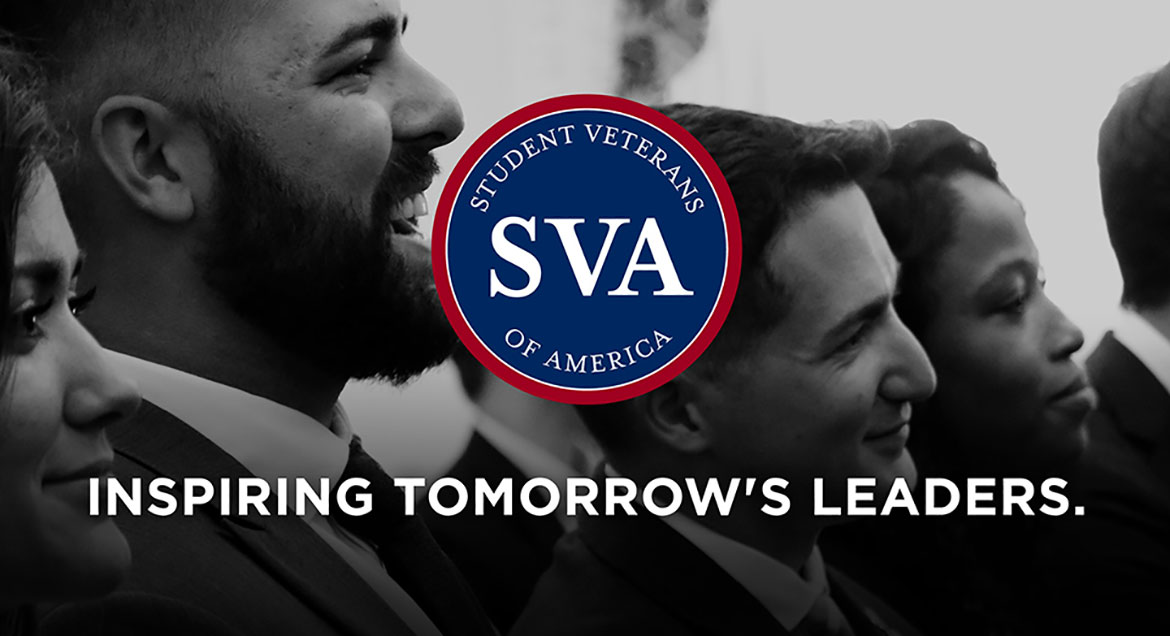 Job Information
Banner Health

Diagnostic Scheduler Imaging Clinic

in

Glendale

,

Arizona
Primary City/State:
Glendale, Arizona
Department Name:
Sunwest-Img Ctr
Work Shift:
Day
Job Category:
Administrative Services
Those who have joined the Banner mission come from all walks of life, united by the common goal: Make health care easier, so life can be better. If changing health care for the better sounds like something you want to be part of, we want to hear from you.
Do you have a passion for providing excellent customer service? Banner Imaging is currently looking for a Radiology Scheduler to join our dedicated and knowledgeable team. We are a high volume, successful outpatient radiology practice requiring dedication and the ability to prioritize multiple tasks. We offer an excellent total compensation package, including competitive salary, excellent benefit package and growth opportunities. At Banner Health our mission is to Make health care easier, so life can be better. If you have a passion for health care and customer service, we want to hear from you.
In this role you will be joining a new and growing team at Banner Health. Scheduling all breast biopsies, needle localizations, tag placements, breast procedures, thyroid biopsies, and stereotactic biopsies. Making sure we have order from referring physicians as well as prior images and any clinical notes. You will also let patients know what to expect and how to prep for their procedure.
This is a full time, 40 hour a week position working an 8 hour shift Monday - Friday starting as early as 7:00AM or as late as 5:00PM.
Medical imaging plays a pivotal role in the delivery of excellent patient care at Banner Health. From detection and diagnosis to the treatment of illnesses and abnormalities, Banner Health's varied medical imaging and radiology services help physicians establish and execute individualized treatment plans. Medical Imaging professionals also enjoy access to: - State-of-the art technology - The latest in Picture Archival Communication System (PACS) technology - Relocation assistance - Tuition reimbursement - Continuing education programs - Career growth and promotion opportunities - Travel medical imaging technologist positions.
POSITION SUMMARY
This position is responsible for scheduling patient treatments or diagnostic procedures for assigned area. Activities include pre-registration; receiving physician orders, insurance verification, gathering pre-authorizations and pre-certifications. Maintains records and produces statistical reports as required. May distribute educational materials to patients and families if needed in assigned department.
CORE FUNCTIONS
Receives physician orders and seeks clarification, if necessary. Verifies insurance, obtains pre-authorizations and per-certifications. Answers all telephone inquiries related to scheduling.

Schedules patients for treatments or diagnostic procedures using computerized scheduling systems. Resolves scheduling conflicts, as needed. Documents all information regarding patient re-schedules.

Enters patient information in computerized scheduling system and gathers information and modifies records, as needed to maintain current database. Prepares charts and manages files within regulatory requirements. Compiles and reports statistical data, if needed by the assigned department.

Distributes educational materials to patients and families, when necessary. Responds to diverse questions or refers to appropriate clinical staff.

Provides administrative support to the assigned unit when required.

Incumbents in this position interface with physicians and their office staff, patients and family members and clinical staff and co-workers. Schedulers must have an understanding of what is entailed in the procedures and treatments that they schedule, physician preferences, and special needs related to particular diagnosis or age of the patients being served. Must be able to work with minimal supervision, set priorities and maintain highly confidential information.
MINIMUM QUALIFICATIONS
High school diploma/GED or equivalent working knowledge.
The position also requires skills and abilities typically attained with 2 years of medical clerical experience; preferably in a hospital central scheduling or physician office scheduling setting. Medical terminology is required. Must possess excellent organizational skills, as well as effective human relations and communication skills.
Must be proficient with commonly used office software and computers and possess the ability to use computerized scheduling systems. Must be able to maintain accurate statistical records, gather data, and produce reports. Employees working at Banner MD Anderson on the Banner University Medical Center Phoenix campus must possess a State of Arizona Department of Public Safety Level One Fingerprint Clearance Card at the time of hire and maintain the card for the duration of their employment. This is a requirement of the Whole Family Counseling Program held at this specific facility.
PREFERRED QUALIFICATIONS
Additional related education and/or experience preferred.
EOE/Female/Minority/Disability/Veterans Banner Health supports a drug-free work environment.
Banner Health complies with applicable federal and state laws and does not discriminate based on race, color, national origin, religion, sex, sexual orientation, gender identity or expression, age, or disability