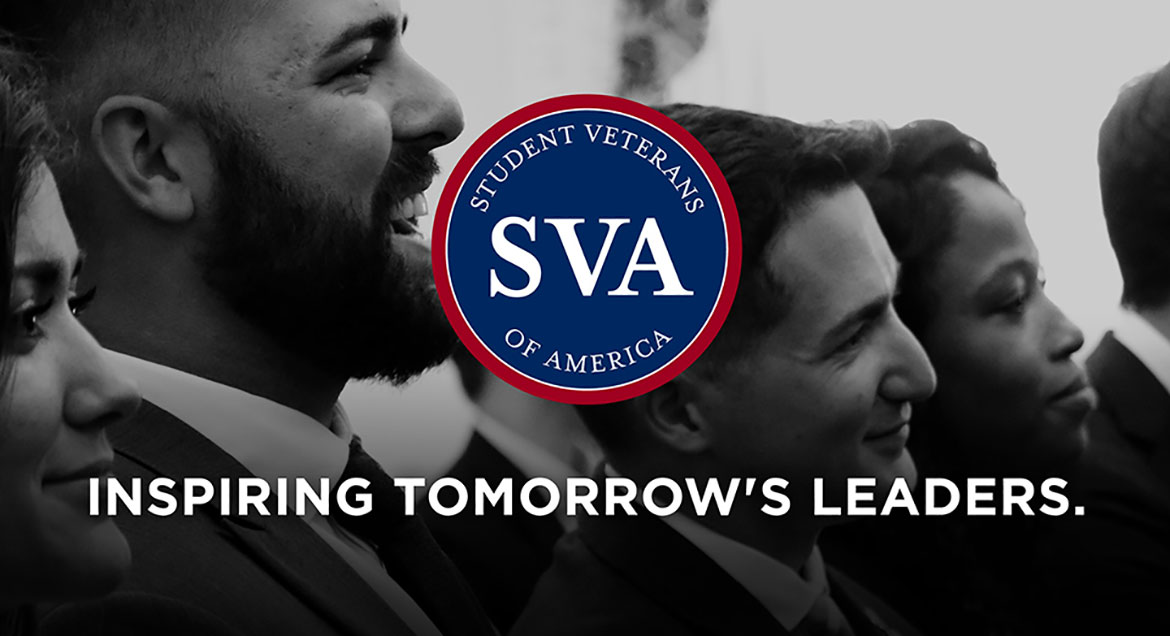 Job Information
Banner Health

Registered Dietitian

in

Gilbert

,

Arizona
Primary City/State:
Gilbert, Arizona
Department Name:
Culinary & Nutrition-Clinic
Work Shift:
Day
Job Category:
General Operations and Culinary Services
Experience innovative technology and exceptional opportunities for growth and development at Banner Health's state-of-the-art hospital Banner Gateway Medical Center. With comprehensive electronic medical records, physician order entry, digital radiography and proprietary advanced patient monitoring, Banner Gateway provides you with the innovative resources you need to provide your patients with the best care possible. Our commitment to nursing excellence has enabled us to achieve Magnet™ recognition by the American Nurses Credentialing Center. Located near Phoenix in Gilbert, Ariz., Banner Gateway Medical Center offers 176 private rooms, eight operating suites, a 37-bed emergency department and shares a campus with the Banner MD Anderson Cancer Center. Key specialties include oncology, obstetrics, bariatric surgery, emergency and other services that focus on meeting the changing needs of the dynamic and growing community we serve. About Banner MD Anderson Cancer Center Located in Gilbert, Ariz. (the Phoenix Metro area) on the Banner Gateway Campus, the center provides world-class care for oncology patients - both inpatient and outpatient - and has also brought leading oncology programs to the Banner Gateway campus including Stem Cell Transplantation and comprehensive Head & Neck cancer care. Our capabilities include five linear accelerator vaults, a brachytherapy vault, an advanced diagnostic imaging suite with PET/CT scan, more than 50 infusion bays, a cryopreservation lab and much more. Our inpatient medical oncology unit also incorporates a program that utilizes the electronic surveillance partnership in caring for the patient, where remote nurses have the ability to interact with patients via two way audio-video to assist the bedside nurse with patient care.
POSITION SUMMARY
This position manages a complex caseload of patients by providing comprehensive nutritional assessments and nutrition-focused physical exams, developing and managing all aspects of appropriate nutrition care plans and monitoring outcomes of plans. Provides patient and family nutrition counseling and education. Develops Nutrition Standards of Practice and Education material in collaboration with peers. Serves as a member of the interdisciplinary Health Care team providing input into patient care policies, programs, quality improvement activities and provides in-service education in areas of expertise.
CORE FUNCTIONS
Provides comprehensive nutrition assessment of patients' nutritional needs, to include nutrition-focused physical exams as appropriate. Obtains timely and appropriate data and analyzes/interprets data based on evidence-based standards and established practice guidelines.

Demonstrates and maintains competency in enteral and parenteral clinical practice protocols and oral nutrition management standard of practice as demonstrated by successful completion of initial competency exams and ongoing evaluation.

Writes orders to initiate and manage the nutrition care and of all assigned patients including those receiving nutrition support (parenteral and enteral nutrition) per protocols.

Evaluates effectiveness of the care plan and communicates effectively to the other members of the healthcare team to provide optimal nutrition outcomes. Provides pertinent information in the medical records, patient plans of care and/or clinical pathways while meeting requirements of regulatory agencies (i.e. Joint Commission, CMS, State and Local Agencies).

Provides nutrition education to patients, families, staff and other health care team professionals through the development of effective teaching materials and in-service programs; Evaluates patient and/or family response to education.

Provides leadership in area of coverage, monitors proper patient care procedures and acts as liaison with nursing areas. May participate in process improvement teams. Serves as mentor to new staff and interns where assigned.

Participates in continuous quality improvement activities in clinical areas to ensure optimal nutrition care outcomes are achieved. May participate in outcome studies as needed. In some roles, this position may manage assigned staff: recruits, selects, trains, evaluates, manages performance.

This position interacts with patients, families, health care providers and nutrition and dietary staff in support of providing high quality nutrition assessment, care planning, delivery and measurement of outcomes. Position communicates effectively and provides education to ensure optimum nutritional care. Position works independently and provides guidance to nutrition services staff in the development of nutrition plans. Position may also provide community education.
MINIMUM QUALIFICATIONS
Must possess knowledge of nutrition and dietetics demonstrated through the completion of a Bachelor's degree in Nutrition and/or Dietetics. Must be a Registered Dietitian or RD Eligible (academic and professional requirements as defined by the Commission on Dietetic Registration of the American Dietetic Association; RD credentials within 6 months of hire). Must hold current registration through the Commission on Dietetic Registration of the American Dietetic Association and be able to maintain ongoing registration while providing verification of registration annually. Maintains current licensure as required by State law.
Must be able to communicate effectively and function independently. Must be effective at prioritizing assigned patient case load.
Employees working at Banner Behavioral Health Hospital or at Boswell Skilled Nursing Facility must possess an Arizona Fingerprint Clearance Card at the time of hire and maintain the card for the duration of their employment.
PREFERRED QUALIFICATIONS
Additional related education and/or experience preferred.
EOE/Female/Minority/Disability/Veterans Banner Health supports a drug-free work environment.
Banner Health complies with applicable federal and state laws and does not discriminate based on race, color, national origin, religion, sex, sexual orientation, gender identity or expression, age, or disability