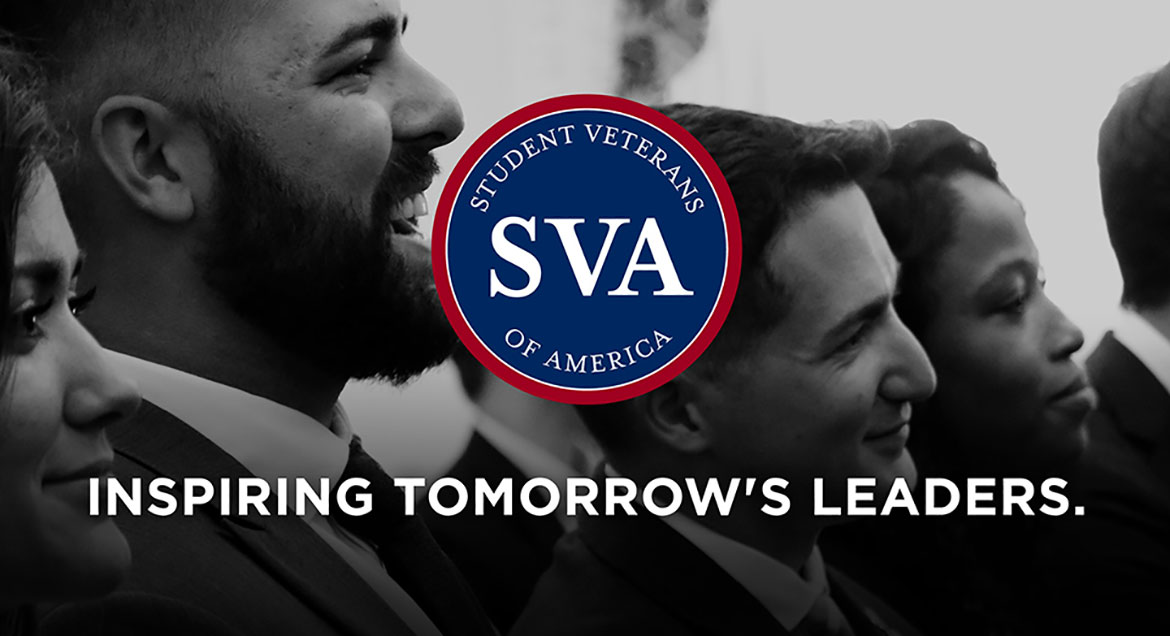 Job Information
Thermo Fisher Scientific

Team Leader Operations, Repository

in

Germantown

,

Maryland
Position Summary: The Team Leader in the Government operations is an entry level management position and is responsible for managing the receipt, inventory, storage, withdrawal and shipment of biological specimens, samples, clinical agents, and materials from clients. These materials are stored at temperatures ranging from room temperature to below freezing with potentially hazardous properties. As a Team Leader, this position manages the evaluation and ordering of materials needed for specific laboratory/repository tasks, applying knowledge of product and production processes and acts as an on‐the‐floor first line resource/responder to database troubleshooting and queries by staff/clients. Develops and writes Standard Operating Procedures and Standardized Work Instructions. Will be required to train and oversee DMID Operations Technicians as well as short term temporary labor pool as required. Works with Operations Manager to develop metrics for work area including production and QC.
Essential Duties and Responsibilities:
Prepares samples or clinical agents for pickups, courier deliveries, and shipments.

Works closely with managers to support customer inquiries, discrepancies, inventory maintenance and database updates.

Responsible for using an inventory management system for data entry, sample tracking, and management of samples.

Maintains files for validation of data and preparation of queries, reviews accumulated data for accuracy and prepares reports of information and sample data.

Performs internal specimen consolidation and reorganization projects under the guidance of a Lead Operations Technician.

Participates in process improvement activities.

Responsible for meeting operational fiscal requirements for current and new business activities.

Assures compliance to cGMP parts 210 and 211 and company quality systems.

Follows standard operating procedures (SOPs), facility safety guidelines, and Food & Drug Administration (FDA) requirements which may include compliance with cGMP CFR parts 210 and 211 where applicable

Interact with clients as necessary to assist in sales and customer service requirements. This includes tours of the facilities and participation in site audits.

Responsible for data retention and archives, data entry, inventory, shipments, and associated with distribution function of biologicals and associated drug substance.

Assures client/sponsor documentation is complete, accurate and issued in a timely fashion.

Responsible for packaging and shipping and all aspects of the logistics function domestic and global to support these operations.

Responsible for government and regulatory compliance including OSHA, accident reporting, and ensuring compliance to cGMP standards.

Ensures all employees follow safety guidelines and are properly trained.

Works closely with the Operations Manager to develop and implement training programs for Operations.

Conducts fair and accurate performance reviews on time, orientation training, and provides periodic feedback and coaching on performance.

Follow‐up to direct client contact via email or face‐to‐face.

Day‐to‐day coordination of multiple repository projects in process.

Other duties may be assigned to meet business needs.

Role models behavior consistent with our company values of Integrity, Intensity, Innovation, & Involvement.

May prepare sample collection kits in accordance with Standard Work Instructions.

May be required to travel to other facilities to meet business need

Annual GMP Training Series - Tier 3

FBS All Staff

DMID-CMS Ops - Site Specific SOPs and SWIs
Basic Minimum Qualifications: listed below are representative of knowledge, skill and/or ability. To perform this job successfully, an individual must be able to complete each essential duty.
Requires ability to communicate effectively verbally and in written form.

Requires ability to prepare reports using Excel; knowledge of Windows, Word and Access.

Requires expert ability to work with methods to handle, process, and store specimens using a computerized storage and retrieval system.

Requires knowledge of Universal Precautions, general laboratory and quality assurance/control.

Valid driver's license and good driving record if required to transport material.

Requires demonstration of good professional judgment when working with clients.

Requires ability to role model behavior consistent with company values.

Requires demonstration of strong logic and problem-solving skills.

Must have high level of integrity and reliability, as database and inventory management are key aspects of the position
Education/ Experience:
Requires a High School Diploma or equivalent; Degree in a science field preferred.

Requires 4+ years of progressive experience in a repository/distribution environment.

Prefer previous supervisory experience.
Certificates and/ or Licenses:
IATA Dangerous Goods Training for Class 6.2 Shipping.

Blood Borne Pathogens Training.
Supervisory Responsibility:
Direct supervisor for operations technicians in the commercial repository.
Work Schedule:
8AM to 5PM core hours, additional hours as required.
Work Conditions/Physical Requirements:
Must be able to work in a cold environment with exposure to dry ice, liquid nitrogen cryogenics, hazardous and infectious agents, and marked changes in temperature.

May push/pull 600 lb liquid nitrogen dewars, and work from a platform ladder.

Must use personal protective equipment and adhere to safety protocols.

Must be able to lift and carry up to 50 lbs, and push up to 70 lbs.

Must be able to process and handle materials frozen on dry ice (-78°C) or liquid nitrogen (-195°C).

Must be able to work in walk-in freezers or refrigerators periodically for up to 5 hour per day.

Must be able to use a computer up to 6 hours per day.
Thermo Fisher Scientific is an EEO/Affirmative Action Employer and does not discriminate on the basis of race, color, religion, sex, sexual orientation, gender identity, national origin, protected veteran status, disability or any other legally protected status.