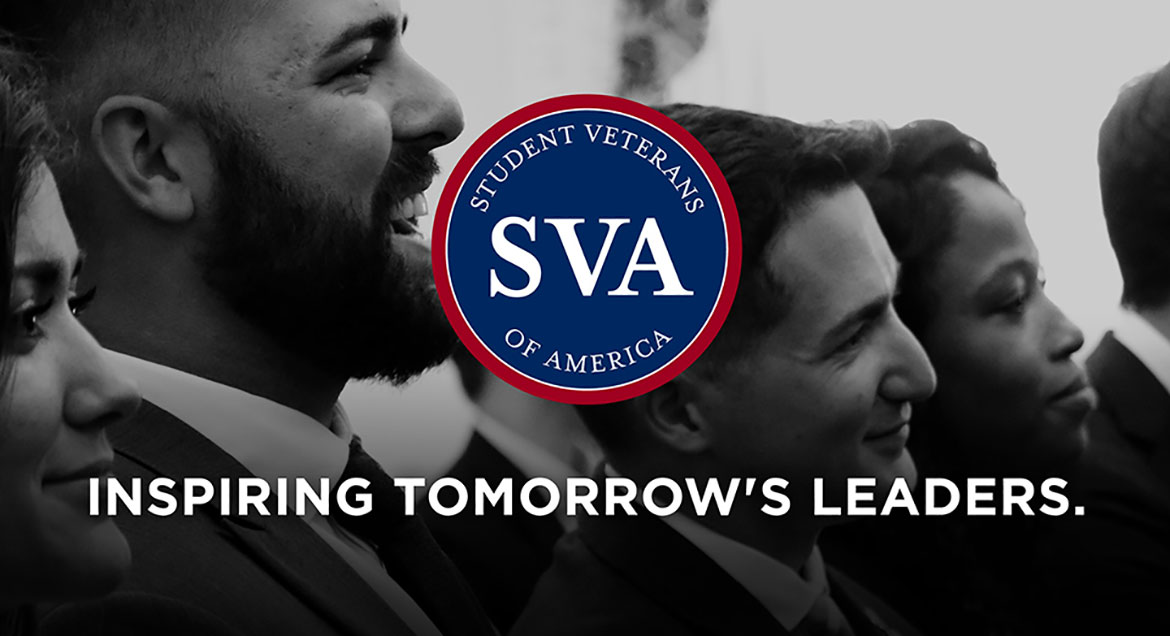 Job Information
PSG Global Solutions

Work Remotely - Customer Service Representative

in

Georgia
The Opportunity
We're looking for a Work Remotely - Customer Service Representative , working in the BPO industry in Georgia .
Handles a high volume of incoming calls.

Gathers customer information, assesses and fulfills customer needs.

Educates customers regarding products and services.

Utilizes and navigates multiple systems simultaneously.

Resolves customer issues via one call resolution guidelines and/or escalated process.

Meets or exceeds company and client performance metrics.

Maintains a balance between company policy and client benefit in decision making.

Evaluates and identifies opportunities to drive process improvements that positively impact our client and its customers.

Dispositions calls, complies and generates report as required.

Accepts and embraces changes within the current business environment.
Our Client
Our client is a top-rated and growing global outsourcer. Specializing in customer experience, product support, and automation. In offices and homes (#work-at-home) around the world.
Huh!?! Well, you'll get this! They have a 4+ Glassdoor rating. And 91% of employees recommend them to friends. Check out this opportunity. You will find a big family. And an award-winning culture.
Be recognized for your work. Championed for your achievement. Be rewarded through recognition programs, performance awards, and celebrations. Be ensured of an encouraging work environment. Be assured of opportunities for growth and advancement. You can do it!
Make things better. Develop great relationships. Have the career you want. Where you want.
Experience Required for Your Success
Dedicated area to work from in your home

Internet speed requirement of 20 Mb/s for download speeds and 5 Mb/s for upload speeds (Wireless access is not permitted)

Demonstrated passion for excellence with respect to treating and caring for customers, especially senior citizens

Strong decision making and analytical abilities

Ability to identify customer needs and clearly articulate products and services

Schedule flexibility to include weekends, evenings, possible holidays and occasional overtime

Highly developed sense of integrity and commitment to customer satisfaction

Meet all attendance and dependability requirements
Details
The pay we are offering is 22,880 per year.
What Do You Think?
Does your experience reflect what it takes to be successful in this role? Do the work and challenges get you excited about what's possible? Apply here .
Not exactly? Join Our Talent Community (https://jobs.psgglobalsolutions.com/register) , and we'll let you know of additional opportunities.
EOE Protected Veterans/Disability