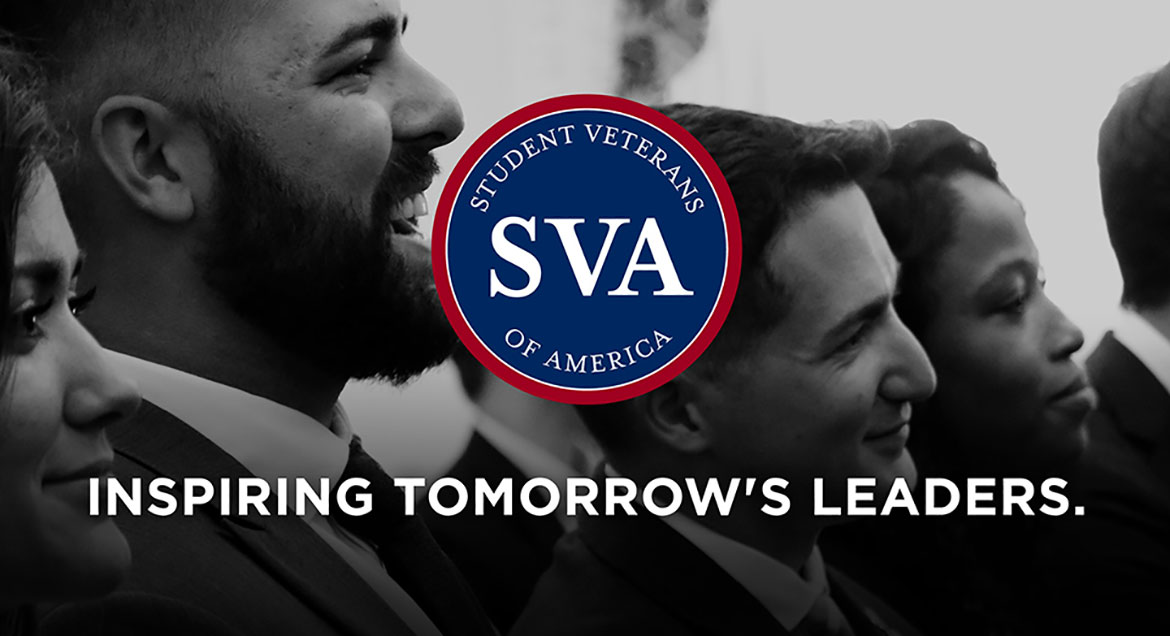 Job Information
Lockheed Martin

Associate Manager

in

Georgia
Description: Lockheed Martin at the Naval Base Kings Bay is seeking an Associate Manager for the Missile Parts Warehouse at the Strategic Weapons Facility Atlantic (SWFLANT). This manager oversees a team of material handlers and salaried personnel performing receiving and material processing functions for the Fleet Ballistic Missile Program (FBM). This manager is responsible for:
• Managing the activities of the Receiving and Material Processing teams, meeting production deadlines, contract requirements, receiving shipments, investigating misdirected hardware and material, generating DD250s and DD1149s.
• Coordinating employee recruitment, selection and training, performance assessments, work assignments, salary, recognition and disciplinary actions.
• Oversee safety and mission success for technical and schedule objectives.
• Lead and build effective teams.
• Develop and maintain strong relationships with internal and external LM customers, associate contractors, and US Navy customer representatives.
• Manage labor and non-labor budgets.
Basic Qualifications:
Bachelor's degree in a related field and 3 years professional leadership experience and/or equivalent work experience.
Or Master's degree in a related field and 1 year professional leadership experience. Ability to obtain and maintain a Secret Security Clearance.
Desired Skills:
Experience in logistics/warehouse environment
Knowledge of regulations/requirements for handling, shipping, storage and disposal of hazardous materials and ordnance. Ability to interface and communicate with customers, peers, subordinates and leadership. Proficiency in Microsoft Office tool suite.
BASIC QUALIFICATIONS:
job.Qualifications
Lockheed Martin is an Equal Opportunity/Affirmative Action Employer. All qualified applicants will receive consideration for employment without regard to race, color, religion, sex, pregnancy, sexual orientation, gender identity, national origin, age, protected veteran status, or disability status.
Join us at Lockheed Martin, where your mission is ours. Our customers tackle the hardest missions. Those that demand extraordinary amounts of courage, resilience and precision. They're dangerous. Critical. Sometimes they even provide an opportunity to change the world and save lives. Those are the missions we care about.
As a leading technology innovation company, Lockheed Martin's vast team works with partners around the world to bring proven performance to our customers' toughest challenges. Lockheed Martin has employees based in many states throughout the U.S., and Internationally, with business locations in many nations and territories.
EXPERIENCE LEVEL:
Experienced Professional