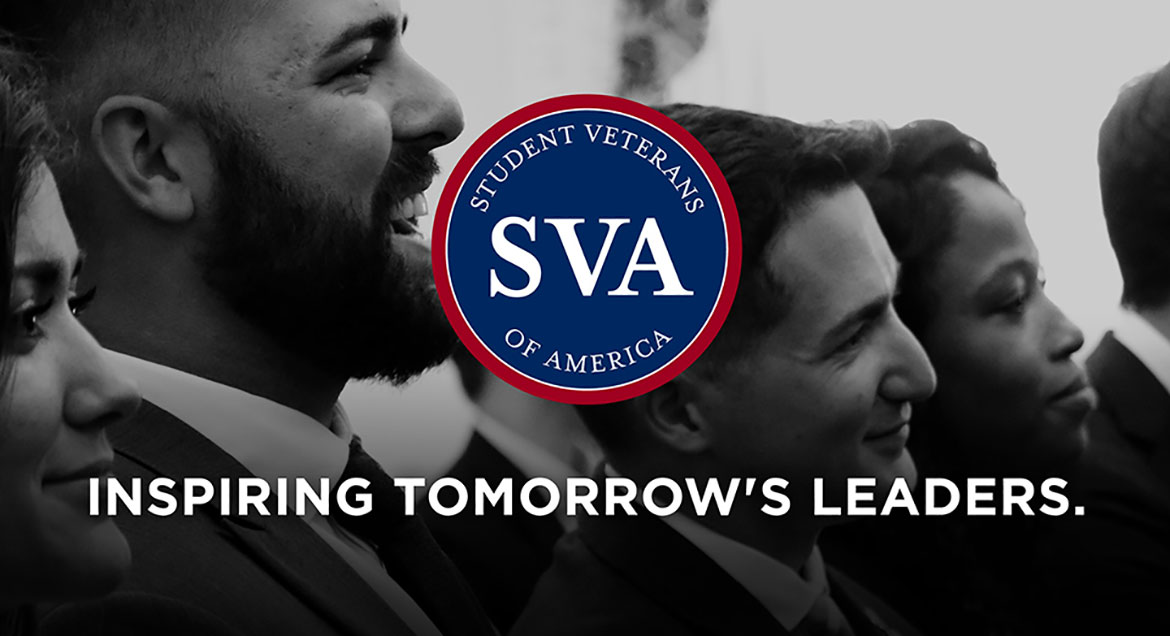 Job Information
PNC

Mortgage Loan Officer Assistant

in

Garden City

,

New York
Job Profile
Position Overview At PNC, our people are our greatest differentiator and competitive advantage in the markets we serve. We are all united in delivering the best experience for our customers. As a Mortgage Loan Officer Assistant within PNC's Mortgage organization, you will be based in Garden City, NY.
Job Description
Assists the high-producing loan officer in the timely submission of complete loan application files. Enhances loan officer productivity.

Coordinates and proactively communicates with processing site, operations sites, customers and loan officers to ensure a smooth loan application process.

Ensures corporate quality standards are met. Analyzes loan file documentation, accuracy of required documentation and overall completeness. Assists in the ordering of appraisals, credit report title work and other documents, and coordinates the efforts with the loan officer and Operations Center.

Assists in the development and maintenance of a marketing database of new, existing and previous customers for the solicitation of new business to support the marketing plans of the loan officer. Monitors loan officer pipeline for various service level agreements.

Ensures loan officer is connected to marketing platform.
PNC Employees take pride in our reputation and to continue building upon that we expect our employees to be:
Customer Focused - Knowledgeable of the values and practices that align customer needs and satisfaction as primary considerations in all business decisions and able to leverage that information in creating customized customer solutions.

Managing Risk - Assessing and effectively managing all of the risks associated with their business objectives and activities to ensure they adhere to and support PNC's Enterprise Risk Management Framework.
Competencies Customer Experience Management. - Implements the strategies and techniques used to ensure that customers have a positive experience with the organization and its products and services at every touch point.Customer Retention - Knowledge of and ability to implement effective strategies and activities that promote long-term customer loyalty.Decision Making and Critical Thinking - Understanding of the issues related to the decision-making process; ability to analyze situations fully and accurately, and reach productive decisions.Effective Communications - Understanding of effective communication concepts, tools and techniques; ability to effectively transmit, receive, and accurately interpret ideas, information, and needs through the application of appropriate communication behaviors.Financial Analysis - Knowledge of and ability to read, interpret and draw accurate conclusions from financial and numerical material.Marketing Tasks And Activities - Knowledge of and ability to identify customer needs and arrange goods and services to fulfill those needs.Matrix Management - Ability to build and use effective working relationships within own department and across department, functional, and geographic reporting lines.Mortgage Products - Knowledge of and ability to utilize commercial and residential mortgage instruments available in the branch and apply them to specific situations.Sales Support and Administration - Knowledge of sales tasks, tools and procedures and the ability to support an organization's sales plan and process.Sales Tasks And Activities - Knowledge of and the ability to sell an organization's products and services. Work Experience Roles at this level typically do not require a university / college degree, high school diploma or GED, but do require related experience or product knowledge to accomplish primary duties. Typically requires 1+ years of related experience. In lieu of a degree, a comparable combination of education and experience (including military service) may be considered. Education No Degree
Additional Job Description
Benefits
PNC offers employees a comprehensive range of benefits to help meet your needs now and in the future. Depending on your eligibility, options for full-time employees include medical/prescription drug coverage (with a Health Savings Account feature); dental and vision options; employee and spouse/child life insurance; short- and long-term disability protection; maternity and parental leave; paid holidays, vacation days and occasional absence time; 401(k), pension and stock purchase plans; dependent care reimbursement account; back-up child/elder care; adoption assistance; educational assistance and a robust wellness program with financial incentives. To learn more about these and other programs, including benefits for part-time employees, visit pncbenefits.com > New to PNC (https://www.pncbenefits.com/newhire.html) .
Disability Accommodations Statement:
The PNC workplace is inclusive and supportive of individual needs. If you have a physical or other impairment that might require an accommodation, including technical assistance with the PNC Careers website or submission process, please call 877-968-7762 and select Option 4: Recruiting or contact us via email at pathfinder@pnc.com.
The Human Resources Service Center hours of operation are Monday - Friday 9:00 AM to 5:00 PM ET.
Equal Employment Opportunity (EEO):
PNC provides equal employment opportunity to qualified persons regardless of race, color, sex, religion, national origin, age, sexual orientation, gender identity, disability, veteran status, or other categories protected by law.
California Residents
Refer to the California Consumer Privacy Act Privacy Notice (https://content.pncmc.com/live/pnc/aboutus/hr/onboarding/pnc_ccpa_privacy_disclosure_employee.pdf) to gain understanding of how PNC may use or disclose your personal information in our hiring practices.