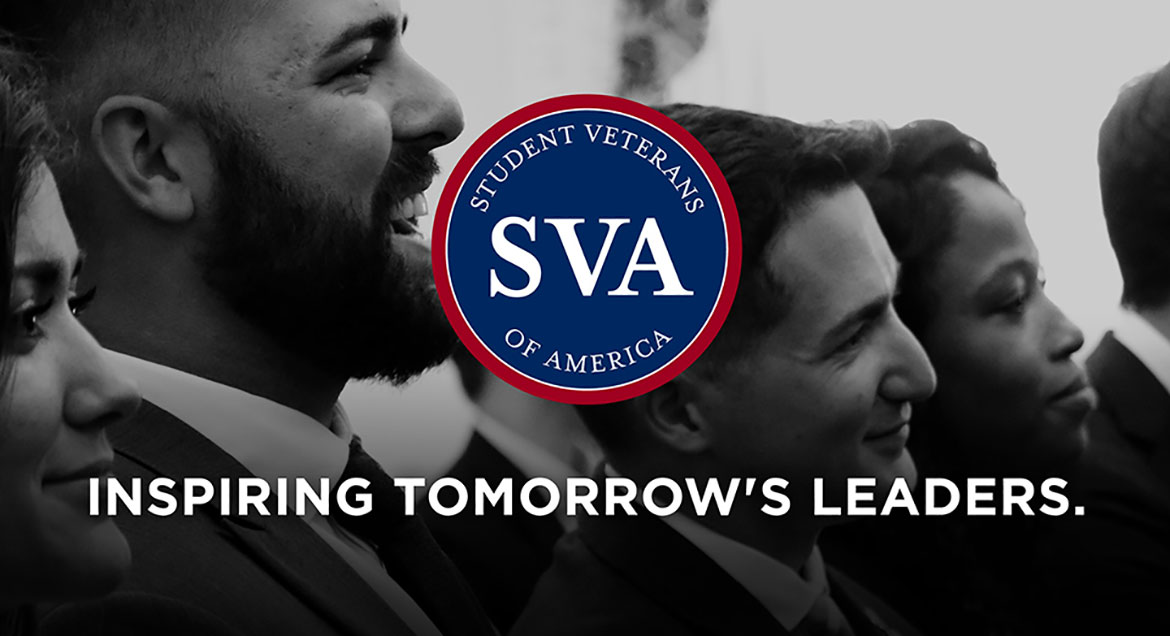 Job Information
Gallatin Center for Rehabilitation and Healing

Certified RN Treatment/Wound Nurse

in

Gallatin

,

Tennessee
POSITION: Treatment / Wound Nurse
Job Description
As a Treatment/Wound Nurse you will be responsible for performing resident skin assessments, obtaining treatment orders, administering treatments as ordered, and documenting appropriately to help ensure that resident skin integrity is improved and/or maintained.
Primarily responsible for overseeing the Falls intervention Program and Wound Care Measures
Communicate changes in patient's conditions to physicians, supervisors, family members, dietitians and other partners as appropriate.
Ability to conduct family meetings
Flexible working hours to support day-shift and night-shift
Computer knowledge for research, development of graphs, etc
Be a go-to-person for partner support
Attend daily/weekly Meeting and report on applicable information
Attend and prepare for weekly Case Management meetings
Includes but not limited to items listed on RN Job Description
Ability to educate partners by conducting in-services and one on one learning
Ability to investigate, track and trend identified areas of opportunities
Develop action plans for areas of needed improvement
Provide partner support and coaching
Passion for wound care and healing patients
Updating / Maintaining Wound Reports
Documenting new skin issues
Monitoring Skin Assessments / Braden scales are completed
MD Lists/Rounds
Minimum Requirements
Leader who is committed to our Mission. Vision. Values. and other GCRH culture
Current RN/LPN license required
Excellent physical assessment and critical thinking skills
Excellent time management skills
Ability to perform effectively in fast-paced, stressful environment
Excellent communication skills
Administers treatments as prescribed within standard nursing practice guidelines and in full compliance with established infection control protocols.
Initials and dates dressings to ensure that changes are done timely as prescribed.
Conducts and / or leads weekly wound rounds to assess resident skin condition.
Documents findings appropriately and contacts physician to make recommendations for new or revised treatment orders.
Receives, transcribes and implements new treatment orders in a timely manner.
When requested by immediate supervisor or others in nursing leadership, evaluates a resident's skin or makes arrangement for evaluation within 8 hours of request.
Monitors the progress of wound healing and makes recommendations for changes as appropriate.
Calculates weekly / monthly pressure ulcer rates.
Performs and records weekly pressure ulcer assessment and measurement documentation.
Requirements
Graduate of an accredited nursing program in preparation for nurse licensure / registration.

One year experience providing specialized treatments in long term care setting.

Must be a Registered Nurse or Licensed Practical Nurse licensed in Tennessee or compact state or eligible to obtain license in Tennessee.