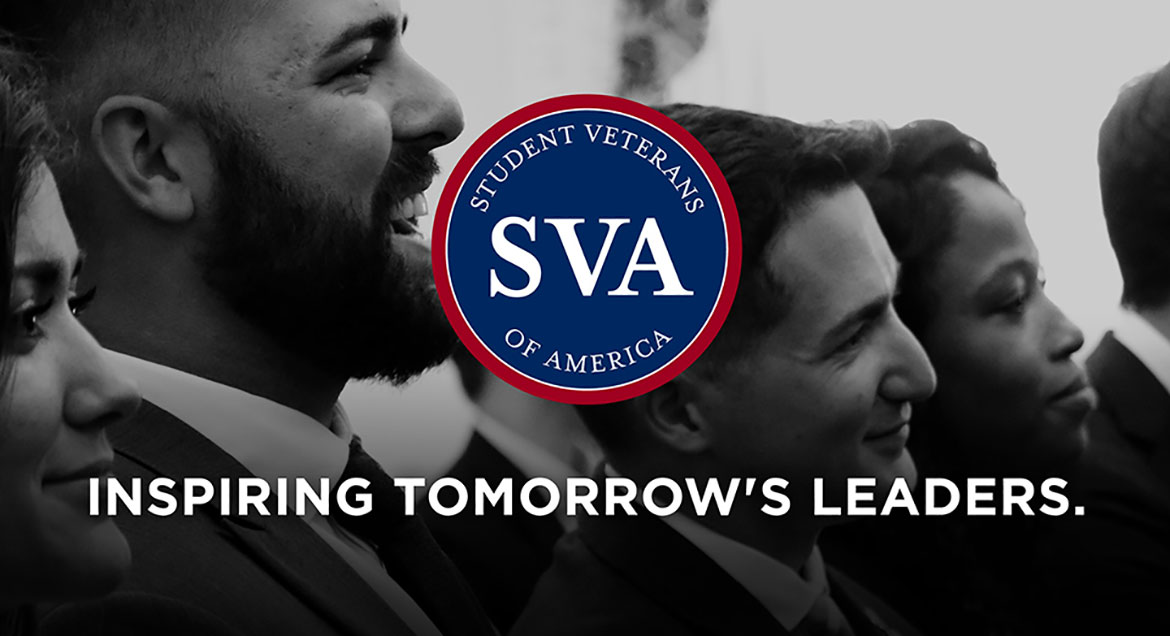 Job Information
ABBTECH Professional Resources, Inc.

Lab Operations / Help Desk Support (Gaithersburg, MD)- DUE 2/3/2023

in

Gaithersburg

,

Maryland
Clearance: Public Trust
U.S Citizenship Required
Lab Operations / Help Desk Support (Gaithersburg, MD)
With the necessary hardware and software provided by Buyer, the Subcontractor shall supply the
appropriate LOE technical expertise which includes knowledge of the EnRoute Domain of Air Traffic
Systems and the missioned systems used for air traffic control. The Subcontractor shall support
Buyer in accomplishing DC objectives, following Buyer's established processes, in support of
the below efforts:
a) Most importantly, expedient and complete support to our Test customer while they test EAF500 in
the Gaithersburg, MD labs
b) Software and Hardware installations
c) Systems Administration for AIX and LINUX
d) Lab Operational Support
e) Managing system storage
f) Working knowledge of SAN switches, IBM Enterprise Storage units, and NetApp storage units
g) Working knowledge of CISCO switches, routers and Advanced Security Appliance (ASA) devices
h) Managing file systems, backups and restores
i) System security
j) System startup and shutdown
k) Manage the distribution, installation, and deletion of software releases
l) Constantly monitor the health of the labs throughout the evolving program life cycles
m) Provide support for System backup and recovery
n) Problem resolution support - problem identification/analysis
o) Document processes and procedures where applicable
p) Submit status reports as requested by Lab Management
q) Other tasks as appropriate to support the development/maintenance team
Work Schedule
This work requires a rotational schedule where the overall team must provide support Monday –
Friday 7:00 am – 12:00 am and Saturday – Sunday 7:00 am – 7:00 pm. Most shifts for these openings
will be scheduled during the later weekday hours and weekends where our team currently has gaps.
Place of Performance
Tasks will be performed at the Buyer's facility in Gaithersburg, MD, but occasional local travel
may be required to complete some of the technical work. A candidate's available work location will
be factored into the overall candidate evaluation effort. Some computer laboratory work may also be
required. Buyer will provide access to computer systems and laboratory facilities, as required.
On an exception basis, Buyer may approve specific Seller Personnel to work from an offsite
location. Seller must obtain approval from the Buyer's Technical Point of Contact (POC) for
individual instances of working from an offsite location prior to the commencement of the offsite
work.
Remote Seller Personnel are expected to adhere to the below guidelines while providing support:
? Seller personnel are expected to perform their work during the normal work schedule at the
Buyer's site they are assigned to unless an alternate work schedule has been approved and
documented in advance by the Buyer's task manager.
? Seller personnel are expected to publish a valid phone number in their email signature field at
which they can be reached during their normal work schedule.
Labor Categories and Skills
Lab Operations / Help Desk Support (Gaithersburg, MD)
At a minimum, the Lab Operations Maintenance LOE Subcontractor personnel shall have the following
skill/experience level:
a) Approximately 5 or more years of experience in Systems Engineering, Software Engineering,
Hardware Engineering, and/or Systems Administration with preference towards the latter. Experience
shall include system equipment implementation, software installs, operating system debugging, basic
understanding of networks, debugging/problem analysis and resolution, willingness to perform
evening / weekend work and overtime and ability to isolate and document Hardware/Software problems.
Overtime and shift/weekend work will be expected on an "as required" basis as needed to meet
schedules as expressed by Management.
b) Software Language: strong working knowledge and experience with AIX & Linux operating systems,
shell scripting, Cisco IOS command line, NetApp ONTAP command line
c) Good communication and interpersonal skills Additionally, the following skills(s) experiences
are preferred:
a) Air Traffic Management / Control software/hardware knowledge
b) Knowledge of laboratory configurations at the Gaithersburg, MD location
c) Basic hardware knowledge and ability to troubleshoot/repair basic issues (Adapter swaps, adding
memory, etc.)
d) Red Hat Linux administration skills, and ability to troubleshoot
e) IBM AIX administration skills, and ability to troubleshoot
f) Knowledge of Cisco routers and switches including stack switches
g) IBM Enterprise DS4700 storage knowledge
h) NetApp storage knowledge
i) Understanding of Ansible & ability to run playbooks
j) Understanding of ESXi virtual systems
k) Experience managing user accounts using IPA and/or LDAP
l) Experience with security scans, hardening, & vulnerability patching
m) Use of OpenText Exceed Turbo X
n) Experience using Atlassian tools such as JIRA and Confluence
ABBTECH is an EOE/Minorities/Women/Disabled Individuals/Veterans