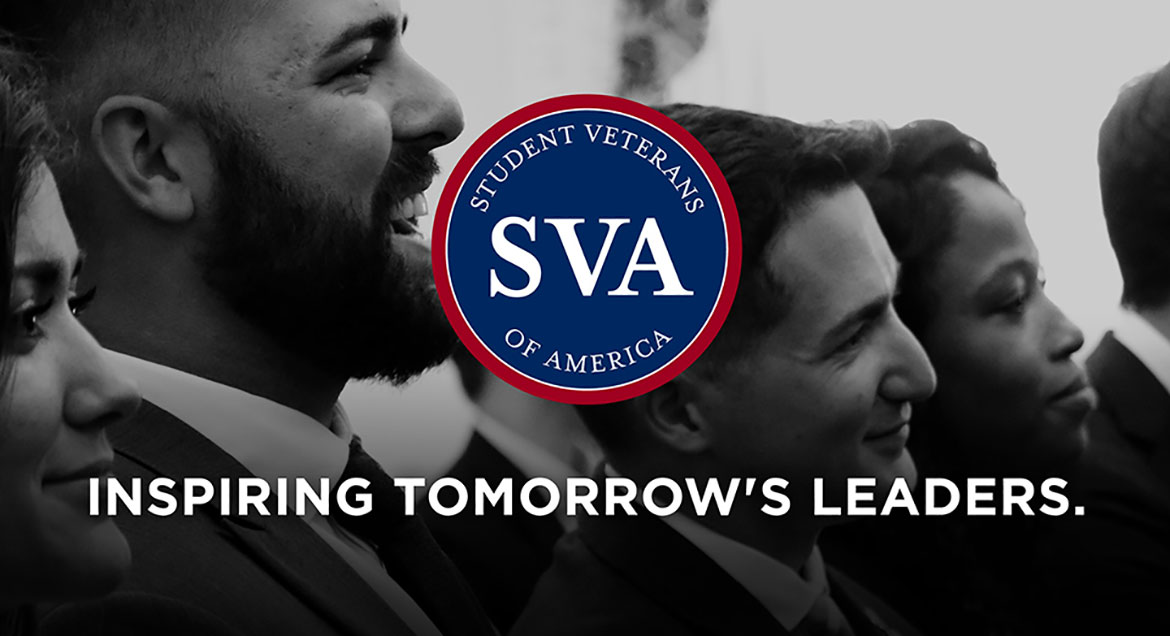 Job Information
Centura Health

RN/Registered Nurse Emergency Room PRN

in

Frisco

,

Colorado
Welcome to Centura Health
Welcome to Centura Health - the largest health ecosystem in Colorado and Kansas. Welcome to living your mission among thousands of people on fire to live theirs too. Welcome to options and possibility where you can chart the direction and flow of your career. Welcome to the freedom to believe in what you believe, and welcome to a family guided by shared values and a commitment to extending the healing ministry of Christ. Welcome to extremely important industry challenges and opportunities to solve complex problems. Welcome to highly intelligent teams and overflowing community. And welcome to wholeness of mind, body and spirit. Welcome to Centura Health.
Flourishing Begins Here
The Emergency Department at St. Anthony Summit Medical Center is a Level III trauma center, with specialized ortho trauma care. We also provide excellent stroke, STEMI, and sepsis care, consistently meeting benchmarks. We have a comprehensive forensic nurse examiner program and that team works closely with the ED team to consult on all intentional trauma. Our patient mix is ortho trauma, cardiac, stroke, behavioral health, substance abuse, pediatric illness and trauma. We do not get overflow from other departments. Our mission is collaboration and teamwork to promote compassionate and excellent care. Individuals would want to join our team because of our great teamwork, continuous education, development opportunities, self-scheduling, an intimate group who really cares for one another and top patient satisfaction scores. We encourage associates to have a voice and engage in committees and focus groups to help problem solve. When hiring, we look for those who are professional and respectful in all interactions, committed to excellence, flexible, willing to work in a resource environment and who always put safety and patients first.
Assumes responsibility and accountability for facilitating, communicating, and collaborating with both the healthcare team, and the patient/family to identify and meet the physical, emotional and spiritual needs of the patient. Promotes the optimal health, well-being and safety of the patient through use of the nursing process and in accordance with patient care standards, guidelines and the State Nurse Practice Act. Demonstrates personal accountability for relationship-based care, organizational mission, and core values.
What You Bring/Job Requirements
In addition to bringing your whole self to the workplace each day, qualified candidates will need the following:
RN License required; Current state nursing licenses or RN license from a participating state in the National Licensure Compact

Nursing Diploma or Associates Degree in Nursing required; Bachelors Degree in Nursing preferred

Graduate of an accredited School of Nursing required for new graduates, preferred for experienced RN's

BLS from the American Heart Association required

ACLS required upon hire

PALS required upon hire

TNCC required upon hire

ENPC required upon hire

CEN preferred

One year RN Emergency Room experience required

Nursing skills and knowledge base specific to specialty
Physical Requirements - Medium Work - (Exert up to 50lbs force occasionally, and/or up to 20lbs frequently, and/or up to 10lbs constantly)
PRN requirement- Our PRN shifts are mostly nights, with a minimal requirement of 6 available shifts in 6 weeks, with 3 being weekend/nights.
Your Connected Community
St. Anthony Summit Medical Center is a Level III trauma center serviced by Flight For Life Colorado. We are nationally recognized by being Winners of the 2018 Guardian Excellence Award for distinction in patient experience and have also received the Pathway to Excellence designation from the American Nurses Credentialing Center as being one of the best hospitals for nurses to work in the nation. We provide a full range of medical specialties and health care services to Summit County and the surrounding areas includingsurgical, emergency, critical care, birth center, orthopedic, breast care, digital mammography, breast MRI, radiology and imaging, infusion therapy, nuclear medicine, cardiology, oncology, Summit Sleep Disorders Center, Ear Nose and Throat (ENT), gastroenterology and Total Joint Replacement. As part of the Centura Health network, we are proud to provide convenient care where you live, work and play - that's why visitors and residents alike can count on us for emergent and urgent medical services. In addition to 24/7, Level III emergency care at Summit Medical Center in Frisco, we have three emergency mountain clinics at the base of Breckenridge, Copper Mountain and Keystone, as well as urgent care and primary care available from CHPG High Country Healthcare.
Don't forget to check out our benefits!
Everyone Thrives Here
You're different, and we love it. Your perspectives, your ways, what you are on a mission to go and do – we're all different at Centura Health, but we're also all equally connected and supported. We are here to cultivate YOU in an environment which not only lifts you up, but propels you forward.
Centura Health is an Equal Opportunity Employer, including Veteran and Disability. Offers of employment are contingent upon successful completion of a pre-employment drug screen, health screen and background check.