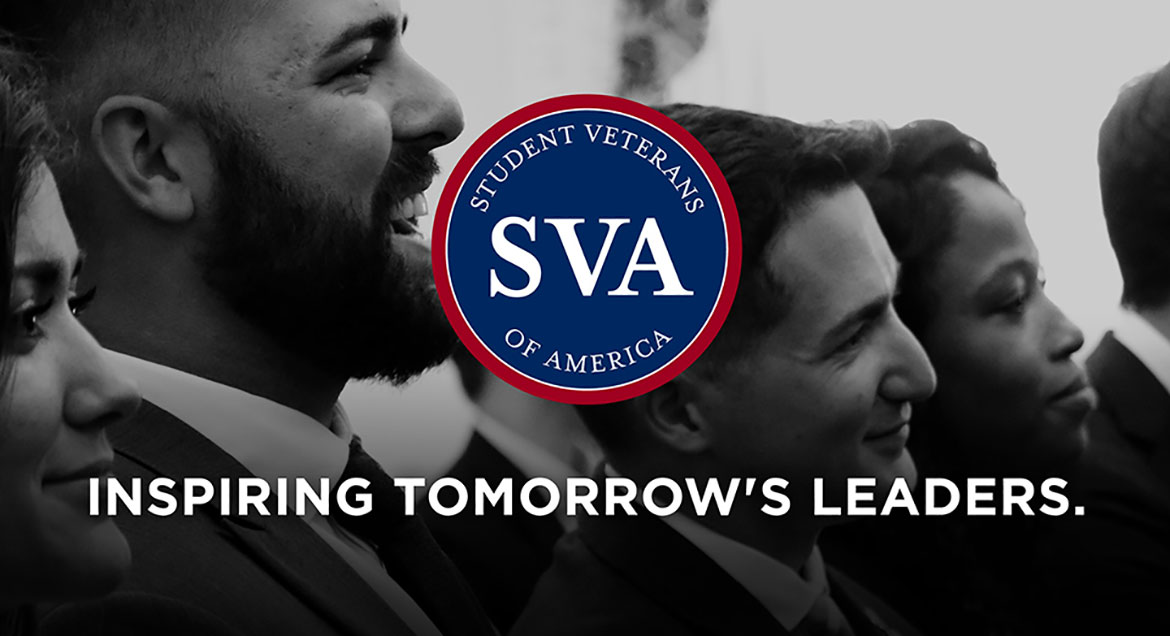 Job Information
Trinity Health

Hospice Clinical Liaison RN

in

Fresno

,

California
*Provide one-to-one, compassionate care and love your job*
Saint Agnes Home Health and Hospice provides compassionate, exceptional care where people are most comfortable: at home. We are the area's most comprehensive home care provider with trusted quality of care. With new strategy, vision and technology, we are growing and shaping the future of healthcare!
*Hospice RN position summary*
Our hospice RNs use cutting edge technology and clinical knowledge to provide exceptional, compassionate care to patients with life-limiting or terminal illnesses in their homes. Hospice nurses are responsible for patient assessment, symptom control and overall supervision of patient care and outcomes. They provide support and comfort, focusing on helping patients manage their pain. Our nurses follow physician orders and act in compliance with the state's Nurse Practice Act, any applicable licensure/certification requirements and our policies and procedures.
*Your opportunity*
Provide one-to-one care with your patients in their homes
Enjoy a truly patient-centered focus
Excel with supportive, motivated colleagues in an inspiring environment
Flexibility
Competitive salary
Career paths and professional development
Learn the industry's best, easy-to-use, advanced technology
*Other benefits*
Health, dental and vision insurance
Short and long-term disability
403b
Generous paid time off
Mileage reimbursement
Comprehensive orientation
*Minimum qualifications*
Graduate of an approved nursing education program
Licensure as a Registered Nurse in the State of California
One (1) year experience as a professional acute care nurse;
*About Saint Agnes Home Health and Hospice*
Saint Agnes Home Health and Hospice is a member of Trinity Health At Home, a national home care, palliative care and hospice organization serving communities in twelve states. We are a trusted provider of home care and hospice in the sacred place that people call home. A Catholic-based, non-profit organization, we serve patients and their loved ones with home care (skilled nursing, physical/occupational and speech therapy and medical social work), hospice and bereavement services. Founded in 1978 by Sister Raphael McGrath, the Saint Agnes Hospice program was the first of its kind in the San Joaquin Valley. A CHAP-accredited, Medicare-certified agency, we consistently exceed state and national care quality benchmarks. Our legacy continues with a pioneering, future-thinking care model. We blend clinical expertise with our exclusive Home Care Connect™ virtual care program to help patients achieve their health goals. We have energizing new vision and strategy. Join us and shape the future of healthcare!
Apply now!
Apply
Job Number: 00189186
Location: Fresno, CA
Organization Name: Trinity Health At Home
Facility: THHS - St Agnes Home Health & Hospice
Employment Type: Full time
Hours: 40