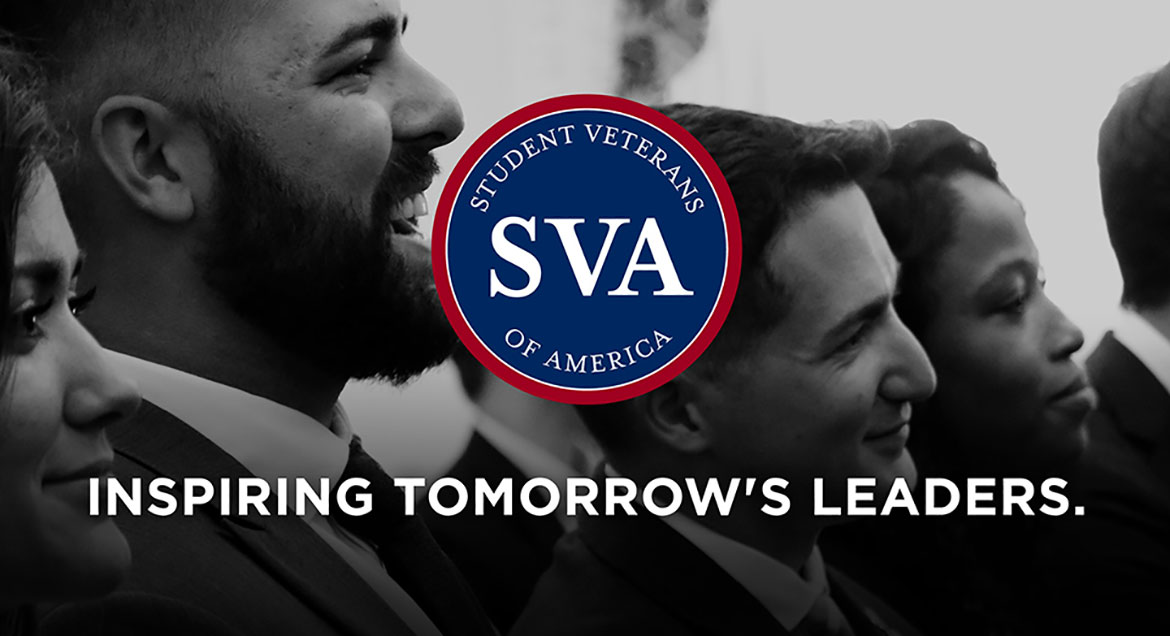 Job Information
NANA Regional Corporation

Electronic Surveillance System Analyst (Active Top Secret Required)

in

Fredericksburg

,

Virginia
Electronic Surveillance System Analyst (Active Top Secret Required)
Description
From Network Operations Security Centers across CONUS and OCONUS to some of Federal law enforcement's most critical enterprise networks, Synteras, an Akima Company, has been at the forefront of our nation's vital IT, communications and cybersecurity efforts. Our personnel enjoy competitive benefits packages and challenging roles in work environments committed to innovation, diversity and opportunity for career growth. As an Alaska Native Corporation (ANC), 100% of our company's profits go back to our more than 14,000 Iñupiat shareholders that have resided near and above the Arctic Circle for more than 10,000 years. Our business helps support their way of life and contributes to the survival of a culture that has thrived in a challenging environment.
Job Summary:
Synteras is looking for an Electronic Surveillance System Analyst to join our team supporting the Federal Bureau of Investigation. In this role, you will be a part of an overall Electronic Surveillance Service Delivery and Service Level Agreement (SLA) Management process for the FBI National Domestic Communications Assistance Center. Candidate must have law enforcement experience and be able to obtain and maintain a Top Secret clearance. Must have a combination of education and experience demonstrating an understanding of law enforcement and IT service management, incident management, and problem resolutions process, or equivalent.
Responsibilities:
Support operations ofNational Domestic Communications Assistance Center (NDCAC) Technical Resource Group (TRG)including the management, operation, and maintenance of associated hardware, software, and processes. Utilize and demonstrate expert understanding of the knowledge required for eacharea.

Provide timely and expert incident management services in strict adherence to the Service Agreement Level (SLA) metrics and Key Performance Indicators set forth by the program.

Document, coordinate, and answer technical questions and reported incidents from Emergency Responders that report system problems or incidents. Problems may include poor system response time, potential security incidents, inability to access system resources, or questions on the use of a specialized software. The Associate Systems Analyst may alternatively train end-users to perform the resolution steps through self-service, or by another area, such as the security administration, systems administrator, etc., based on Synteras organizational structure and separation of duties principles in place.

Coordinate with the PM/TL to ensure problem solution and user satisfaction. Make recommendations, if needed for improvement or corrective action.

Assist PM/TL with the preparation of status reports and presentation on staff schedules, call volume and ticketing statistics.

Administer and maintain the ticket management tool, and promote the proper use of the tool to ensure each user experience quality / reported incident is properly documented, monitored, resolved, and evaluated.

Assist end user with accessing NDCAC services and support.

Applies advanced diagnostic techniques to identify problems, investigate causes and recommend solutions; provides network troubleshooting and support; may participate in the administration and design of websites/SharePoint sites.

Acts as the first POC to interact with the NDCAC's federal, state and local LEO contacting the NDCAC for assistance.

Evaluates requests for assistance and provides appropriate level of help to the LEO until the issue is resolved or the question answered.

Provides assistance by disseminating appropriate LES information to LEOs and directing recourses which include; CSP points of contact, best practices, white papers, processes and procedures.

Assist other NDCAC personnel with problems or issues.

Support the tiered Help Desk architecture.

Perform and conduct research of potential resolution of technical issues.

Work closely with Engineering, Security, and Systems Administration teams to incorporate customer feedback and address key support and usability concerns for customers.

Communicate and interact effectively with internal and external partners including but not limited to, 3rd party support team, Government customers, and system users.

Evaluate tools, best practices, technologies, and approaches to service delivery problems / issues for incorporation into the overall service management policies and procedures.

Maintain standard operating procedures.
Qualifications
Minimum Qualifications:
Active Top Secret (TS) Clearance.

Bachelor's degree or equivalent specialized experience

Must have at least five (5) years direct related experience in help desk and network support.

A minimum of three (3) years' experience in Information Technology (IT) help desk operations with familiarity in troubleshooting, operating and maintaining IT systems.

Experience with criminal investigations in which cyber or electronic surveillance techniques where deployed and successfully executed to apprehend criminals. (i.e. candidate could have been an affiant in a Title 3 or pen-register/trap-trace court order or a member of the Computer Crime or Computer forensic investigation team)

Experience with Federal, State and Local criminal law and criminal proceedings. (i.e. has sworn out and executed search warrants and court orders. Particularly against communications service providers such as AT&T, Verizon, T-Mobile, Facebook, WhatsApp etc.)

Experience analyzing various types of returns from communications service providers (i.e. Call Detail Records, RTT, PCMD, mobile forensic reports, etc.)

Possess and demonstrate excellent customer service centric attitude

Be proficient with Microsoft Office products; especially using Excel (i.e. knows how to import data, apply formatting to cells, use formulas, create pivot tables, etc.)

Possess an understanding of computer operating systems, networks and hardware (i.e. has experience with deploying, operating, maintaining and troubleshooting computer networks such as desktops, Wi-Fi access points, routers, switches, VPN appliances, etc.)

Troubleshooting common desk-top PC and mobile operating systems,

Experience with communications technology research, analysis and documentation.

Providing technical analyses in; Internet and networking technologies and/or Electronic surveillance systems, telecommunications.

Intelligence/analytical and/or investigative experience specific to social media research involving criminal investigations.

Possesses good, positive and customer oriented attitude along with demonstrated oral and written communications skills.
Desired Qualifications:
Possession of one or more IT industry certifications such as Net , A , Sec , CCNA, NATIA – Certified Technical Investigator (CTI) etc.

Experience as a technically trained Detective/Officer/Analyst (i.e. has conducted investigations where he/she is responsible for the deployment, operation, maintenance and troubleshooting of electronic surveillance equipment specifically used for communications intercepts or analysis).
The duties and responsibilities listed in this job description generally cover the nature and level of work being performed by individuals assigned to this position. This is not intended to be a complete list of all duties, responsibilities, and skills required. Subject to the terms of an applicable collective bargaining agreement, the company management reserves the right to modify, add, or remove duties and to assign other duties as may be necessary. We wish to thank all applicants for their interest and effort in applying for the position; however, only candidates selected for interviews will be contacted.
We are an equal opportunity employer. All applicants will receive consideration for employment, without regard to race, color, religion, creed, national origin, gender or gender-identity, age, marital status, sexual orientation, veteran status, disability, pregnancy or parental status, or any other basis prohibited by law.
We are committed to Equal Employment Opportunity and providing reasonable accommodations to applicants with physical and/or mental disabilities. If you have a physical and/or mental disability and are interested in applying for employment and need special accommodations to use our website to apply for a position please contact, Recruiting Services at job-assist@akima.com or 571-353-7053. Reasonable accommodation requests are considered on a case-by-case basis.
The dedicated email and telephonic options above are reserved only for individuals with disabilities needing accessibility assistance to apply to an open position using our website.
Please do not use the dedicated email or phone number above to inquire on the status of your job application.
In order for our company to stay compliant with government regulations, please apply on line. Please DO NOT email resumes or call in lieu of applying online unless you have a physical and/or mental disability and need assistance with the online application.
Job: Information Technology
Primary Location: US-VA-Fredericksburg
Shift: Variable
Req ID: SYN00474