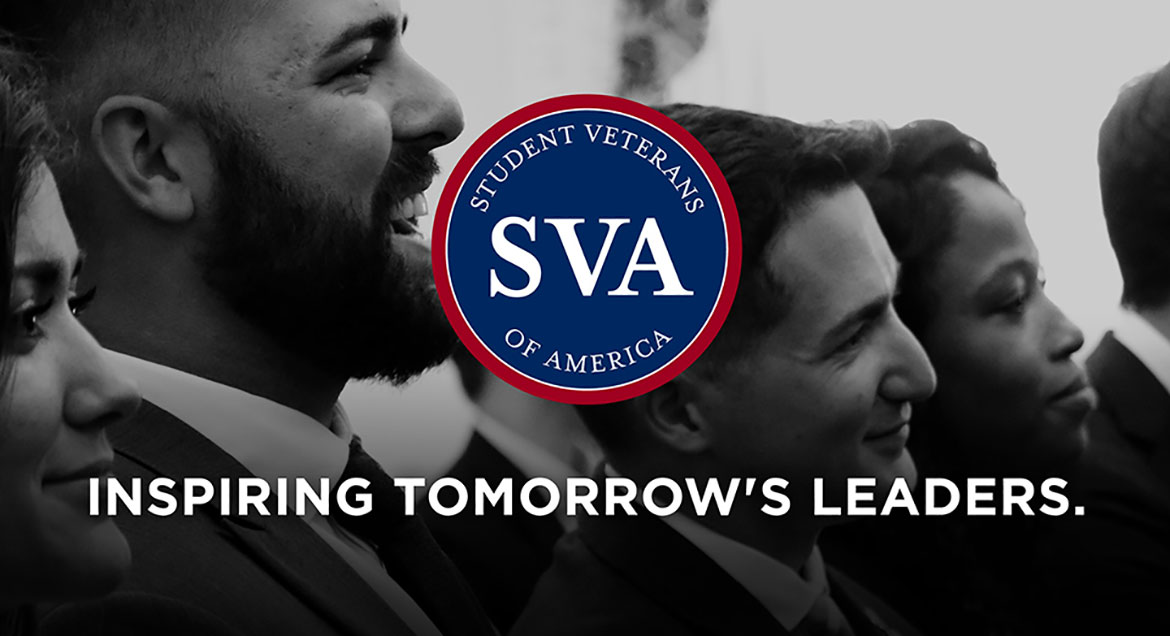 Job Information
Otter Products

Preventative Maintenance Mechanic, 3rd Shift

in

Frederick

,

Colorado
Otter Products is currently recruiting for a Preventative Maintenance Mechanics to be located at our Distribution Center in Frederick, CO! You will be responsible for testing, operating, and overall upkeep on all printers, conveyors, and other electromechanical and pneumatic equipment. As a Preventative Maintenance Mechanic, you will be troubleshooting issues, performing preventative maintenance, installing/moving equipment, and repairing all warehouse and dock equipment while adhering to safe work practices. Intrigued? Keep reading…
The ideal candidate will have past experience working in a manufacturing or distribution center setting and will have past experience working with conveyers, hot glue machines, labeling equipment and much more! The ability to problem solve and trouble shoot is very important in this role. You are organized and passionate about ensuring all appropriate preventative maintenance is done correctly and on time. You will get the chance to interact with many internal and external individuals so amazing communication skills are a must. Do you love to fix packaging equipment? Do you enjoy working with computers and technology? Do want to work in a fast paced environment? If you have a love for preventative maintenance, find out if Otter Products is the place for you to grow your career.
Shifts available:
One opening for Third Shift: 6:00am to 6:00pm Friday – Sunday*
*occasional early or later times may be required
About Otter Products:
From our founder's garage in 1998 to the global technology leader we are today, Otter Products continues to drive growth through innovation. Our industry-leading brands, OtterBox, LifeProof and Liviri lead the way to help people do more and go more places with technology in hand. Otter Products is a global company of more than 900 Otters (employees) with offices in Fort Collins, Colo., San Diego, Calif., Hong Kong, Munich, Germany and Cork, Ireland. Our mission is simple – We Grow to Give which comes to life by way of our charitable arm, the OtterCares Foundation. From innovation and engineering to community and culture – growing to give is at the heart of everything we do.
For more information visit otterproducts.com.
Troubleshoot and perform preventative maintenance and general repair for equipment, production line, and automation equipment

Preventative maintenance and general repair of conveyors, air compressor, air bubble machine, cardboard bailers, hot glue machine, industrial printers, box formers, label applicators, pallet elevators, pallet conveyors, and other equipment as necessary

Conduct inspections to proactively identify and correct issues

Follow and be an advocate for all safety regulation including but not limited to; company specific, state and federal agencies and OSHA

Perform lock out/tag out process when necessary

Work cross-functionally with distribution center teams and contribute to a positive culture and team work environment

Work with onsite and offsite vendors

Ability to manage a Company Credit Card

Other duties as required

High School diploma or GED equivalent is required. Bachelor's degree preferred.

Minimum three years of Preventative Maintenance experience required
Otter Products is an equal employment opportunity employer (EEOC). All qualified applicants will receive consideration for employment without regard to race, color, religion, sex, sexual orientation, gender identity, national origin, disability or protected veteran status.
USD $27.00/Hr.
USD $32.00/Hr.
Profit Sharing Program Eligible, Sign on bonus may be considered, if applicable, for relocation, Benefits Eligible - Full Time- check out otterproducts.com/careers/why for more info
External Company Name: Otter Products, LLC
Street: 4185 Salazar Way