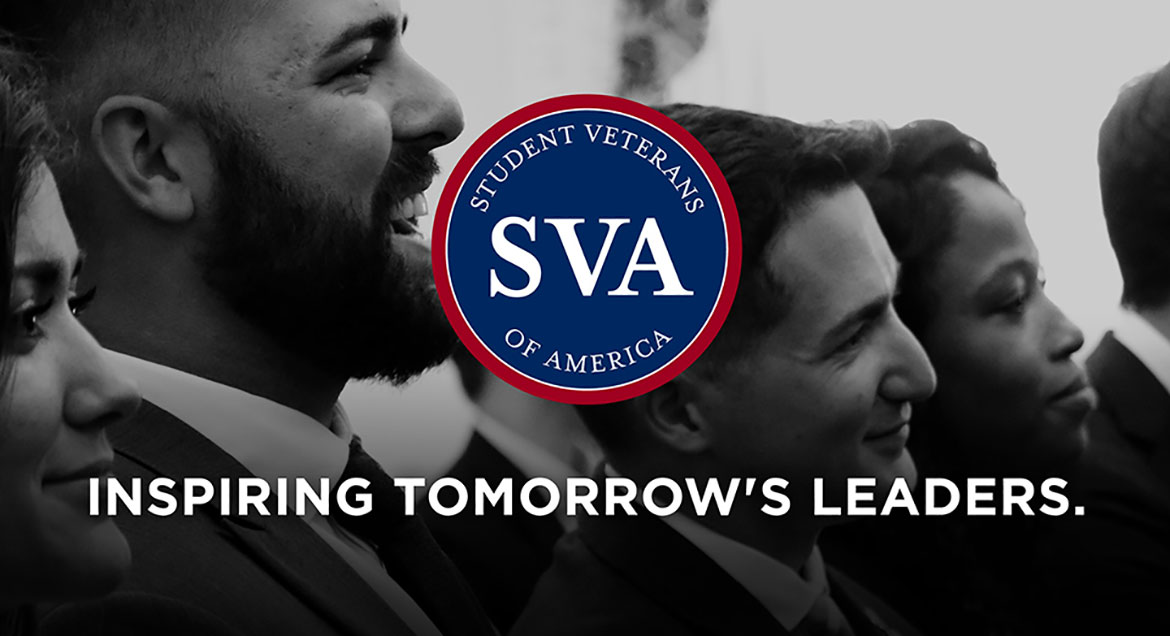 Job Information
PKF O'Connor Davies

Warehouse & Facilities Manager

in

Franklin Lakes, NJ

,

New Jersey
Our client, an international trade show provider in Franklin Lakes, NJ, is seeking a Warehouse and Facilities Manager to join their growing team.
Through continuous observation and review, improve the efficiency and productivity of all Warehouse/Production personnel. This would include working closely with the Warehouse Supervisor and directly interacting with the various shop area managers to firmly maximize output in a positive manner with the personnel.
Recognizing and working with outside / imported / European laborers to smoothly integrate with domestic / USA laborers. Remaining highly attuned to cultural work differences, which could lead to worker unhappiness or inefficiency. Provide a fair and non-emotional standard to all.
Assume full accountability for follow up on all facility related projects and functions. Included would be any construction, maintenance or assessment of property condition. Additionally would include the proper segregation and removal of waste material and the periodic reporting to government agencies related to disposal processes.
Identification and contacting mechanics to perform repairs or maintenance on any equipment not performing optimally. Proposing equipment purchases to replace or add to existing equipment, with justification of value added to the operations.
Effectively coordinating resources when packing or unloading trailers. Direction of incoming trailers with regards to bays and priorities. Quick deployment of personnel to unload trailers with incoming for sale product, minimizing trailer cost.
Coordinating with both the Design and Project Coordination departments to confirm project specifications, changes and deadlines. Further, ensuring project on-site delivery is timely and will be complete. Reacting quickly to help solve project site problems where product is missing or needs to be changed.
Initiate a plan to more efficiently utilize warehouse space. Identify product to be "scrapped," determine the most cost-efficient way to dispose. Look for alternative users of warehouse scrap, meaning recyclers or potential users of scrap. Maximize available return for the company, whether there is a price to receive on scrap, or a minimization of cost for removal.
Identify individuals to be responsible for particular repetitive, warehouse procedures. Included would be the confirmation of supplies ordered back to purchase orders. Release process for any company owned tools, and the method to ensure their return. Ongoing refuse cleanup and the maintenance of each individual shop area.
ID: 2021-2734
External Company Name: PKF O'Connor Davies TalentConnect
External Company URL: https://www.pkfod.com/services/talentconnect-services/
Street: 1 Main Street
Post End Date: 10/31/2021