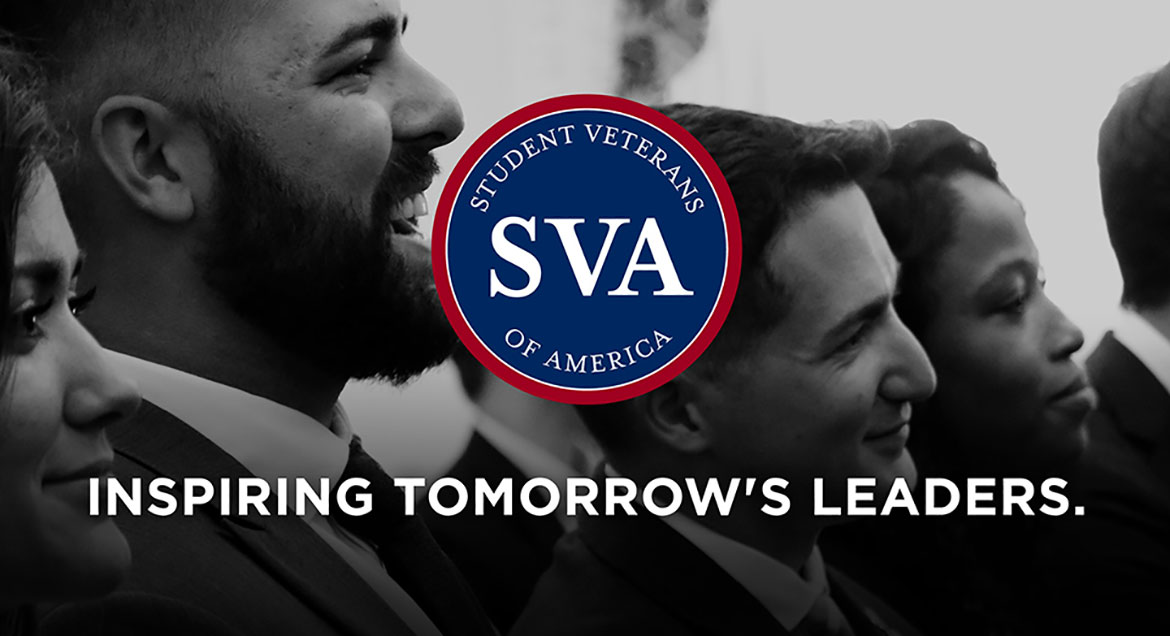 Job Information
Meta

AI Research Scientist

in

Frankfort

,

Kentucky
Intro:
Facebook's mission is to give people the power to build community and bring the world closer together. Through our family of apps and services, we're building a different kind of company that connects billions of people around the world, gives them ways to share what matters most to them, and helps bring people closer together. Whether we're creating new products or helping a small business expand its reach, people at Facebook are builders at heart. Our global teams are constantly iterating, solving problems, and working together to empower people around the world to build community and connect in meaningful ways. Together, we can help people build stronger communities - we're just getting started.
Summary:
Meta is seeking Research Scientists to join fundamental and applied research teams, which are focused on making significant progress in AI. Advances in AI are key to our mission, spanning some of the most pressing research challenges of our generation across such areas as artificial intelligence, machine learning, computational statistics, and applied mathematics, particularly including areas such as deep learning, graphical models, reinforcement learning, computer perception, natural language processing and data representation. The ideal candidate will have a keen interest in producing new science to understand intelligence and technology to make computers more intelligent, or to work on more applied problems across the company.
Required Skills:
Lead research that enables learning the semantics of data (images, video, text, audio, speech and other modalities)

Lead and collaborate on research projects within a globally based team

Drive team goals & technical direction to pursue opportunities that make your larger organization more efficient

Work towards long-term ambitious research goals, while identifying intermediate milestones

Influence progress of relevant research communities by producing publications

Contribute research that can be applied to Meta product development

Devise better data-driven models of human behavior
Minimum Qualifications:
Experience holding a faculty, industry, or government researcher position

Ph.D. and publications in machine learning, AI, computer science, statistics, applied mathematics, data science, or related technical fields

Experience in theoretical and empirical research and for addressing research problems

Experience communicating research for public audiences of peers

Knowledge in a programming language

Must obtain work authorization in country of employment at the time of hire, and maintain ongoing work authorization during employment
Preferred Qualifications:
1+ year(s) of work experience in a university, industry, or government lab(s), in a role with primary emphasis on AI research

Experience driving original scholarship in collaboration with a team

Experience leading a team in solving modeling problems using AI/ML approaches

First-author publications at peer-reviewed AI conferences (e.g. NeurIPS, CVPR, ICML, ICLR, ICCV, and ACL)

Experience in developing and debugging in C/C++, Python, or C#
Industry: Internet
Equal Opportunity: Facebook is proud to be an Equal Opportunity and Affirmative Action employer. We do not discriminate based upon race, religion, color, national origin, sex (including pregnancy, childbirth, or related medical conditions), sexual orientation, gender, gender identity, gender expression, transgender status, sexual stereotypes, age, status as a protected veteran, status as an individual with a disability, or other applicable legally protected characteristics. We also consider qualified applicants with criminal histories, consistent with applicable federal, state and local law. Facebook is committed to providing reasonable accommodations for candidates with disabilities in our recruiting process. If you need any assistance or accommodations due to a disability, please let us know at accommodations-ext@fb.com.