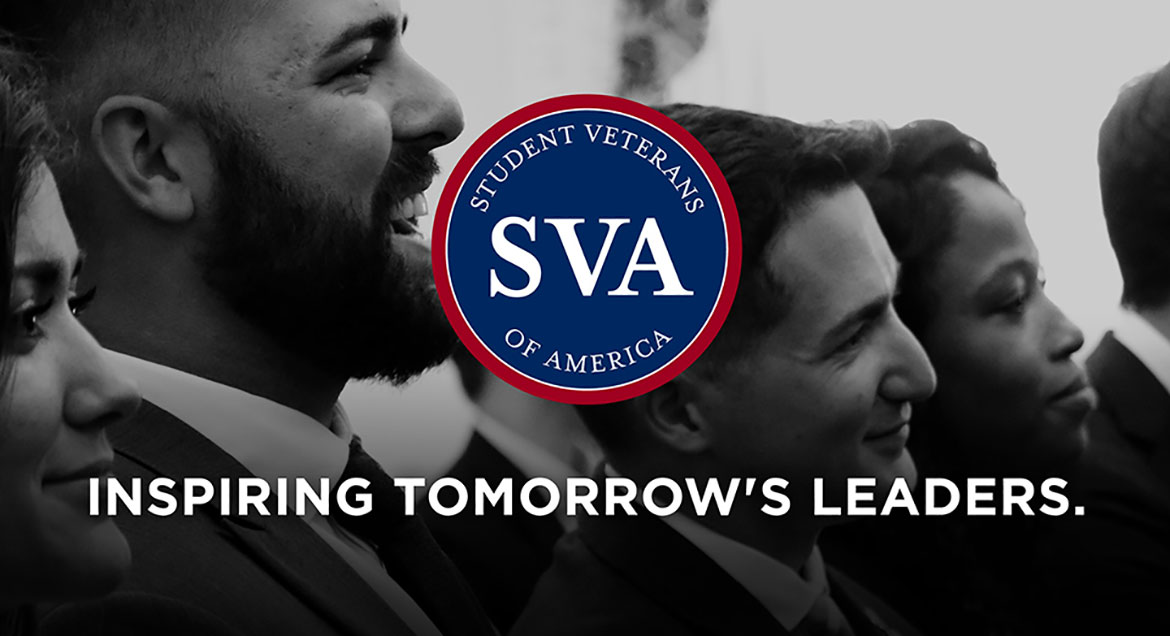 Job Information
EFI Global

Structural Engineer, P.E.

in

Fort Worth

,

Texas
The 'Apply with SEEK option' will be utilized for International applicants, mainly Australia. If this does not apply to you please use the 'Apply' option.
IF YOU CARE, THERE'S A PLACE FOR YOU HERE
EFI Global is a full-service engineering, fire investigation, environmental, health and safety, and specialty consulting services firm serving a variety of industries in both the public and private sectors. Over the last four decades, we have grown from a boutique firm specializing in handling insurance fraud and arson cases and providing expert witness testimony, into a recognized global leader in engineering failure analysis, origin-and-cause investigations, environmental consulting, laboratory testing and specialty consulting. Our forensic investigation, engineering and environmental services teams around the world share a dedication to expertise, quality and demonstrating to customers that caring counts®. Each of our more than 700 professional engineers, fire investigators, architects and scientists was selected for their technical proficiency, in-depth industry knowledge and commitment to professional integrity. Together, our diverse backgrounds and collective insights empower clients to make better-informed business decisions. EFI's combination of global solutions and local expertise has earned the firm a reputation for delivering timely responses that consistently meet our clients' expectations—anytime, anywhere. Click here to learn more about EFI Global.
This remote role requires working in a variety of environments and a combination of travel (local or regional). Prefer candidate reside in Texarkana. Will consider Little Rock, Hot Springs, Fayetteville, Jonesboro, AR; Tulsa, Lubbock, TX, Abilene, TX, Amarillo, TX, or Oklahoma City, OK.
Seeking an experienced Structural Engineer, P.E. who has a strong background in structural engineering design and failure analysis of commercial, residential, and industrial buildings.
The ideal candidate will have forensic engineering experience determining cause of roof damage, water intrusion, post-fire damage, storm damage assessments, structural integrity evaluations, foundation/settlement, product liability, and construction or design defects. Must be a licensed P.E. preferably in the state position is posted.
This could be a good career move for a licensed PE with construction or design experience.
PRIMARY PURPOSE : To be responsible for the profitably of investigating events, systems, devices, and/or failures and providing expert opinions.
ESSENTIAL FUNCTIONS and RESPONSIBILITIES
Surveys losses and loss scenes at residential and commercial buildings
Conducts investigations to determine and document the scope of damage.
Investigates and assesses damages due to failures and determines the origin of failure for insurers and litigation support.
Analyzes and documents the failure analysis and causation of failures.
Collaborates with Fire Investigators to produce detailed reports outlining the cause and origin of losses and damages.
Serves as an expert witness in court and/or in depositions.
Documents and maintains billable hours on a time and expense basis for failure analysis and forensic engineering projects for clients.
Collaborates with EFI's national team of forensic experts to leverage experiences and assist on projects.
ADDITIONAL FUNCTIONS and RESPONSIBILITIES
Performs other duties as assigned.
Supports the organization's quality program(s).
Education & Licensing
Requires Bachelor of Science degree in Engineering from an accredited college or university.

Requires Professional Engineering (PE) license, minimum required for resident state.

Multi-state licensing is a plus.

Expert witness testimony experience is a plus.
Skills & Knowledge
Excellent oral and written communication
PC literate, including Microsoft Office products
Analytical and interpretive skills
Strong organizational skills
Excellent interpersonal skills
Ability to work independently or in a team environment
Ability to meet or exceed Performance Competencies
WORK ENVIRONMENT
When applicable and appropriate, consideration will be given to reasonable accommodations.
Mental : Clear and conceptual thinking ability; excellent judgment and discretion; ability to handle work-related stress; ability to handle multiple priorities simultaneously; and ability to meet deadlines
Physical :
Must be able to stand and/or walk for long periods of time.
Must be able to kneel, squat or bend.
Must be able to work outdoors in hot and/or cold weather conditions.
Have the ability to climb, crawl, stoop, kneel, reaching/working overhead,
Be able lift/carry up to 50 pounds
Be able to push/pull up to 100 pounds.
Be able to drive up to 4 hours per day.
Auditory/Visual : Hearing, vision and talking
#LI-SC1 #LI-Remote #Engineer #structuralengineer #forensicengineer
The statements contained in this document are intended to describe the general nature and level of work being performed by a colleague assigned to this description. They are not intended to constitute a comprehensive list of functions, duties, or local variances. Management retains the discretion to add or to change the duties of the position at any time.
Sedgwick is an Equal Opportunity Employer and a Drug-Free Workplace
Our business is founded on people with the best technical skills and outstanding industry knowledge and we strive to employ and retain exceptional talent. EFI Global is an equal opportunity employer welcoming applications from all qualified persons.
If you are interested in working for us, please visit our job board.