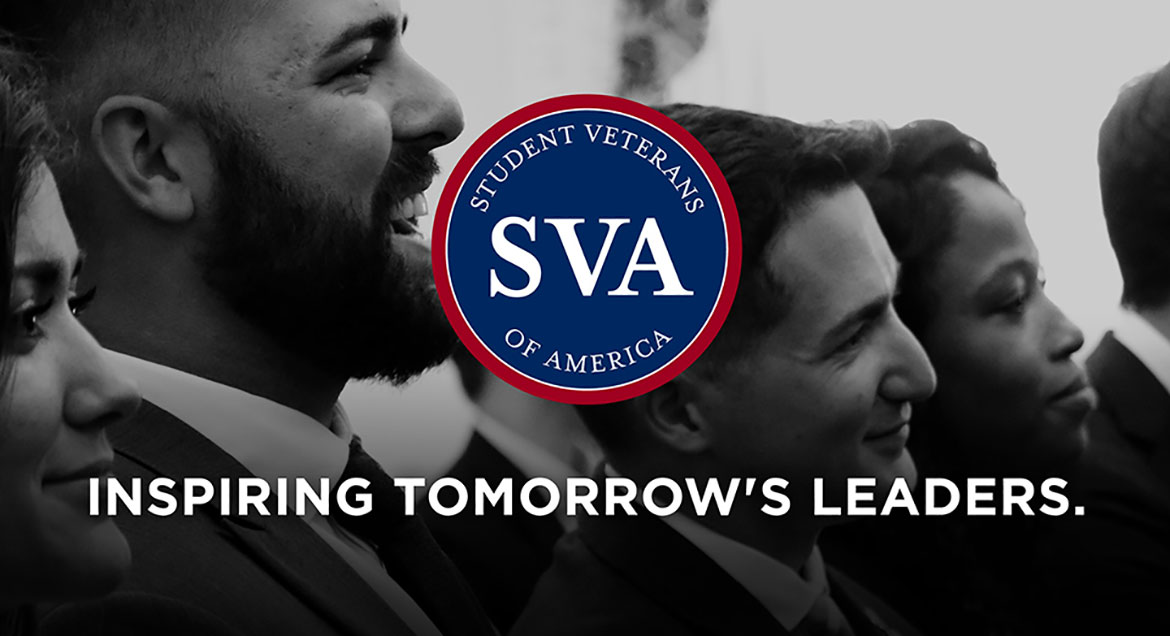 Job Information
JPMorgan Chase

Auto Payment Services - Vice President

in

Fort Worth

,

Texas
As an Auto Payment Services VP you will be responsible for Auto nonconforming payments and payoff processing, correspondence, monetary and non monetary research functions. Sub process responsibilities include: personal property tax, citations, rejects, adjustments, reconciliation, subvention billing, payment reallocation, payment research, refunds, disbursements, account maintenance, recalls, registrations and odometer. The team of 100 sit in Fort Worth, Manila and Monroe. Your role will be to lead the strategic agenda across people, customer process and financial pillars aligned to the overall CCB Collections priorities.
Key responsibilities
Responsible for building, organizing and managing strong effective operations teams

Drive innovation and continuous improvement opportunities to enhance our operating model and improve the customer experience

Build strong risk awareness and controls focused on the workflow, and work closely with Business Partners and Risk Control Managers in driving/implementing an effective, robust, pro-active and sustainable controls programs to pro-actively manage risks to the business

Design an appropriate operating model across functions to ensure strong management coverage, oversight, and resiliency

Remain attentive to Key Risk and Key Performance Initiatives to deliver and report strong metrics

Adopt digitization/electronic initiatives to reduce waste and operational expense

Build a strong transparent culture for staff based on meritocracy; advance the inclusive leadership agenda through diversity, training, performance management, networking, redeployment, job mobility, and mentoring

Engage, motivate and influence direct reports, teams and peers, and enhance overall employee engagement and retention, working in partnership with HR and training teams

Monitor key HR issues around hiring, engagement, training, attrition, and overtime that may impact the business

Improve and maintain a controlled environment (e.g. necessary controls activities within process flows implemented, appropriate control tools in place, team members fully understand risks and related controls)

People & resource management (e.g. people development, attrition, pipeline/skills monitoring, and training programs).

Manage the performance management cycle- Objective setting, development and career planning, performance appraisal and reward & recognition for the team.

Encourage and practice efficient cost management by managing expenses and facilitating ways to reduce them to support business growth in a cost-effective manner

Work in close partnership with peers in other sites and global locations
Qualifications
Bachelor's degree in Finance, Accounting or other business related course of study

10+ year proven track record at senior level with extensive working knowledge of payment service processing

Demonstrated ability to partner with senior leadership and lead a team to understand business goals and analyses opportunities

Demonstrated strong collaborative problem-solving skills evidenced by results in past positions

Ability to make independent decisions and utilize all available tools to manage and prevent corporate and client risk
*Preferred Location is Monroe, LA*
Chase is a leading financial services firm, helping nearly half of America's households and small businesses achieve their financial goals through a broad range of financial products. Our mission is to create engaged, lifelong relationships and put our customers at the heart of everything we do. We also help small businesses, nonprofits and cities grow, delivering solutions to solve all their financial needs.
We recognize that our people are our strength and the diverse talents they bring to our global workforce are directly linked to our success. We are an equal opportunity employer and place a high value on diversity and inclusion at our company. We do not discriminate on the basis of any protected attribute, including race, religion, color, national origin, gender, sexual orientation, gender identity, gender expression, age, marital or veteran status, pregnancy or disability, or any other basis protected under applicable law. In accordance with applicable law, we make reasonable accommodations for applicants' and employees' religious practices and beliefs, as well as any mental health or physical disability needs.
Equal Opportunity Employer/Disability/Veterans