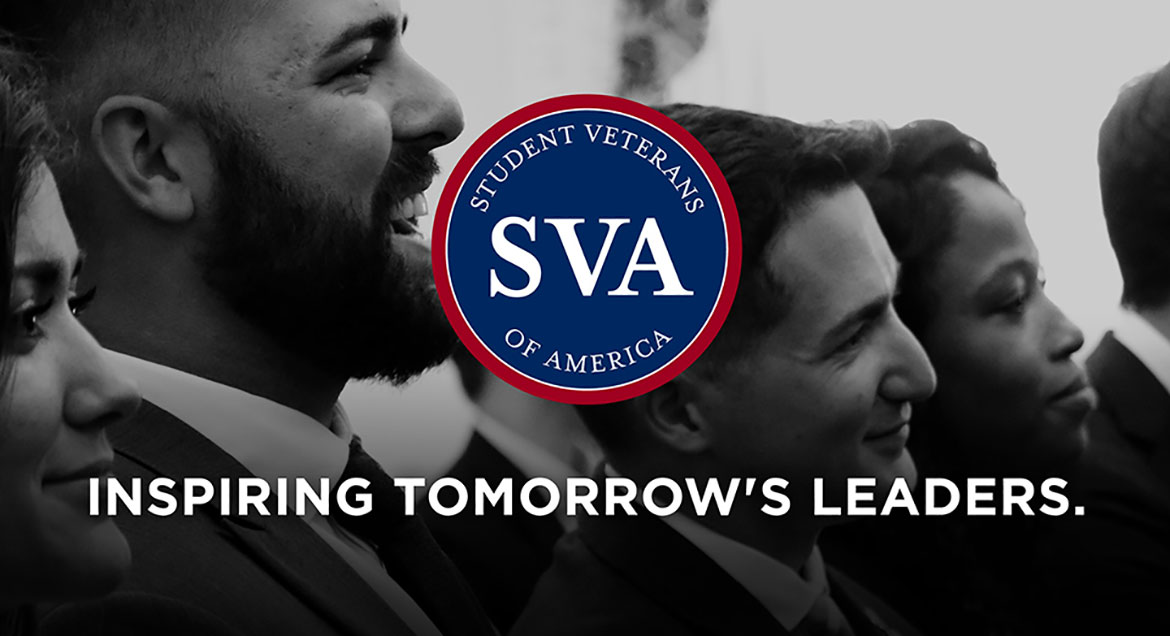 Job Information
U.S. Air Force - Agency Wide

IT SPECIALIST (INFOSEC)

in

Fort Meade

,

Maryland
Summary
Click on "Learn more about this agency" button below for IMPORTANT additional information. The primary purpose of this position is USCYBERCOM's C4 systems/networks are established, deployed and operated in
a manner consistent with IA/Cybersecurity Command's IA policy, USCCI 5200-08, and higher-echelon policy and standards.
The position will secure USCYBERCOM owned and managed systems while assisting in cybersecurity functions
Responsibilities
Requirements
Conditions of Employment
null
Qualifications
In order to qualify, you must meet the experience requirements described in the Office of Personnel Management (OPM) Qualification Standards for General Schedule Positions,
Education: All academic degrees and coursework must be from accredited or pre-accredited institutions Undergraduate or Graduate Education: Degree in computer science, engineering, information science, information systems management, mathematics, operations research, statistics, or technology management or degree that provided a minimum of 24 semester hours in one or more of the fields identified above and required the development or adaptation of applications, systems or networks. Experience must be IT related; the experience may be demonstrated by paid or unpaid experience and/or completion of specific, intensive training (for example, IT certification), as appropriate GS-5 through GS-15 (or equivalent): For all positions individuals must have IT-related experience demonstrating each of the four competencies listed below. The employing agency is responsible for identifying the specific level of proficiency required for each competency at each grade level based on the requirements of the position being filled. Attention to Detail - Is thorough when performing work and conscientious about attending to detail. Customer Service - Works with clients and customers (that is, any individuals who use or receive the services or products that your work unit produces, including the general public, individuals who work in the agency, other agencies, or organizations outside the Government) to assess their needs, provide information or assistance, resolve their problems, or satisfy their expectations; knows about available products and services; is committed to providing quality products and services. Oral Communication - Expresses information (for example, ideas or facts) to individuals or groups effectively, taking into account the audience and nature of the information (for example, technical, sensitive, controversial); makes clear and convincing oral presentations; listens to others, attends to nonverbal cues, and responds appropriately. Problem Solving - Identifies problems; determines accuracy and relevance of information; uses sound judgment to generate and evaluate alternatives, and to make recommendations. KNOWLEDGE, SKILLS AND ABILITIES (KSAs): Your qualifications will be evaluated on the basis of your level of knowledge, skills, abilities and/or competencies in the following areas: 1. Skill in applying a wide range of Information Assurance (IA) concepts, methods, processes and tools applicable to
the defense of a large, complex communications network, used to manage both classified and unclassified information.
Skill in selecting/interpreting/applying Federal, DoD and USCYBERCOM IA directives, policy and procedures
relevant to the acquisition and operations of C4 systems and resources.
Ability to conduct and evaluate results obtained from C4 system vulnerability analyses and risk assessments, and to
make use of test results and analytical findings to identify appropriate/operationally effective countermeasures, and
resolve existing/potential IA security problems.
Ability to develop/apply broad knowledge of the supported organization's mission and the role of the C4
infrastructure in supporting all aspects of operations to evaluate IA needs and apply operationally-effective IA strategies
and methods.
Ability to provide technical leadership on group IA projects and to other IA personnel.

Ability to communicate complex technical information effectively, orally and in writing, to draft clear, concise
reports dealing with highly complex C4 technical issues, maintain effective working relationships, and to provide
technical guidance. PART-TIME OR UNPAID EXPERIENCE: Credit will be given for appropriate unpaid and or part-time work. You must clearly identify the duties and responsibilities in each position held and the total number of hours per week. VOLUNTEER WORK EXPERIENCE: Refers to paid and unpaid experience, including volunteer work done through National Service Programs (i.e., Peace Corps, AmeriCorps) and other organizations (e.g., professional; philanthropic; religious; spiritual; community; student and social). Volunteer work helps build critical competencies, knowledge and skills that can provide valuable training and experience that translates directly to paid employment.You will receive credit for all qualifying experience, including volunteer experience.
Education
null
Additional Information
null