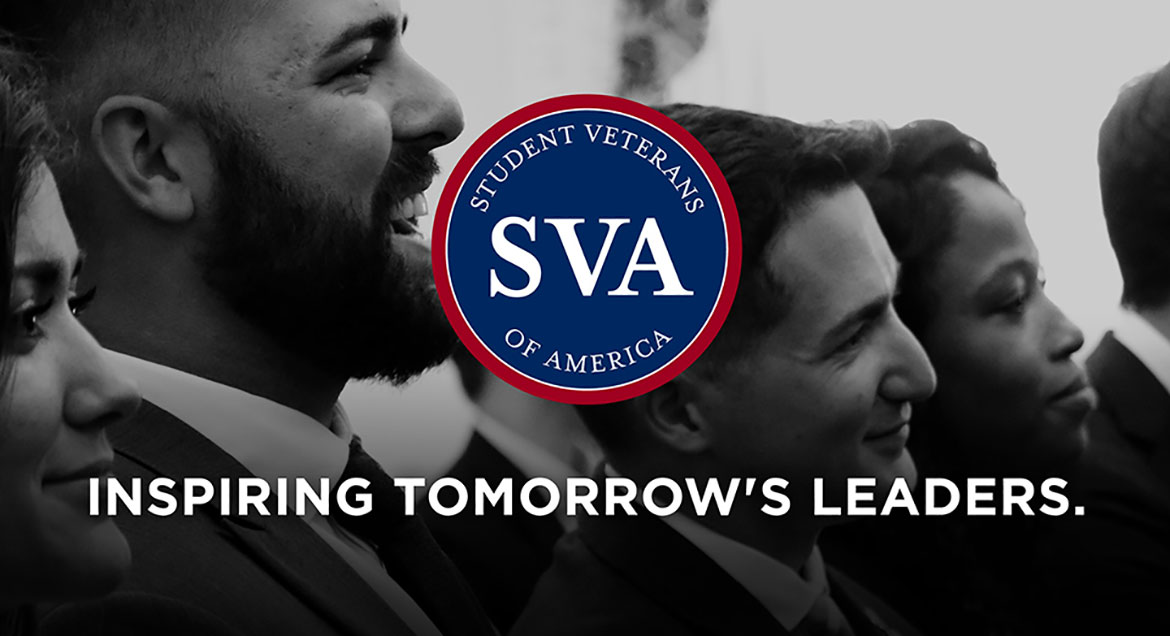 Job Information
The MITRE Corporation

Intelligence Professional, Associate

in

Fort Meade

,

Maryland
Why choose between doing meaningful work and having a fulfilling life? At MITRE, you can have both. That's because MITRE people are committed to tackling our nation's toughest challenges—and we're committed to the long-term well-being of our employees. MITRE is different from most technology companies. We are a not-for-profit corporation chartered to work for the public interest, with no commercial conflicts to influence what we do. The R&D centers we operate for the government create lasting impact in fields as diverse as cybersecurity, healthcare, aviation, defense, and enterprise transformation. We're making a difference every day—working for a safer, healthier, and more secure nation and world. Our workplace reflects our values. We offer competitive benefits, exceptional professional development opportunities, and a culture of innovation that embraces diversity, inclusion, flexibility, collaboration, and career growth. If this sounds like the choice you want to make, then choose MITRE—and make a difference with us.
MITRE's mission is to build a safer world: At MITRE, everything we do is in the public interest; many of the complex problems we work on are a matter of life or death, and that means keeping our nation secure, promoting government stability, leveling the playing field against nefarious cyber attacks, and enabling federal government decision-makers with critical intelligence and national security information and capabilities. As part of the MITRE Intelligence Center, the Enabling Technology Department serves federal sponsors across the Defense, Intelligence, and Law Enforcement communities with a full range of technical expertise aligned to their missions, through engagements that tackle the most difficult and enduring national security challenges. We develop and advance innovative human and technical solutions which enable present and future all-discipline, all-domain intelligence mission success from tactical to enterprise levels.
We are looking for early career professionals who want to tackle complex problems while building broad professional expertise in the US Intelligence field. Selected candidates will have the opportunity to develop mastery through collaboration with a diverse team of experienced intelligence professionals who teach, mentor, and challenge you in your own pursuit of excellence.
Why is MITRE a good place to start your career? Working with teams to take on different kinds of highly challenging problems for government agencies across the Defense Department and US Intelligence Community will help you understand how your contributions fit into the larger real-world context, and how your individual strengths and expertise are integrated with contributions from a breadth of complementary capability areas to create solutions to wicked problems. We offer our new teammates the opportunity to work with multiple government agencies on a diverse set of intelligence problems across a variety of disciplines. You will surround yourself with other early-career intelligence professionals to build strong professional networks, and engage with world-class experts who will teach and coach you in the fundamentals of intelligence and the many technical and domain capabilities that contribute to mission success.
Key Responsibilities/Work Breakdown:
(95%) Deliver effort as an individual contributor (IC) to a variety of projects serving sponsors across the national security community; work as a member of a high-performance MITRE systems engineering team (e.g. attend meetings, maintain effective communication with leaders and other team members, complete ad-hoc tasks from time to time based on sponsor/project operational needs, etc.);

(5%) Complete experiential learning assignments and formal training classes in essential intelligence topics, participate in cohort/group networking events, complete requirements for processing to obtain security clearance.
Required Qualifications:
Bachelors' degree (BS, BA or equivalent in any relevant field of study) and 0 years of experience (this is an entry-level development opportunity);

Candidates must be US citizens, eligible and willing to undergo US government security investigation, and must meet eligibility requirements for access to classified information up to Top Secret;

Possesses critical/analytic thinking; written/verbal communications; ability to work with others in a highly collaborative team environment; curiosity and commitment to continuous lifelong learning;
Desired Qualifications:
Additional undergraduate or advanced degree in any relevant field of study;

Previous internship or service (e.g. prior military intelligence experience) in US national security, defense, intelligence, law enforcement, homeland security strongly preferred;

Excellent communications, writing, and briefing skills;

Small group leadership ability/experience preferred.

Foundational understanding of the structure and organization of the US government (Executive Branch: Department of Defense, Intelligence Community);

Knowledge of basic intelligence concepts, terms, principles;

Understanding of or experience in fundamentals of systems engineering principles, practices, and methods, is a plus.
This requisition requires the candidate to have a minimum of the following clearance(s):
None
This requisition requires the hired candidate to have or obtain, within one year from the date of hire, the following clearance(s):
Top Secret/SCI
Salary compensation range and midpoint:
$73,700 - $91,000 - $109,200 Annual
MITRE requires all employees to be fully vaccinated against COVID-19. Newly hired employees must be fully vaccinated prior to their employment start date. MITRE will provide reasonable accommodation to those with a medical condition, disability or a sincerely held religious belief that prevents them from receiving a vaccine so long as it does not create an undue hardship for MITRE and/or does not pose a direct threat to the health or safety of the employee or others in the workplace.
MITRE is proud to be an equal opportunity employer. MITRE recruits, employs, trains, compensates, and promotes regardless of age; ancestry; color; family medical or genetic information; gender identity and expression; marital, military, or veteran status; national and ethnic origin; physical or mental disability; political affiliation; pregnancy; race; religion; sex; sexual orientation; and any other protected characteristics. For further information please visit the Equal Employment Opportunity Commission website EEO is the Law Poster (https://www.eeoc.gov/sites/default/files/migrated_files/employers/poster_screen_reader_optimized.pdf) , EEO is the Law Poster-Supplement (https://www.eeoc.gov/sites/default/files/migrated_files/employers/eeoc_gina_supplement.pdf) and Pay Transparency (https://www.dol.gov/sites/dolgov/files/OFCCP/pdf/pay-transp_%20English_formattedESQA508c.pdf) .
MITRE intends to maintain a website that is fully accessible to all individuals. If you are unable to search or apply for jobs and would like to request a reasonable accommodation for any part of MITRE's employment process, please contact MITRE's Recruiting Help Line at 703-983-8226 or email at recruitinghelp@mitre.org.
Copyright © 1997-2021, The MITRE Corporation. All rights reserved. MITRE is a registered trademark of The MITRE Corporation. Material on this site may be copied and distributed with permission only.
Benefits information may be found here (https://careers.mitre.org/us/en/benefits)