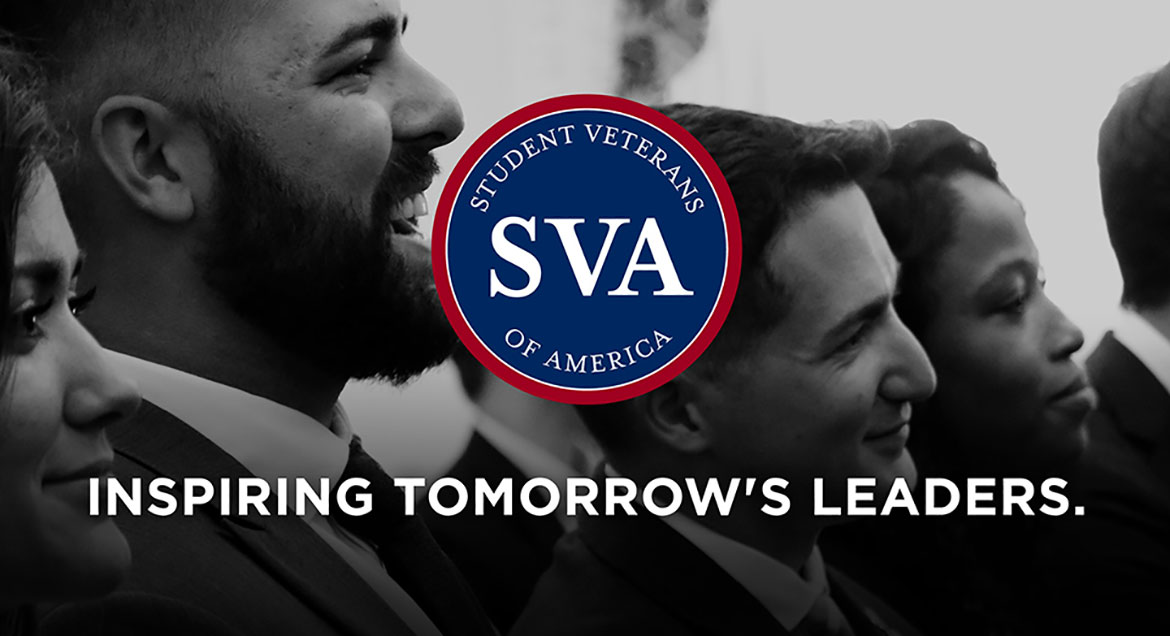 Job Information
National Park Service

Museum Technician

in

Fort Laramie

,

Wyoming
Summary
This position is located in Fort Laramie National Historic Site.
Career-Seasonal appointments are permanent positions and include the same benefits as Career appointments, but do not provide work on a year-round basis. You will work from approximately March to December, and you will be in a non-pay status for the remainder of the year.
Responsibilities
Cleans exhibit areas, restored exhibit rooms, storage areas, and curatorial work areas on a routine basis. Performs routine cleaning of historic objects that require special treatment and handling; such as fabrics, books, silver, earthenware, porcelain, glassware, etc., using special techniques that ensure the continued preservation of all objects. Trains and monitors curatorial volunteers and non-curatorial staff in performing some routine cleaning tasks. Reports object deterioration, damage, movement or theft of objects to the museum curator. Prepares all incoming materials for inclusion into the museum collections of Fort Laramie National Historic Site using NPS standards for accessioning museum objects. Performs research to accurately describe and identify objects for inclusion into the museum collections using approved methods. Marks all specimens with the catalogue number and enters the catalogue information into the ICMS database. Assists with the maintenance of the ICMS database for collections and ensures that all object information as required by the NPS Museum Handbook is entered into the accession and catalogue records accurately. Prepares objects for storage and exhibit. Organizes storage space and exhibits to ensure preservation of the objects. Prepares incoming and outgoing loans in accordance with NPS standards for insurance, security, and environment. Ensures proper handling, exhibition, packing, and return of loan objects. Ensures that all loan agreements, renewal forms, insurance policies, shipping papers, and related documents are completed, properly signed, and filed. Monitors environmental conditions in storage and exhibit areas by visual inspection for dust, dirt, mold, mildew, and pest infestation. Performs the monthly Integrated Pest Management (IPM) program according to established policies and procedures. Mechanically monitors the environment by recording data (light, UV, temperature, and humidity) digital monitoring equipment. Performs maintenance on monitoring instruments and send out for calibration as required. Assists with monitoring the site fire detectors and security alarm systems to ensure collection security. Monitors stock levels of and maintains curatorial supplies and tools and requisitions materials when needed. Assists in conducting annual random and controlled inventories of the museum collections. Works with the site library, the photograph and research files, and archives, including acquisitions. Assists the Museum Curator with compilation of information being collected for formal and informal research requests. Works with library and archives volunteers. Knowledge of ProCite software is helpful. Answers correspondence concerning all materials contained within the museum collections. Monitors researchers in the use of source materials and provides security for the objects and archives. Duties will be developmental in nature when filled below the full performance level.
Requirements
Conditions of Employment
U.S. Citizenship required. Appointment subject to background investigation and favorable adjudication. Meet Selective Service Registration Act requirement for males Selectee will be required to participate in the Direct Deposit Electronics Funds Transfer Program. Any individual who is currently holding, or has held within the previous 52 weeks, a General Schedule position under non-temporary appointment in the competitive or excepted service, must meet time-in-grade requirements (must have served 52 weeks at the next lower grade or equivalent in the Federal service). Time-in-grade requirements must be met by the closing date of this announcement. You will be required to operate a government (or private) motor vehicle as part of your official duties; a valid driver's license is required. You will be required to submit a Motor Vehicle Operator's License and Driving Record. You must also submit (within a State sealed envelope or submitted directly by the State authorities), and at your own expense, all certified driving records from all States that disclose all valid driver's licenses, whether current or past, possessed by you. You may be required to complete training and obtain/maintain a government charge card with travel and/or purchase authority.
Qualifications
All qualifications must be met by the closing date of this announcement-12/04/2020-unless otherwise stated in this vacancy announcement. Credit will be given for all appropriate qualifying experience. For current Federal employees, if hours worked per week are not included on your resume, you must submit a non-award SF-50 as part of your application to be used to validate your work schedule and determine the amount of specialized experience that you will be granted. An award SF-50 will not be acceptable documentation for which to consider your amount of qualifying experience. For all other applicants who are not current federal employees, your resume must state either "full-time" (or "40 hours a week") or "part-time" with the number of hours worked per week to ensure proper crediting of specialized experience. For periods of time that reflect military service, the DD-214 or Statement of Service is sufficient to meet the full and/or part-time hours requirement as the service dates will be reflected. EXPERIENCE: At least one full year of specialized experience comparable in scope and responsibility to the GS-4 grade level in the Federal service (obtained in either the public or private sectors). This experience includes activities such as: collections management, registration, cataloging, research, preservation, restoration, or conservation of collections of museum material, or other experience related to the position to be filled. . You must include hours per week worked.
-OR-
EDUCATION: Successful completion of at least full four year course of study leading to a bachelor's degree with at least 24 semester hours in any combination of courses such as art, history, museum studies, scientific subjects, or other courses related to the position to be filled. One year of full-time study is considered to be 30 semester hours. You must include transcripts.
-OR-
Successful completion of a combination of education and experience as described above. For example: 6 months of specialized experience (50% of the specialized experience) and three years of education above high school (50% of the education) would qualify an applicant for this position. Only education in excess of the first 60 semester hours (i.e. beyond the second year) is creditable toward meeting the specialized experience requirement. One full academic year of study beyond the second year is equivalent to 6 months of specialized experience. You must include transcripts. Volunteer Experience: Experience refers to paid and unpaid experience, including volunteer work done through National Service programs (e.g., Peace Corps, AmeriCorps) and other organizations (e.g., professional; philanthropic; religious; spiritual; community, student, social). Volunteer work helps build critical competencies, knowledge, and skills and can provide valuable training and experience that translates directly to paid employment. You will receive credit for all qualifying experience, including volunteer experience.
Education
To qualify based on education, you must submit a legible copy of transcripts from an accredited institution with your name, school name, credit hours, course level, major(s), and grade-point average or class ranking. Transcripts do not need to be official, but if you are selected for this position and you used your education to qualify, you must provide official transcripts before you begin work. If you are using education completed in foreign colleges or universities to meet qualification requirements, you must show that your education credentials have been evaluated by a private organization that specializes in interpretation of foreign education programs and such education has been deemed equivalent to that gained in an accredited U.S. education program; or full credit has been given for the courses at a U.S. accredited college or university.
Additional Information
A selectee receiving a first appointment to the Federal Government (Civil Service) is entitled only to the lowest step of the grade for which selected The display of a salary range on this vacancy shall not be construed as granting an entitlement to a higher rate of pay. This announcement may be used to fill additional positions if identical vacancies occur within 90 days of the issue date of the referral certificate.
Promotion to the full performance level is neither guaranteed nor implied and will be based solely on your ability to satisfactorily perform the work of the position, existing work at the higher grade level, and recommendation by the position's supervisor. Physical Demands: The work is partially sedentary with prolonged standing, walking, and bending often required. Heavy Items (e.g., boxes and collections items up to 50 pounds) must be lifted or moved on a frequent basis. Working Conditions: Most of the work is performed in museum collection or office areas. All of these areas are in historic structures including former residences. Work conditions can include extremes in temperature, dust, dim light, crowded collection areas, steep stairs, and uneven floor surfaces. Can include work with materials that are dusty or stored with protective chemicals. Some work may require the use of dust masks, gloves, or other protective devices. The incumbent may occasionally perform fieldwork in adverse weather conditions. If you are unable to apply online or need to fax a document that you do not have in electronic form, view the following link for information regarding an Alternate Application. Click the following link for more information, https://help.usastaffing.gov/Apply/index.php?title=AlternateApplicationInformation.