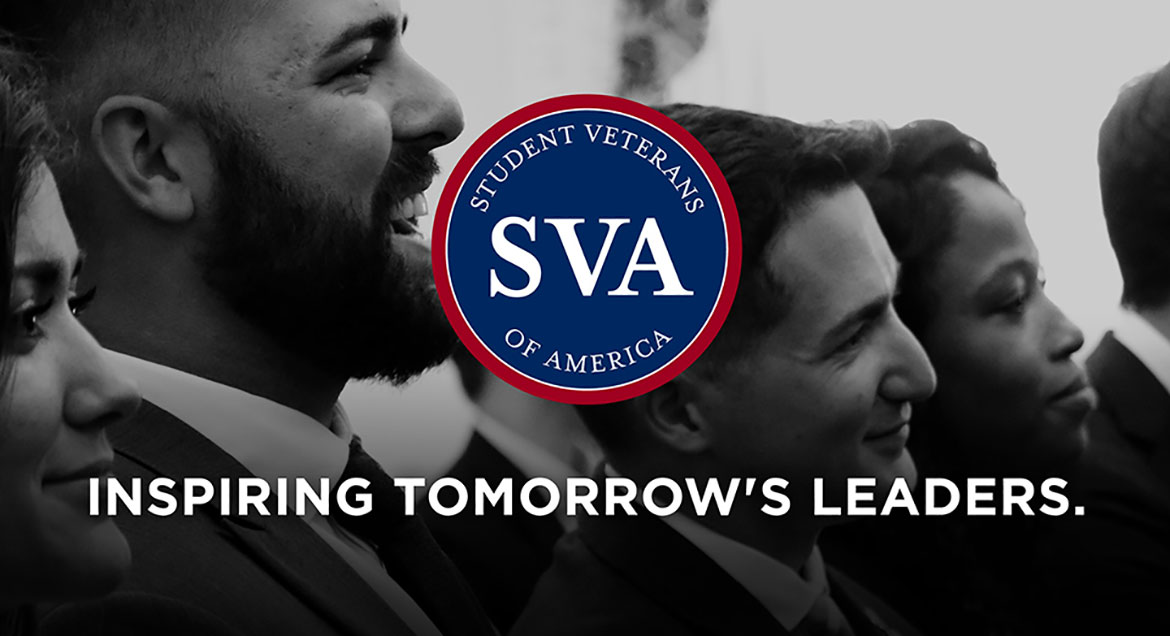 Job Information
QuarterLine

Registered Nurse - Women-s Health

in

Fort Irwin

,

California
Registered Nurse - Women-s Health
Job Details
Level
Experienced
Job Location
Fort Irwin - Fort Irwin, CA
Position Type
Full Time
Education Level
2 Year Degree
Salary Range
Undisclosed
Travel Percentage
None
Job Shift
Day
Job Category
Nurse
Description
QuarterLine is currently seeking afull-time, Women's Health, Registered Nurse to join our team at Fort Irwin, CA. As an employee of QuarterLine, you will have the opportunity to treat active duty personnel, military retirees, eligible veterans, and their enrolled family members at Weed Army Community Hospital.
About:  
Weed Army Community Hospital Stands ready 24 hours a day to support the National Training Center mission by providing state of the art medical care to ensure our patients are cared for medically and cared about personally, resulting in a Medically Ready Force and Ready Medical Force. Our team goal is to be the most highly reliable organization in the United States Army Medical Command.
To learn more, please visit:https://www.irwin.amedd.army.mil/
Essential Functions and Job Responsibilities:  
Coordinate patient care in collaboration with a wide array of healthcare professionals. Facilitate the achievement of optimal outcomes in relation to clinical care, quality and cost effectiveness.  

Ensure compliance with standards of care and practice in accordance with all established policies, procedures, and guidelines used in the MTF.  

Perform physical exam and health histories.  

Provide health promotions, counseling, and education.  

Administer medications, wound care, and numerous other personalized interventions.  

Direct and supervise care provide by other healthcare professionals.  

Accountable for making patient care assignments based on the scope of practice and skill level of assigned personnel.  

Recognize adverse signs and symptoms and quickly react in emergency situations.  

Communicate and collaborate with a diverse group of people for the purpose of informing the healthcare team of plans/actions, for teaching/education to benefit the patient/family and organization.  

Make referral appointments and arrange specialty care as appropriate.  

Perform nursing services identified in the TO.  

Conduct research in support of improved practice and patient outcomes.  

 
Minimum Qualifications:  
Degree:Associates Degree of Nursing

Education: Graduate from a college or university accredited by Accreditation Commission for Education in Nursing (ACEN), the Commission on Collegiate Nursing Education (CCNE) or as otherwise identified in the TO.

Experience: One year of experience in nursing as identified in the TO after graduation.

Licensure: Current, full, active, and unrestricted license to practice as a Registered Nurse as required in the TO.

Certification: Basic Life Support (BLS) Certification.

Citizenship:  U.S. citizenship. 

Credentialing: Ability to pass background check and drug screen. Current physical and immunizations.  

  
Preferred Qualifications:    
Previous experience working with the military population.  

  
Work Location, Hours, and Physical Requirements: 
Physical Requirements: You will be working in a military treatment facility and must be on the premises to perform the job. The environment is fast-paced and multifaceted, with conditions and duties that can change quickly throughout a shift. 

Normal Duty Hours/Shifts: The services shall consist of 08 hour coverage, five days a week. Scheduled hours will include a 60 minute per shift lunch break (non-compensable by the Government).

 

 
QuarterLine Consulting Services, LLC is an Equal Opportunity/Affirmative Action/Disability/Vets Employer. All qualified applicants will receive consideration for employment without regard to race, color, religion, age, sexual orientation, gender, gender identity, national origin, disability, or protected Veteran status. As an Equal Employment Opportunity/Affirmative Action employer, QuarterLine is committed to providing equal employment opportunity to all job seekers. If you are unable to use our online tools to search and/or apply for jobs due to a disability, please email recruiting@quarterline.com to request accommodation.