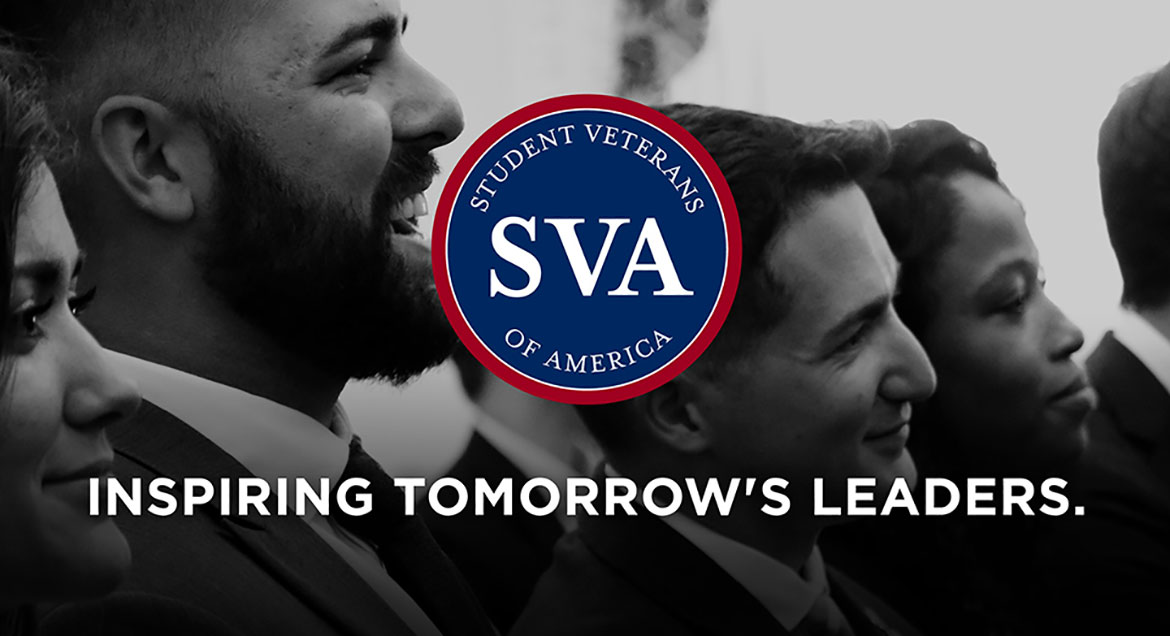 Job Information
NANA Regional Corporation

Warehouse Supervisor

in

Fort Hood

,

Texas
Warehouse Supervisor
Description
Wolverine Services, an Akima Company, delivers a complete set of professional, administrative, and craft labor personnel known for a quality of service that is second to none. The result is streamlined operations, lower costs, and peak performance across your entire mission. Our personnel enjoy competitive benefits packages and challenging roles in work environments committed to safety, diversity and opportunity for career growth. As an Alaska Native Corporation (ANC), 100% of our company's profits go back to our more than 14,000 Iñupiat shareholders that have resided near and above the Arctic Circle for more than 10,000 years. Our business helps support their way of life and contributes to the survival of a culture that has thrived in a challenging environment.
Job Summary:
Provides materials, equipment, and supplies by directing receiving, warehousing, and distribution services; supervising staff.
Responsibilities:
Maintains receiving, warehousing, and distribution operations by initiating, coordinating, and enforcing program, operational, and personnel policies and procedures.

Complies with federal, state, and local warehousing, material handling, and shipping requirements by studying existing and new legislation; enforcing adherence to requirements; advising management on needed actions.

Safeguards warehouse operations and contents by establishing and monitoring security procedures and protocols.

Controls inventory levels by conducting physical counts; reconciling with data storage system.

Maintains physical condition of warehouse by planning and implementing new design layouts; inspecting equipment; issuing work orders for repair and requisitions for replacement.

Completes warehouse operational requirements by scheduling and assigning employees; following up on work results.

Maintains warehouse staff by recruiting, selecting, orienting, and training employees.

Maintains warehouse staff job results by coaching, counseling, and disciplining employees; planning, monitoring, and appraising job results.

Contributes to team effort by accomplishing related results as needed.
Qualifications
Mimimum Qualification :
Must have 10 years of documented supervisory experience and a comprehensive knowledge of governing regulations, policies, procedures and instrcutions in U.S. Army warehouse operations.

Skilled in verbal and written communications to conduct meetings, execute plans and prepare, reports, plans, and work instructions.

Must have the ability to provide information and reports, resolve issues and recommend actions to improve delivery of services to the customers.

Must have the ability to pass a Pre-Employment Drug Test and Background Screening

Must have the ability to obtain a NAC-I and a CAC

Must be able to stand, sit, walk, reach and bend for extended periods of time.

You must be able to meet all health requirements, including but not limited to, current and future vaccination requirements for infectious diseases such as COVID-19..
Desired Qualifications:
12 years of Army warehouse experience

5 Years GCSS-A experience

92A Series U.S. Army Military Occupational Specialty Logistics Experience

Associate degree desired not required

a valid Driver's License is strongly preferred
The duties and responsibilities listed in this job description generally cover the nature and level of work being performed by individuals assigned to this position. This is not intended to be a complete list of all duties, responsibilities, and skills required. Subject to the terms of an applicable collective bargaining agreement, the company management reserves the right to modify, add, or remove duties and to assign other duties as may be necessary. We wish to thank all applicants for their interest and effort in applying for the position; however, only candidates selected for interviews will be contacted.
We are an equal opportunity employer. All applicants will receive consideration for employment, without regard to race, color, religion, creed, national origin, gender or gender-identity, age, marital status, sexual orientation, veteran status, disability, pregnancy or parental status, or any other basis prohibited by law.
We are committed to Equal Employment Opportunity and providing reasonable accommodations to applicants with physical and/or mental disabilities. If you have a physical and/or mental disability and are interested in applying for employment and need special accommodations to use our website to apply for a position please contact, Recruiting Services at job-assist@akima.com or 571-353-7053. Reasonable accommodation requests are considered on a case-by-case basis.
The dedicated email and telephonic options above are reserved only for individuals with disabilities needing accessibility assistance to apply to an open position using our website.
Please do not use the dedicated email or phone number above to inquire on the status of your job application.
In order for our company to stay compliant with government regulations, please apply on line. Please DO NOT email resumes or call in lieu of applying online unless you have a physical and/or mental disability and need assistance with the online application.
Job: Transportation, Logistics & Cargo Handlers
Primary Location: US-TX-Fort Hood
Shift: Day Job
Req ID: WOL01190