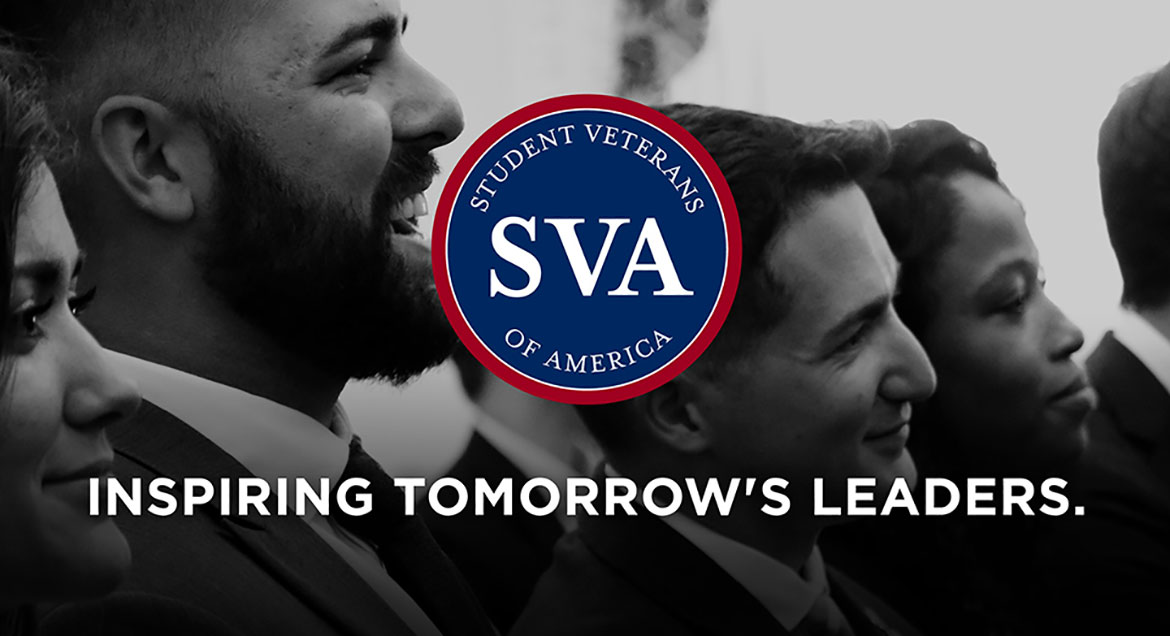 Job Information
Amentum

Aircraft Mechanic 1 (CH47)

in

Fort Campbell

,

Kentucky
Job Summary
The CH47 Aircraft Mechanic I troubleshoots malfunctions in aircraft structure, landing gear, flight surfaces and controls, anti-icing, pneudraulic, engines, auxiliary power unit, and ventilation and heating systems.
Repairs, replaces, and rebuilds aircraft structures, such as wings and fuselage, and functional components including rigging, surface controls, and plumbing and hydraulic units, using hand tools, power tools, machines, and equipment such as shears, sheet metal brake, welding equipment, rivet gun, and drills.

Reads and interprets manufacturers' and airline's maintenance manuals, service bulletins, technical data, engineering data, and other specifications to determine feasibility and method of repairing or replacing malfunctioning or damaged components.

Performs 100-hour, progressive, isochronal, phase, periodic, and other hourly or calendar inspections, examines reciprocating engines for cracked cylinders and oil leaks, and listens to operating engine to detect and diagnose malfunctions, such as sticking or burnt valves, inspects jet engines and components for cracks, corrosion, foreign object damage, burned areas, distortions, security, warping, wear, and missing segments.

Inspects jet engine turbine blades to detect cracks, distortion, corrosion, burn-out, security, or breaks, tests engine operation, using testing equipment, such as ignition analyzer, compression checker, distributor timer, ammeter, and jet calibration (Jetcal) tester, to locate source of malfunction.

Work involves: replacing or repairing worn or damaged components, such as carburetors, alternators, magnetos, fuel controls, fuel pumps, oil pumps, and engine mounted gearboxes, and compressor bleed valves using hand tools, gauges, and testing equipment; removing engine from aircraft, using hoist or forklift truck, disassembling and inspecting parts for wear, cracks, security, or other defects, and repairing or replacing defective engine parts and reassembles and installs engine in aircraft.

Adjusts, repairs, or replaces electrical wiring system and aircraft accessories, performs preflight, thru-flight, and post-flight maintenance inspections, performs miscellaneous duties to service aircraft, including flushing crankcase, cleaning screens and filters, greasing moving parts, and checking brakes.

Supervises the jacking and towing of aircraft, enters in the maintenance records description of the work performed and verifies the work was performed satisfactorily, may service engines and airframe components at line station making repairs, short of overhaul, required to keep aircraft in safe operating condition, may specialize in work, repair and modification of structural, precision, and functional spare parts and assemblies, and may specialize in engine repair. This worker may be required to be licensed by Federal Aviation Administration.

Perform other qualified duties as assigned.
Minimum Requirements
High School diploma or equivalent is required.
Must be a US Citizen.
Two (2) or more years of actual experience in the repair, modification, maintenance and overhaul of aircraft required.
Valid up-to-date A&P license.
If no A&P license, shall have three (3) years aviation maintenance experience, two (2) years rotary wing aircraft experience, and two (2) years on the assigned Ch-47.
All experience must be within the six (6) most recent years.
Ability to obtain Clearance (NAC-I) Public trust
Mechanic Tools and Tool Box Required
Preferred Qualifications
Knowledge & Skills
Knowledge of aircraft mechanical component troubleshooting, repair procedures and replacement of parts.

Thorough knowledge of aircraft unique tools such as test equipment, torque wrenches, dial indicators, micrometers, sheet metal brakes and sheers.

Working knowledge of aircraft sub-systems, including maintenance parameters, systems operation, limitations, and technical orders.

Physical Requirements/Working Environment

May work in Aircraft maintenance hangar or outside.

May be required to respond to a wide variety of operational circumstances, including extreme weather conditions and rudimentary infrastructure.

May be exposed to extreme noise from turbine and jet engine aircraft.

May be exposed to fumes or airborne particles; may be exposed to electrical shock hazards or work near moving mechanical parts, vehicles, or aircraft.

Travel

Some domestic travel may be required.
EOE including Disability/Protected Veterans. If you are an applicant with a disability that requires a reasonable accommodation to complete any part of the application process, or are limited in the ability—or unable to use—the online application system and need an alternative method for applying, you may contact our Reasonable Accommodation Helpline at 1-888-877-3181 or 301-944-3299 or email itsupport@amentum.com for assistance. In order to address your request, the following information is needed:
LP.SKU-D1.LIST
Upon receipt of this information we will respond to you promptly to obtain more information about your request.